Kitware Books on Amazon in France and Germany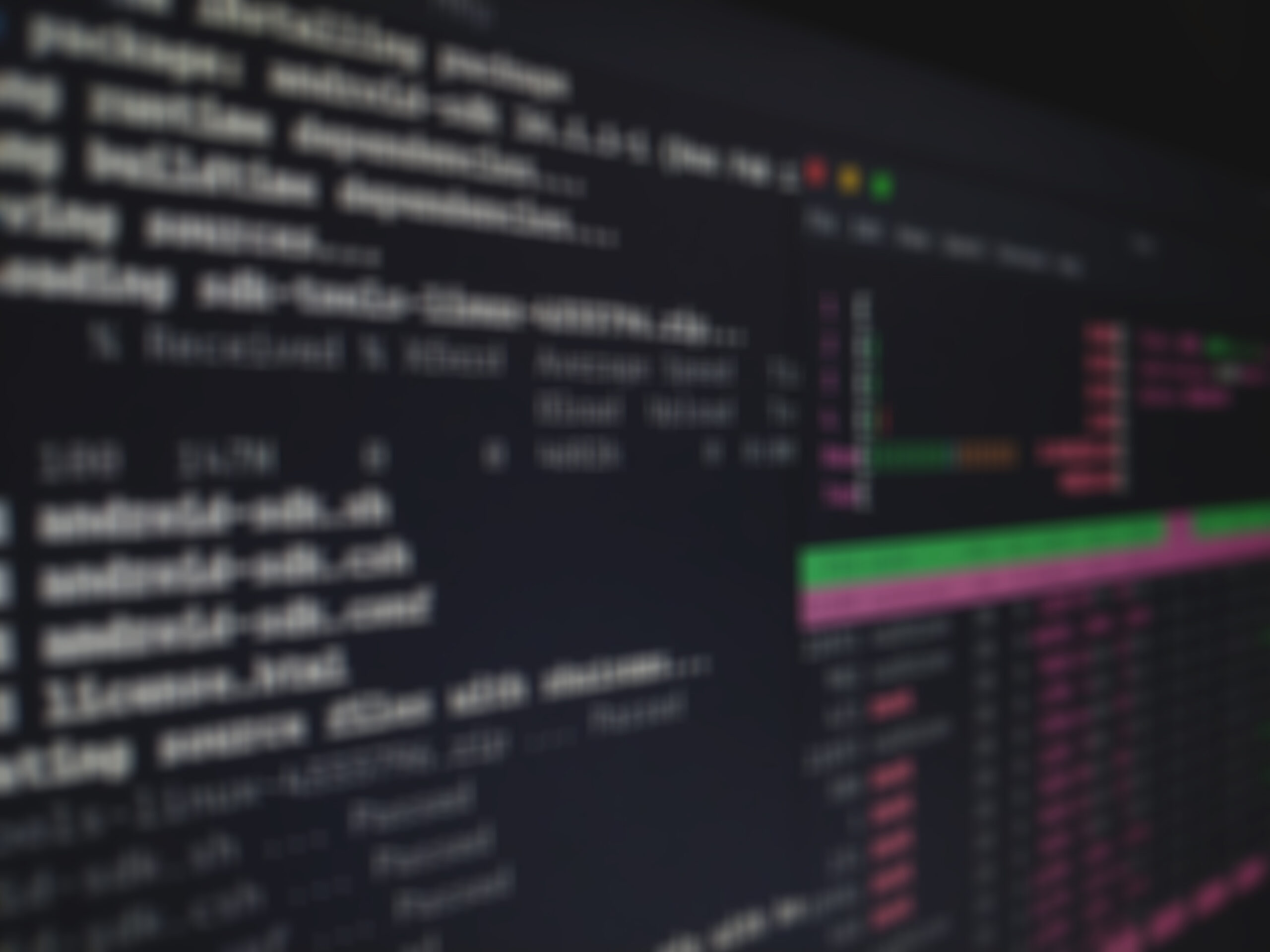 Kitware is pleased to announce that Amazon is now carrying a selection of Kitware titles in both France and Germany. These titles are also still available through Amazon in the USA and in the UK, and directly through the Kitware web site. This allows international customers the ability to significantly reduce their shipping costs by selecting the Amazon site closest to them. Bulk orders of 10 or more books should still be ordered directly from Kitware to receive the best discount.
Currently, three titles are available through amazon.co.uk, amazon.fr, and amazon.de including the VTK User's Guide, the VTK Textbook, and Mastering CMake. The ParaView Guide is currently out-of-print; however the next revision is in active development and will be available on all store sites early in 2012.
"Kitware is committed to serving our European customer base," say Julien Jomier, President of Kitware SAS, located in Lyon, France. "Having a presence in Europe allows us to provide lower cost shipping options, local training options, and more convenient technology integration services to our European customers."