Kitware Chosen to Brief at 2014 MSS Active E-O Sensing Meeting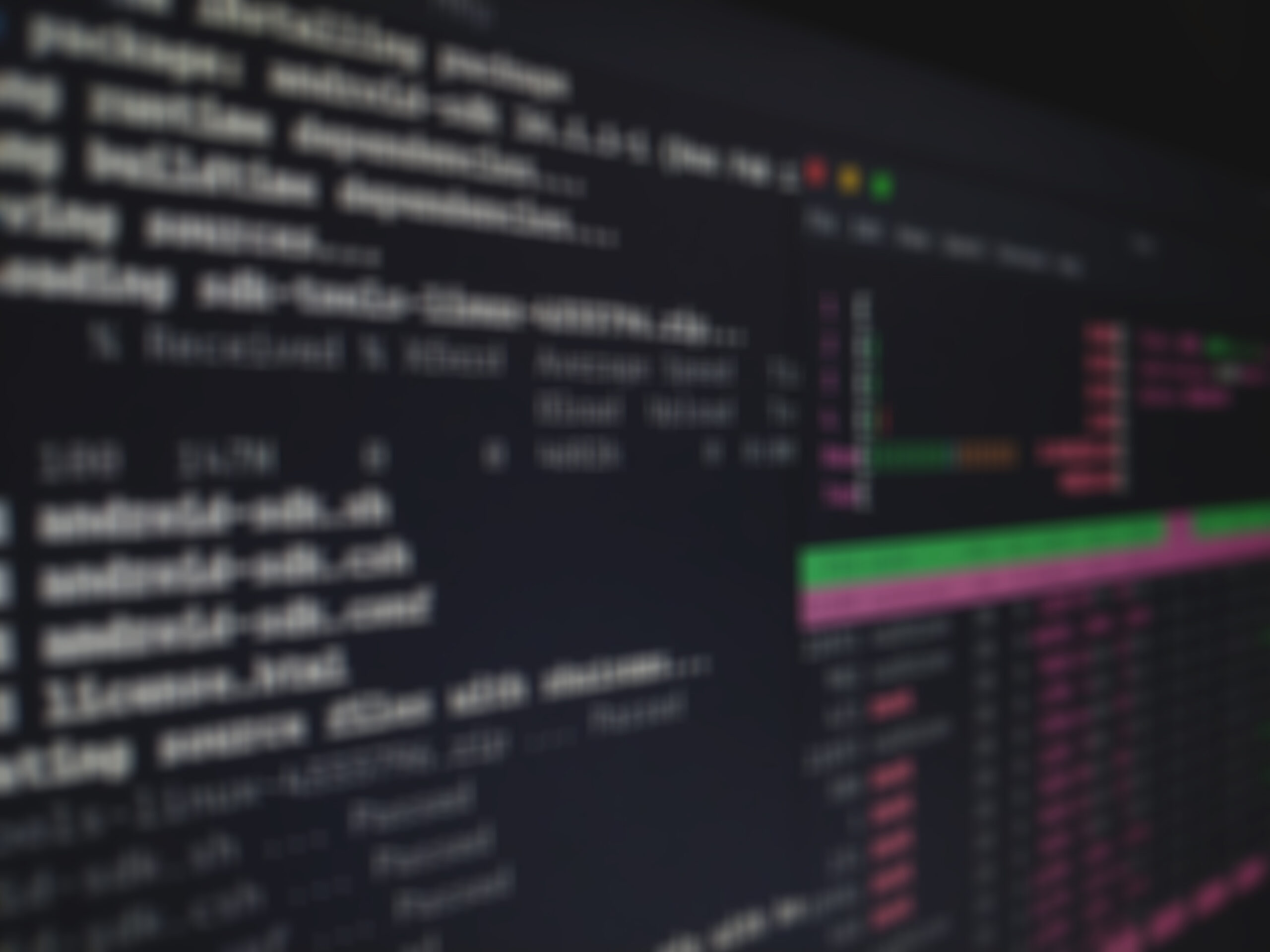 Kitware Inc. is pleased to announce they will be participating in this year's 2014 Meeting of the Military Sensing Symposium (MSS) Specialty Group on Active E-O Systems, beginning this Tuesday, August 26, 2014. This symposium is a three-day event located in Springfield, VA, focusing on active Electro-Optical (EO) and Infrared (IR) systems for military, intelligence, and civil applications. It will be held in tandem with the MSS Electro-Optical and Infrared Countermeasures Specialty Group providing technical and strategic information to the combined community through presentations and detailed discussions. Dr. Rusty Blue, a Technical Leader in the Computer Vision group within Kitware, will provide a presentation on "Fusing 3D Point Data and Video for GPS-Denied Navigation" in the "Active Systems for Surveillance and Reconnaissance" session on August 27, 2014. Dr. Blue will address some of the work in which Kitware has been participating, including Google's Project Tango, that have the potential, when combined, to aid the soldier on the ground in a GPS-Denied environment.
Kitware's Computer Vision group is dedicated to the research and development, as well as the delivery, of advanced research solutions based on open-source software to government and commercial customers. Kitware's Wide Area Motion Imagery (WAMI) tracking system was released this year with unlimited rights to the government via forge.mil, as the initial roll out of the Kitware Image and Video Exploitation and Retrieval (KWIVER) Toolkit. For more information, please contact us at (518) 371-3971 or computervision@kitware.com.