Kitware Contributes Neuroinformatics Journal Articles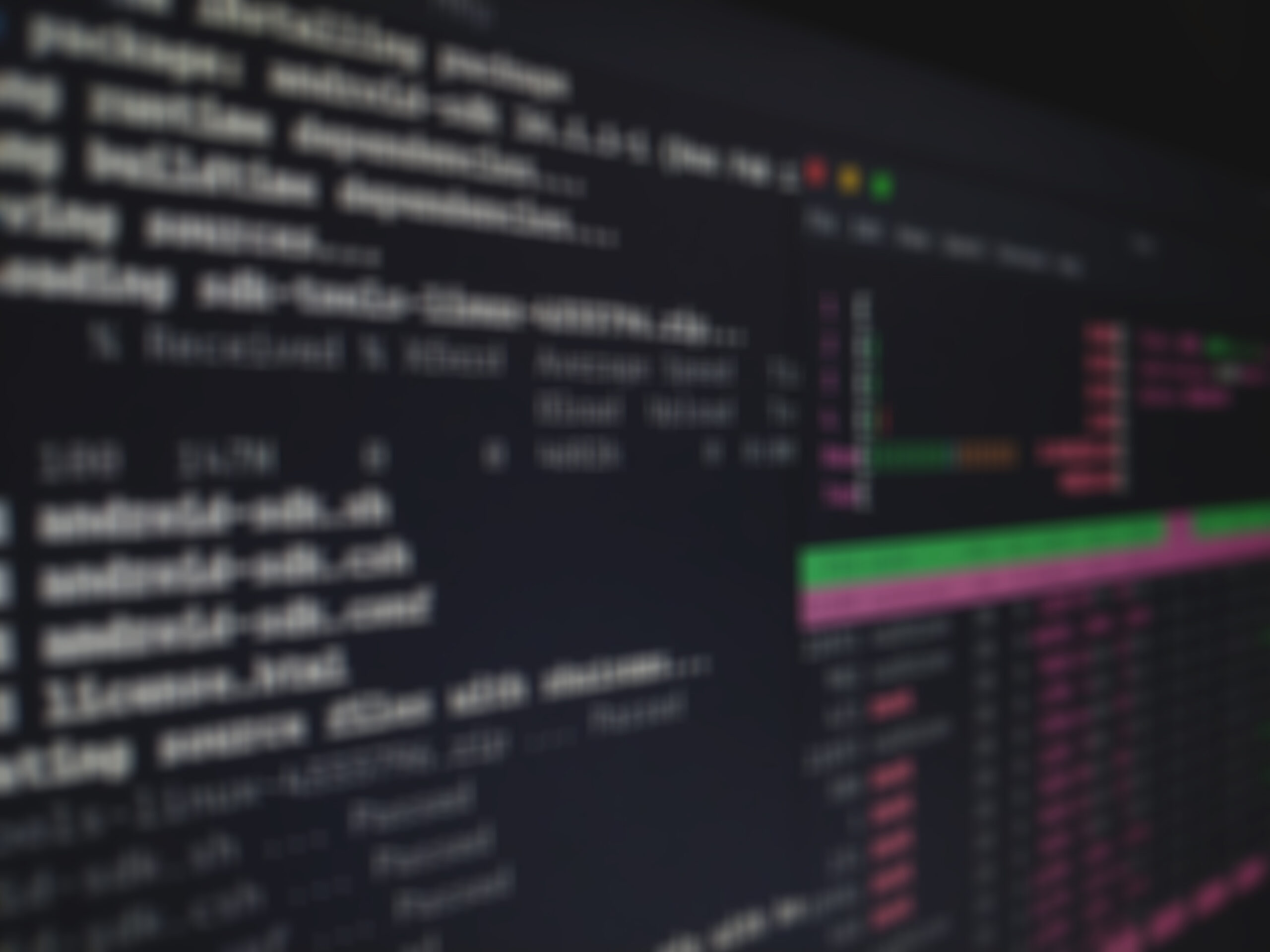 Recently, four journal articles co-authored by members of Kitware were contributed to Neuroinformatics with the Insight Toolkit, a research topic for Frontiers in Neuroinformatics.
According to the journal's website, "The primary goal of this proposal is to highlight and detail ITKv4's segmentation and registration methodology and its application to a variety of neuroinformatics problems. By using ITKv4 as a core platform and disseminating the analysis pipelines, the papers selected by this proposal will promote reproducible practices and act as a guide for other researchers who wish to use ITKv4 in their own research."
The four articles are:
"An ITK implementation of a physics-based non-rigid registration method for brain deformation in image-guided neurosurgery" by Yixun Liu, Andriy Kot, Fotis Drakopoulos, Chengjun Yao, Andrey Fedorov, Andinet Enquobahrie, Olivier Clatz, and Nikos P. Chrisochoides
More information about the article can be found on http://journal.frontiersin.org/Journal/10.3389/fninf.2014.00033/abstract#sthash.3r8lB2Gp.dpuf.
"ITK: enabling reproducible research and open science" by Matthew McCormick, Xiaoxiao Liu, Julien Jomier, Charles Marion, and Luis Ibanez
More information about the article can be found on http://journal.frontiersin.org/Journal/10.3389/fninf.2014.00013/abstract#sthash.2thD3Spq.dpuf
"A midas plugin to enable construction of reproducible web-based image processing pipelines" by Michael Grauer, Patrick Reynolds, Marion Hoogstoel, Francois Budin, Martin A. Styner, and Ipek Oguz
More information about the article can be found on http://journal.frontiersin.org/Journal/10.3389/fninf.2013.00046/abstract#sthash.76Z8mj7H.dpuf
"The Design of SimpleITK" by Bradley C. Lowekamp, David T. Chen, Luis Ibáñez, and Daniel Blezek
More information about the article can be found on http://journal.frontiersin.org/Journal/10.3389/fninf.2013.00045/abstract#sthash.sF7kezdJ.dpuf