Kitware Demonstrates ParaView's Point Cloud Processing Capabilities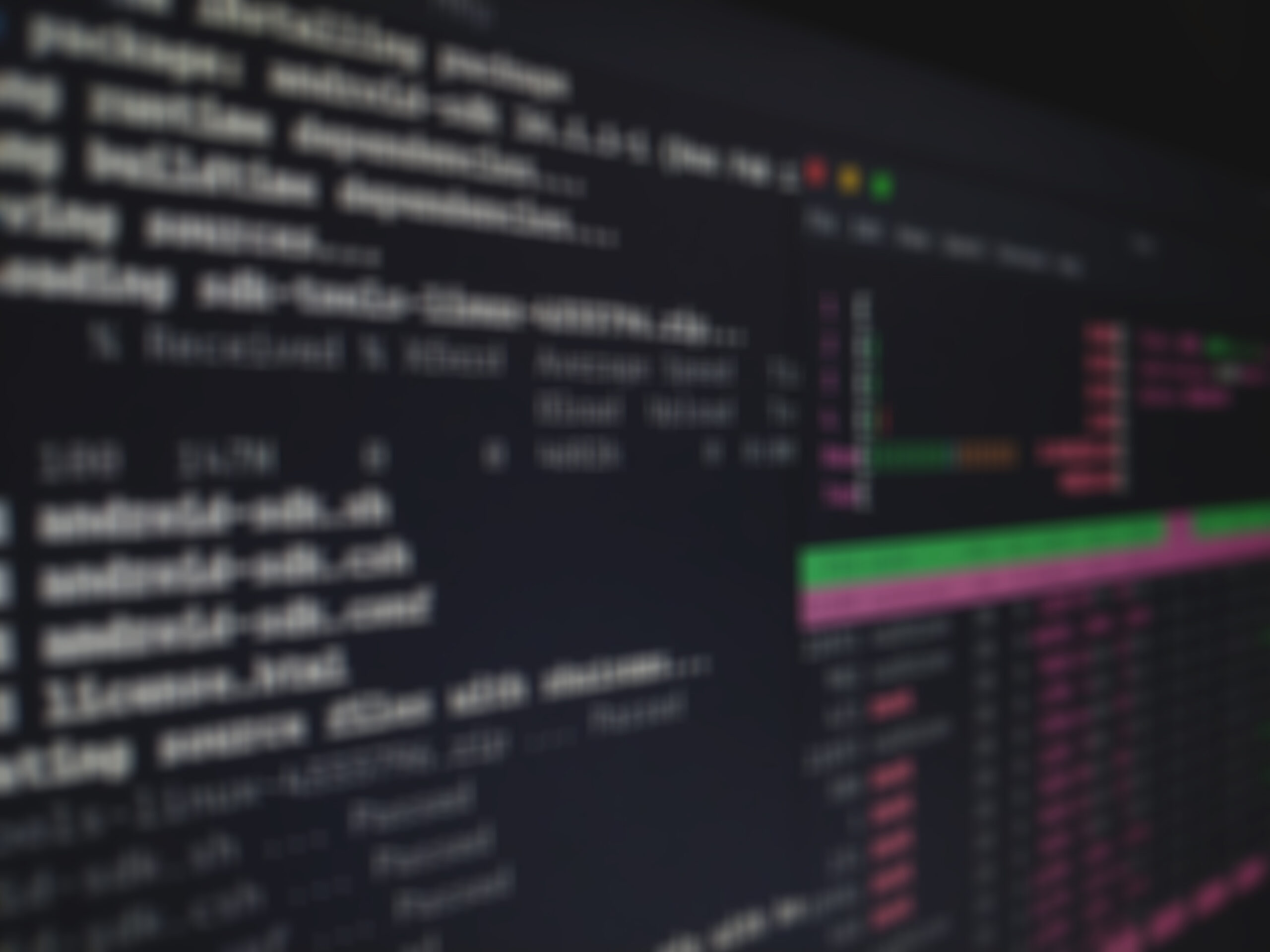 On April 24, 2014, Casey Goodlett attended the Triangle Python Users Group Meeting held in Carrboro, NC. During the meeting, Casey presented a talk on "Python Scripting of ParaView with Application to Point Cloud Processing," which detailed use cases in point cloud processing to exemplify how Python can be used to implement domain-specific visualization and processing routines. More information on ParaView and point cloud processing can be accessed on ParaView's Wiki page.
As part of his talk, Casey presented a live demo showing the use of Python and ParaView's Point Cloud Library plugin for the processing of Kinect data. In the video, ParaView is used to interactively build a pipeline of Point Cloud Library filters to segment objects sitting on a tabletop, as is shown in the image below.
To watch a video on this demonstration, visit Kitware's Vimeo site. To learn more about Kitware's expertise in high performance, distributed visualization and data processing, which enables Kitware to tackle the vast quantities of data now routinely produced in many scientific fields, go to http://www.kitware.com/scientific.html.