Kitware Expands Offices and Workforce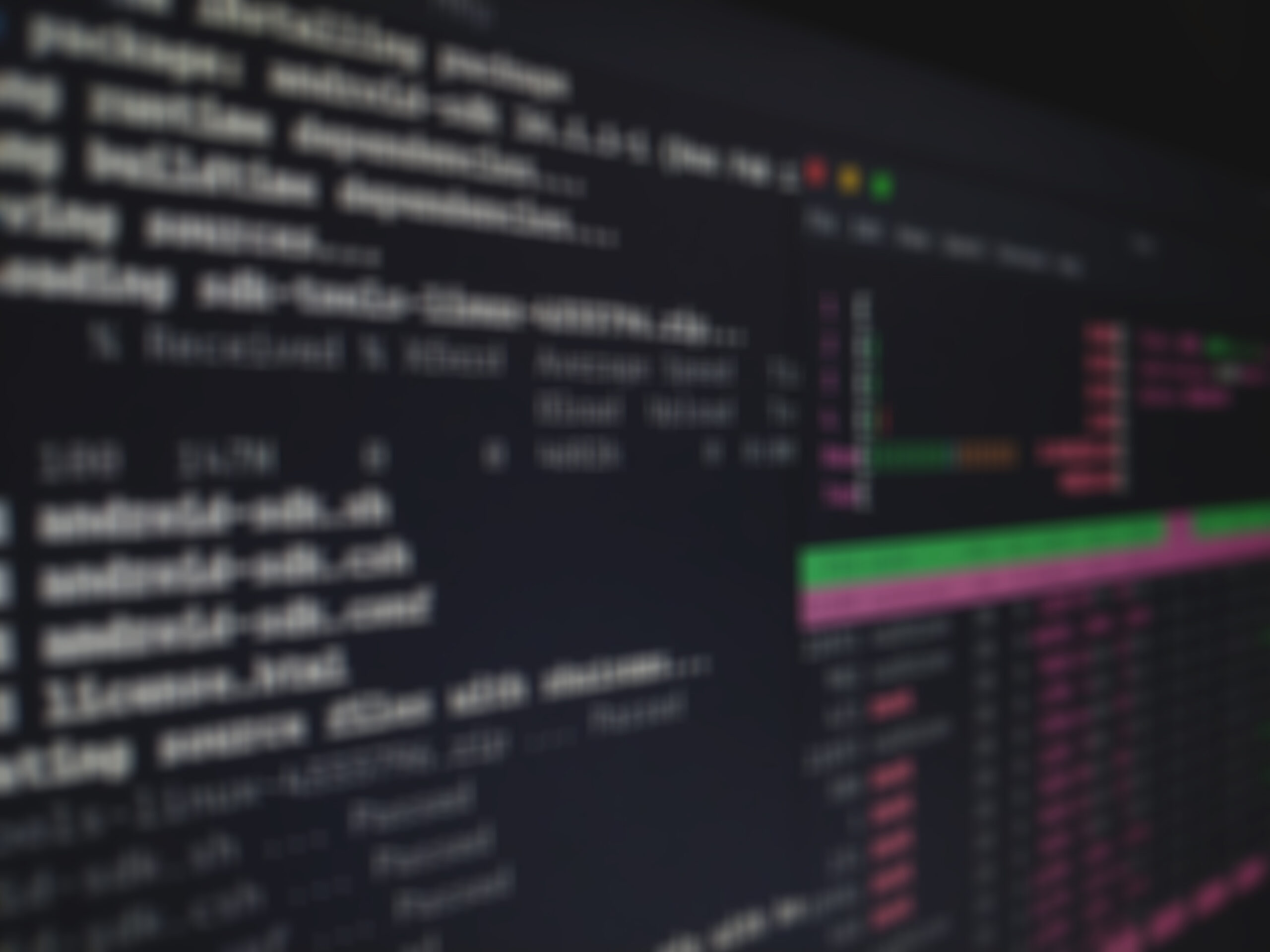 Kitware recently expanded its offices in Clifton Park, N.Y. and Carrboro, N.C., a direct result of the company's sustained growth rate of 30% per year, and an expanding internship program. The company has successfully grown to more than 100 employees, with 2011 revenue expected to top $20M. The expansion adds 10,000 square feet in New York and 2,000 in North Carolina, making room for the new hires expected by year end and the next round of interns in 2012.
"I attribute this growth to the talented staff at Kitware. We strive to find the best and most gifted employees who will help us grow, while maintaining the corporate culture that we feel has led to this success," said Will Schroeder.
In addition to expanding their corporate headquarters and Carrboro, N.C. offices, Kitware is also in the process of obtaining new office space for their recently opened Kitware SAS office in Lyon, France. Philippe Pebay, Ph.D., has just joined the Kitware team in Lyon as the Director of Visualization and High Performance Computing and brings a wealth of experience from a career at Sandia National Laboratories. This will continue to spur Kitware's growth and impact in Europe.
Kitware significantly expanded its internship program during 2011 and plans to continue this program in 2012. "I enjoyed my summer internship at Kitware so much that I jumped at the chance to continue working here part-time during the fall semester. I regularly find myself blown away by the complex problems that these people are so capable of tackling head-on," said Tor Hagemann, an intern at Kitware. "To see and be part of a group like this is quite inspiring."
Kitware has been featured as a part of Inc.'s 5000 fastest growing private companies list for the past four consecutive years and was also selected as Top Small Company Workplace by Inc. and Winning Workplaces for 2011. These awards are the result of Kitware's open-source business model that creates a collaborative and engaging work environment for their staff of highly-skilled software engineers and computer scientists.