Kitware Family Fun Day Outing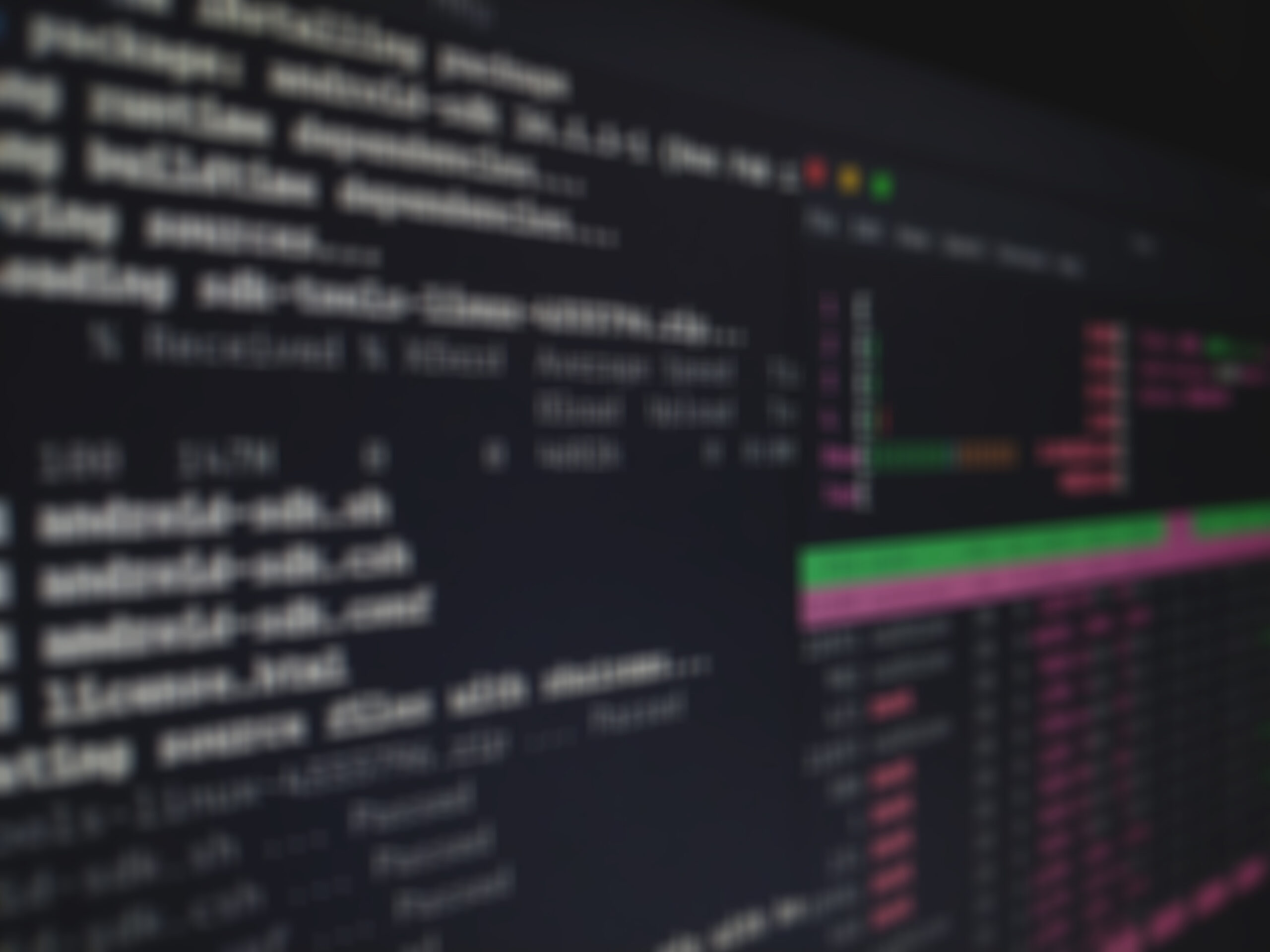 This past Saturday, our New York and North Carolina locations hosted a Kitware Family Fun Day. Several Kitwareans and their families laced up their skates and hopped on the ice for a fun afternoon.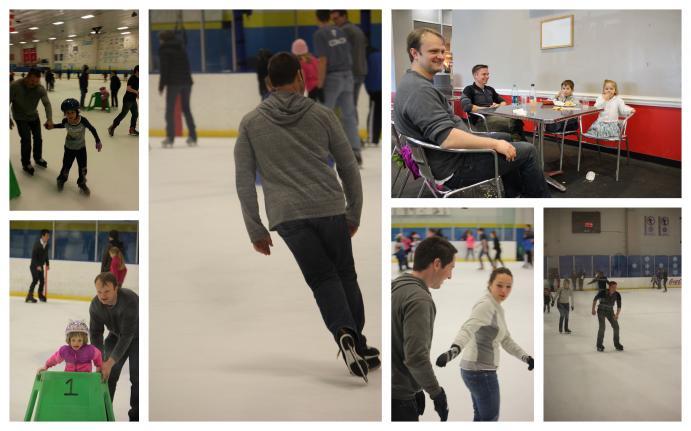 Those from our New York office met at the Clifton Park indoor ice skating rink. Considering the beautiful spring day, our North Carolina office still managed an impressive turnout at the Traingle Sportsplex in Hillsborough. Everyone had fun regardless of whether they were spectators, seasoned skaters, or just learning how to skate.