Kitware Gets Down to Business in Arlington, Virginia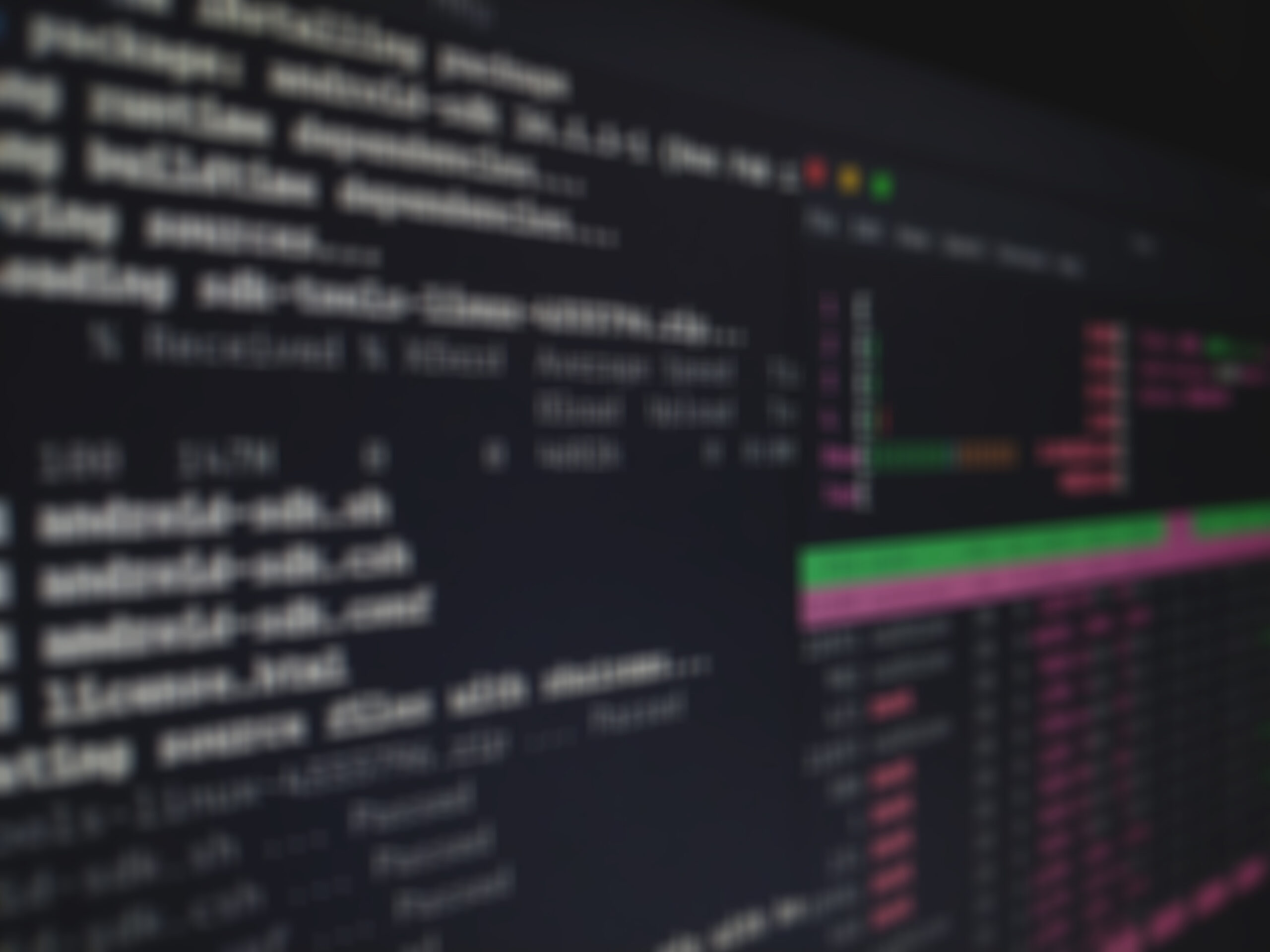 Growing tech company forms fourth office in North America.
Kitware, a software research, development and consulting company, signed a lease to open an office in Arlington, Virginia. The lease begins today at 4100 North Fairfax Drive. The destination places Kitware one-tenth of a mile from the Ballston-MU metro station.
"We strategically selected this location to make it easy to collaborate with our customers," said Matt Turek, the director of computer vision at Kitware. "We work a lot with government customers in the area, and with our new office, we will be able to have more regular in-person meetings."
Turek will manage the Arlington office with Michael Grauer, a technical leader on the data and analytics team at Kitware.
"In addition to our government customers, our office in the heart of Arlington will help us work with nearby commercial companies," Grauer said. "We will pursue projects that need software process improvements and projects in computer vision, medical computing, data and analytics, continuous software integration and cloud computing."


Grauer and Turek have worked at Kitware for a combined 17 years. Grauer originally joined the team in Carrboro, North Carolina, and Turek started at the company headquarters. Last month, Kitware published a press release on the move of its headquarters to a brand-new building in Clifton Park, New York. As a result of the move, Kitware will gain over 15,000 square feet.
While Kitware aims to hire new team members in all of its offices in 2018, it urgently seeks to hire a senior C2S developer in Arlington. To learn more about working at Kitware, please visit https://jobs.kitware.com/. To visit the new office in Arlington, please contact the company.