Kitware Grows, Expands Office Space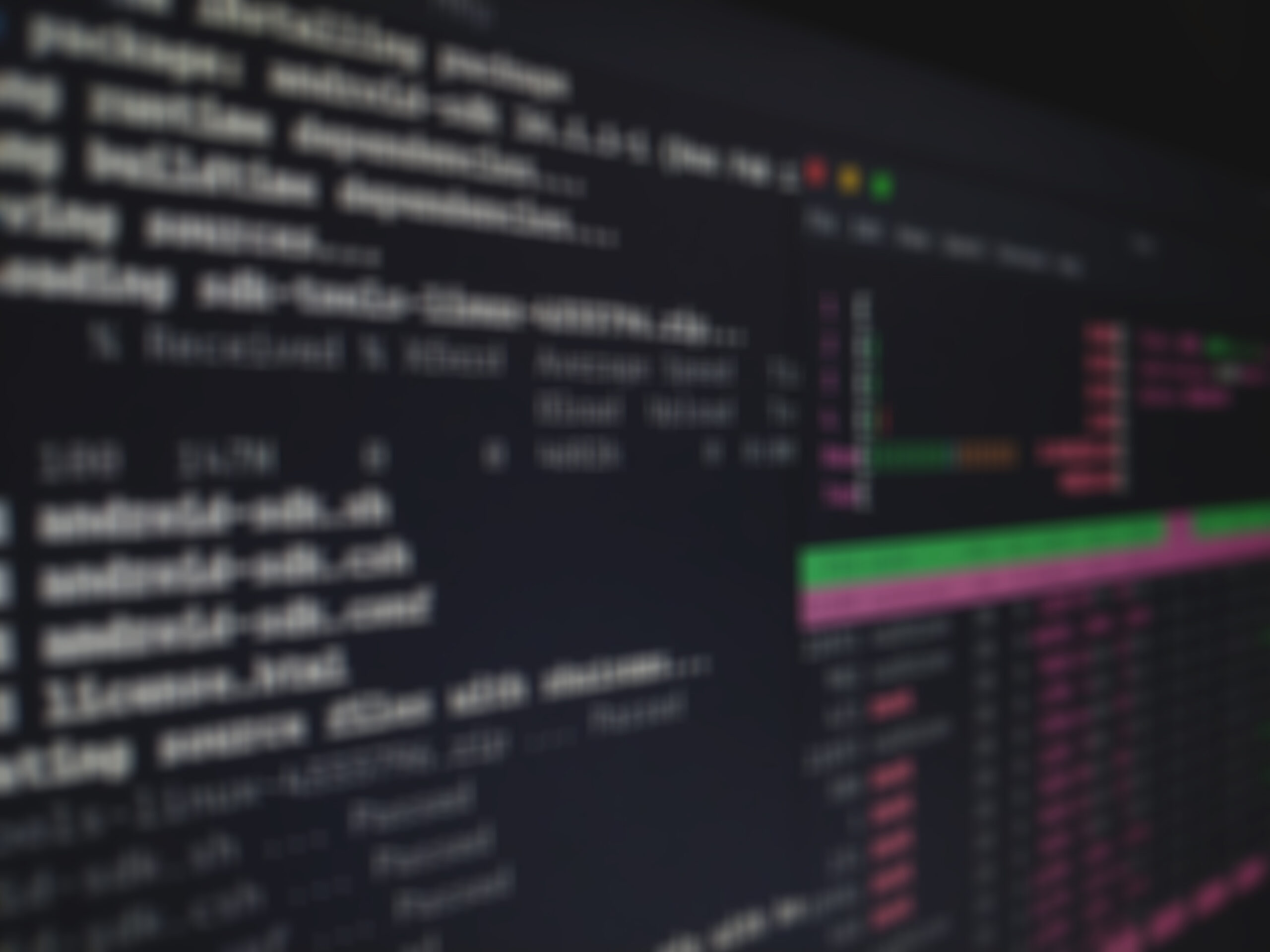 Kitware's office in North Carolina is moving! The move takes the office from its current two disjoint locations, to a single larger location with a capacity for 21 employees. The new address for the North Carolina (NC) office, starting May 1st, will be: 101 East Weaver Street, Suite G4, Carrboro, NC 27510.
Kitware's new North Carolina office will occupy nearly 4000 sq. ft. of modern office space in downtown Carrboro. The new office is located close the current offices, is within walking distance to the University of North Carolina at Chapel Hill and is in close proximity to Duke University and Research Triangle Park. As part of the move the office will be upgrading its phone systems, acquiring an expanded conference room and adding seating for eight new employees.
The North Carolina office has grown from two employees to twelve in just over two years. The seamless integration of Kitware's New York and North Carolina offices has made this rapid growth possible. New leaders within the group, such as Julien Jomier and Brad Davis, ensure that the southern office will continue to grow; our only concern with the new space is that it might not hold them for long!
Kitware's New York office will also be expanding in the May time frame. The New York office is taking over approximately 7000 additional square feet of space within their present building. Currently the New York office houses 48 employees; the new space will provide room for approximately 90 employees while maintaining the Company's existing location. This is great news as Kitware is forecasted to grow by 25 percent this year.