Kitware Headquarters 2012 Annual Picnic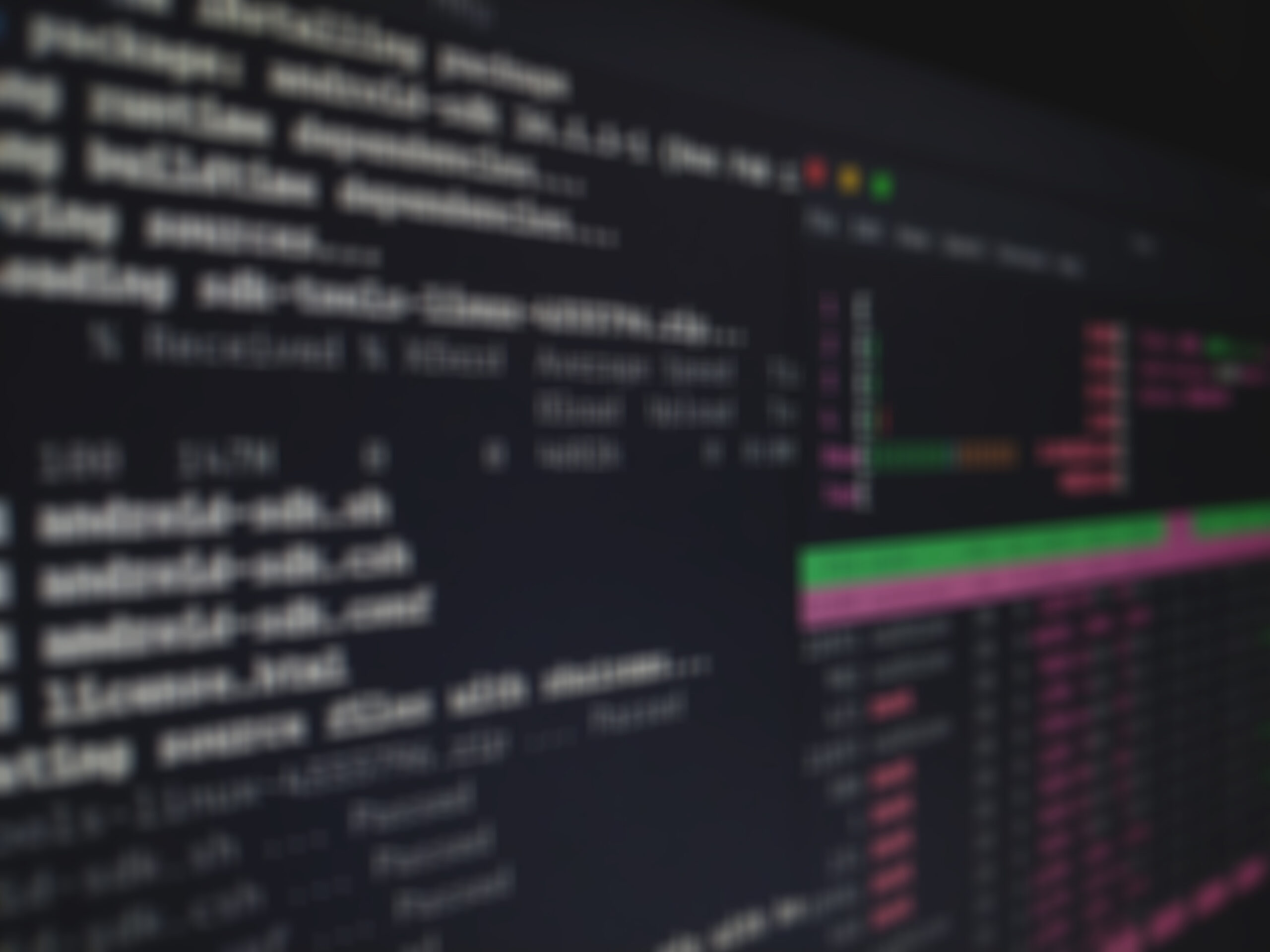 This year's annual picnic for Kitware's headquarters was another great success. The weather seems to be nice each year, 86 degrees and sunny, but we don't take it for granted. In the 8 years I've been planning this event, we've only had one rain out.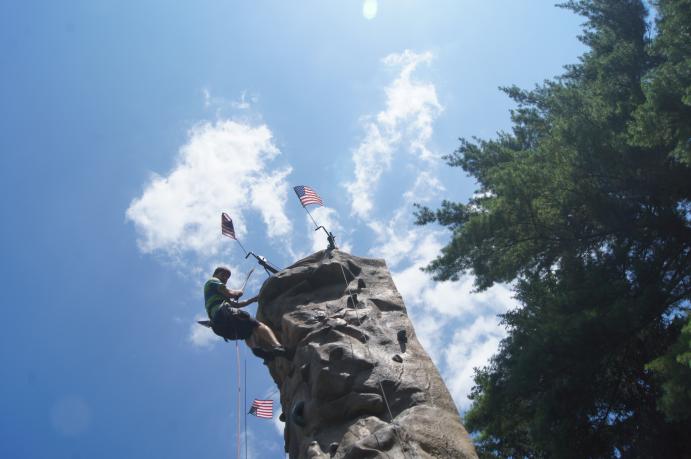 With 150 in attendance, there was plenty of food. This is the event of the year where management gets behind the grills and does the cooking. As our office keeps growing so does the need for more grill space.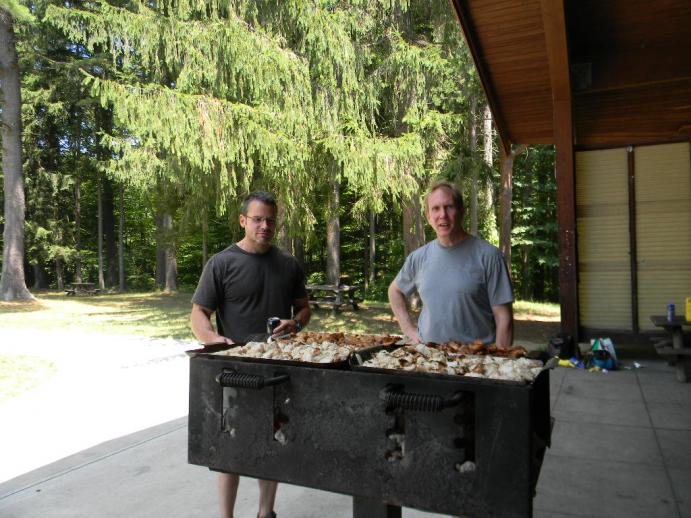 Our picnic is about more than just the food. We have games of volleyball and ultimate Frisbee and we rent a rock wall, inflatable bounce house, slide; and this year, The Adrenaline Rush, a 45-foot obstacle course for kids and adults. The obstacle course race is always very fun and gets all the Kitwareans in on the excitement.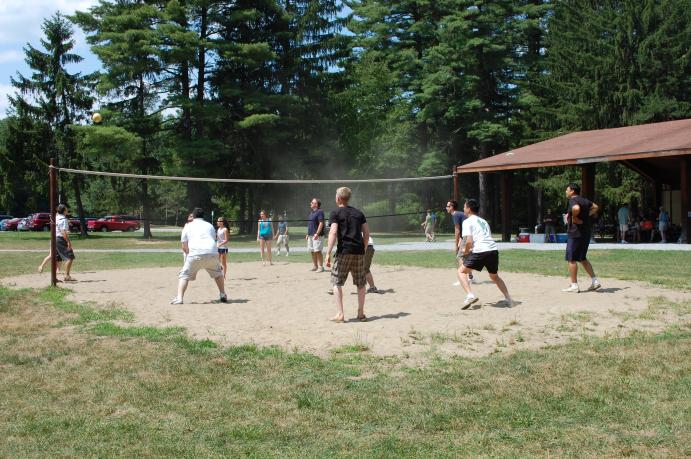 In this year's competition, our CV department lined up against the rest of Kitware and as last year, they were victorious again.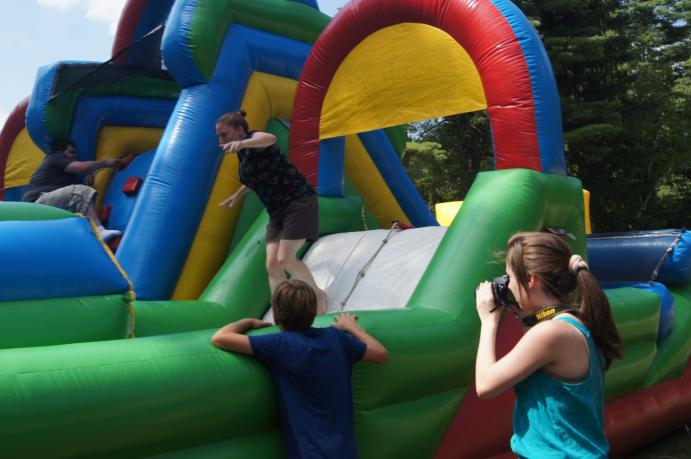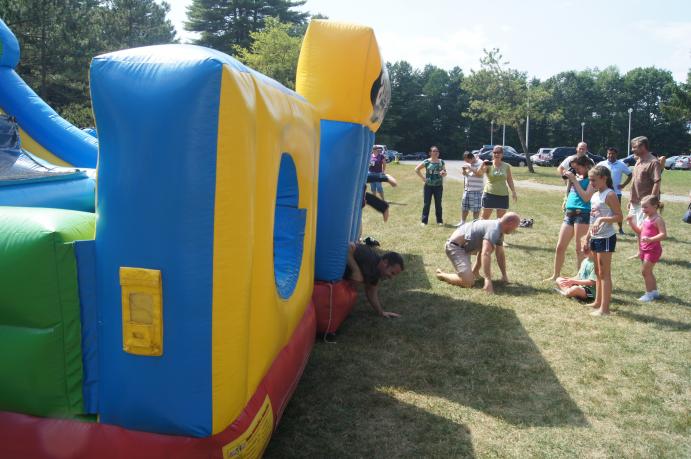 One cheater has been exposed for cutting the course short, but it did not help. Luckily we have several camera angles to capture the moment. 😉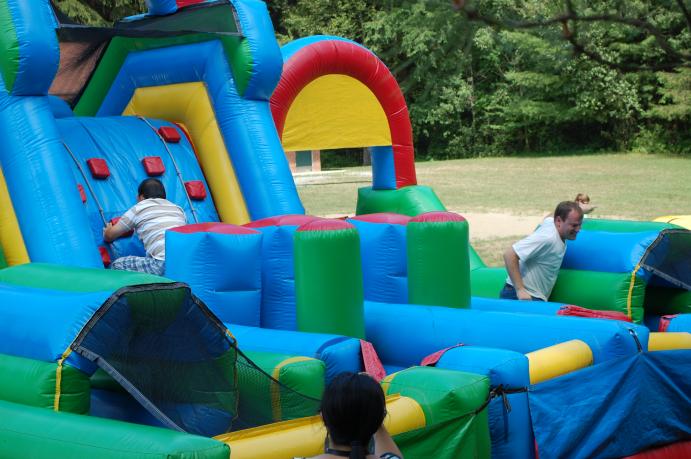 Cotton candy, snow-cones, and toasting giant marshmallows ended the day on a sweet note.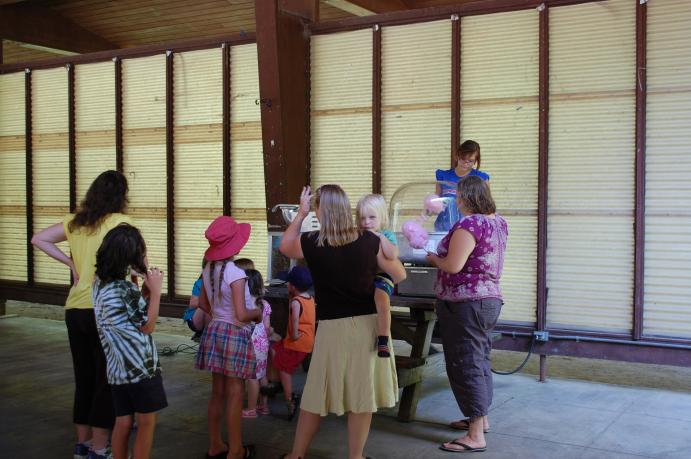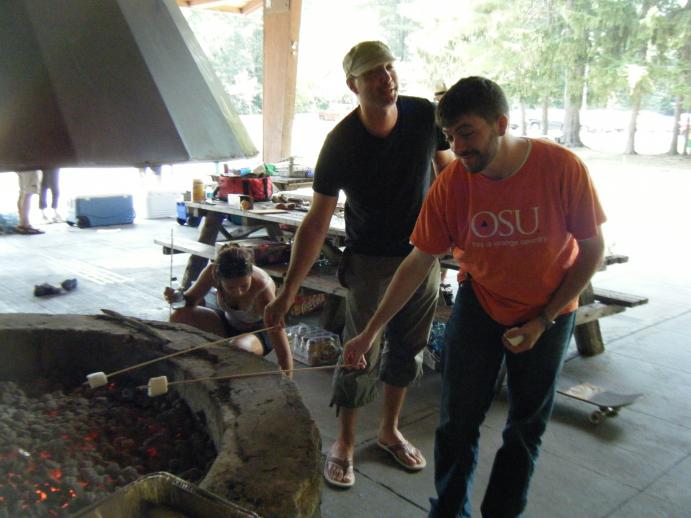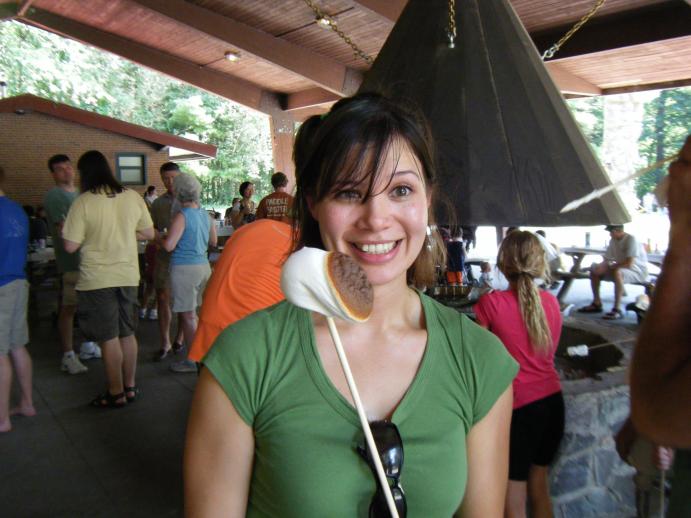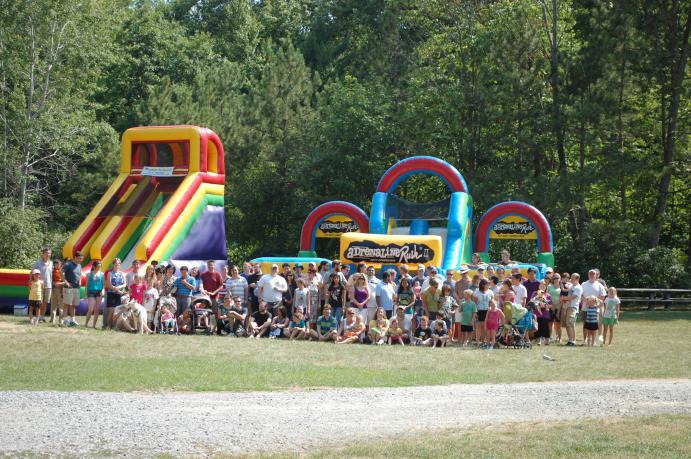 Our North Carolina office will be holding their picnic in October, so watch for their fun wrap-up.