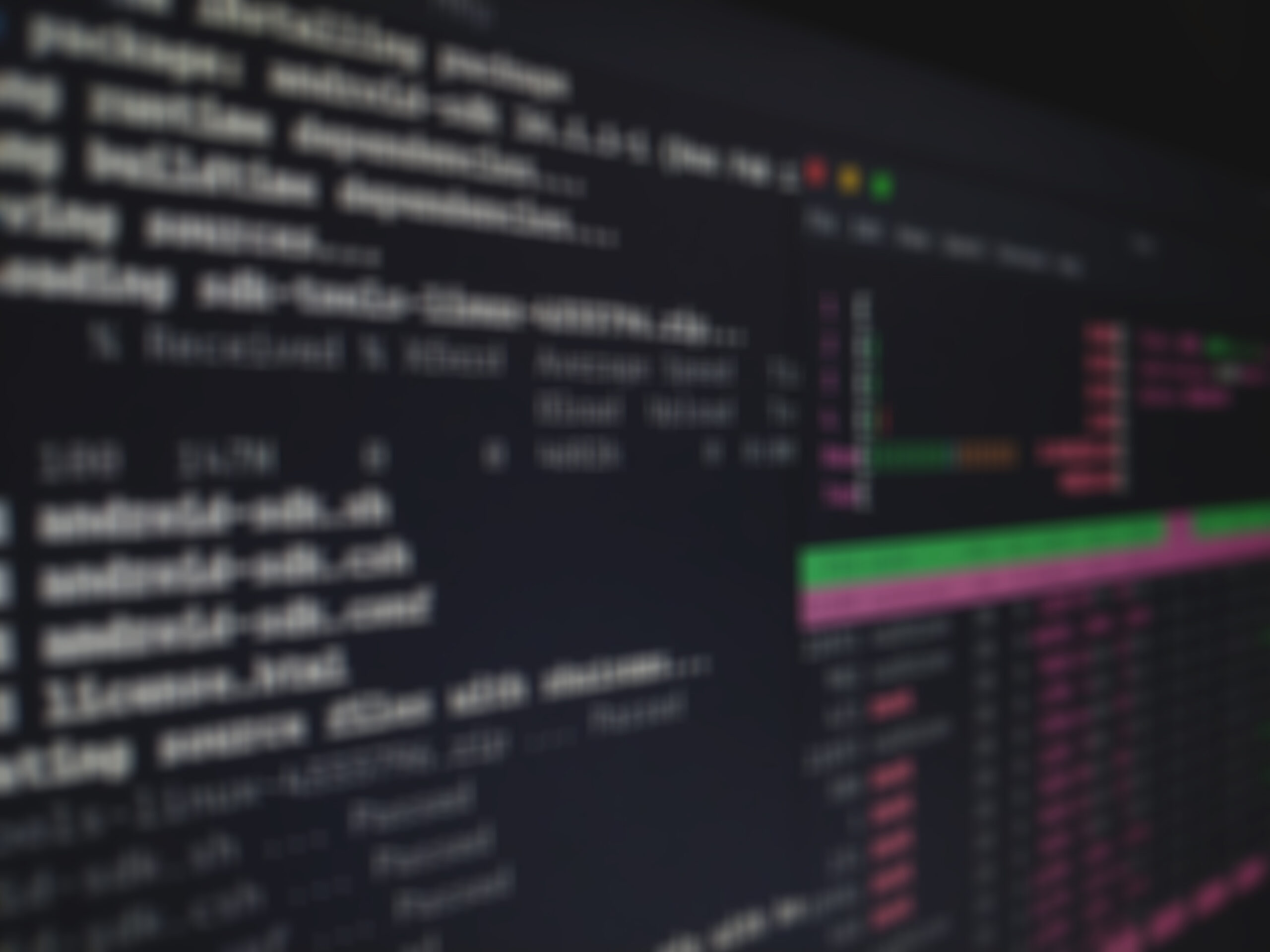 On Sunday during the annual Holiday Party for its Clifton Park, NY office, Kitware honored two employees for their dedication to the company over a ten year period.
Brad King joined Kitware in June 2000 as a summer intern while pursuing his B.S. at Rensselaer Polytechnic Institute in Troy, NY.  Brad continued working at Kitware while completing his undergraduate and graduate education, receiving his Ph.D. in December 2008. Dr. King is an invaluable member of the Kitware software development team, and is a lead contributor to CMake, Kitware's most popular open-source project. Brad is also a major contributor to VTK's advanced pipeline architecture and the ITK wrapping process.
Berk Geveci joined Kitware in September 2000 after completing his Ph.D. at Lehigh University, and a post-doctoral position at the University of Pennsylvania. Dr. Geveci has been instrumental in growing Kitware's scientific visualization business, and now serves as the Director of Scientific Computing for Kitware.  Berk is one of the lead developers of both ParaView and VTK, and has extensive expertise in the areas of large scale parallel computing, computational dynamics, finite elements and visualization algorithms. His award-winning efforts have resulted in Kitware's tools being used in numerous government and commercial research labs, and on most of the world's top high-performance computing platforms.
Kitware presented Brad and Berk with awards commemorating this career milestone that speaks to their strong commitment to both Kitware and the greater open source development community.