Kitware Hosts Virtual CMake Training Course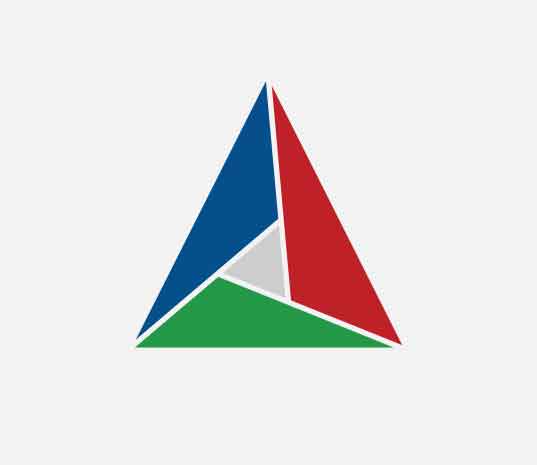 We are excited to host our very own CMake training course. This training will incorporate both theory and practical application through a series of tutorials and exercises. Attendees will learn the basics of CMake and best practices, how to configure simple and complex projects, and about the companion CMake tools, including CPack, CTest, and CDash. All you need is a basic knowledge of C/C++ to participate.
The course is a total of eight hours, divided across two days. The courses will take place on April 25 from 1 PM – 5 PM ET and April 26 from 1 PM – 5 PM ET.
To learn more about our CMake training course and to register, visit: kitware.com/courses/cmake-training/. Kitware also offers private training sessions that can be done onsite or virtually for entire teams or companies. We can customize our agenda to fit your specific use cases. For more information on our custom training, contact us.