Kitware HQ Celebrates with End-of-Year Party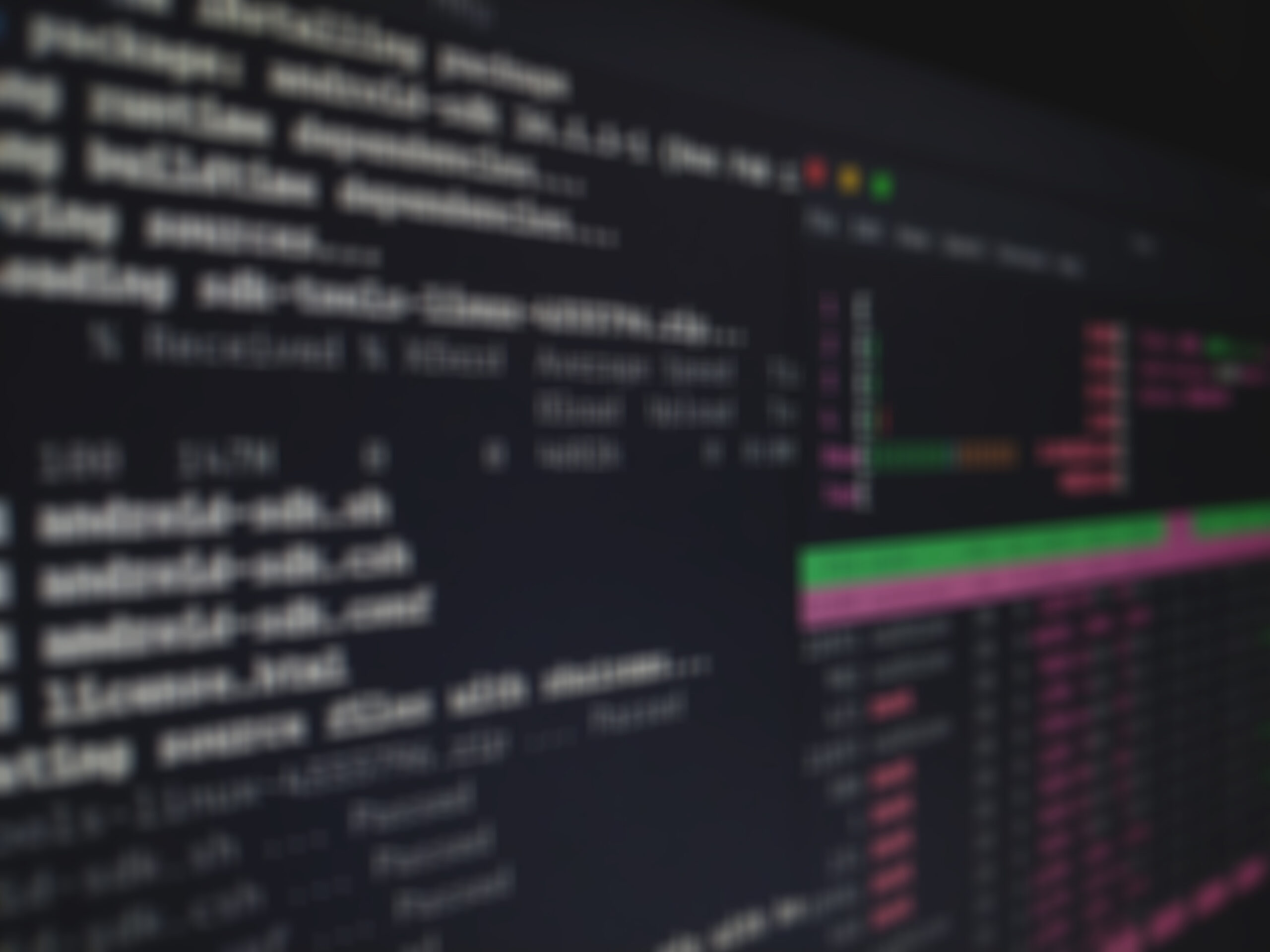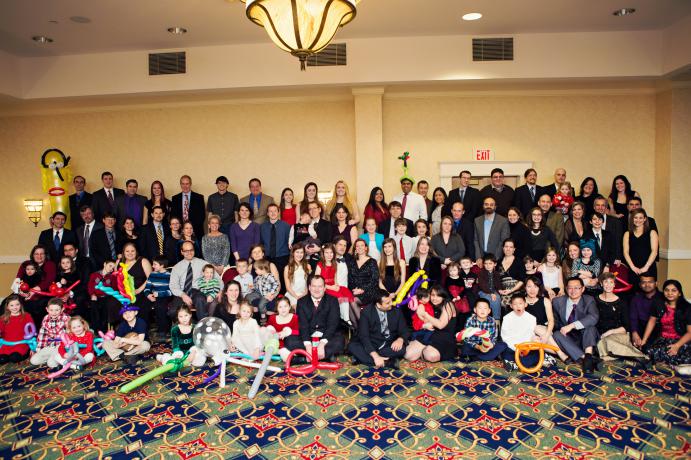 This past Saturday, we held our end-of-the-year party at our headquarters in Clifton Park, New York. This year, our guests started the evening off by listening to music from a middle school string quartet. They did a great job!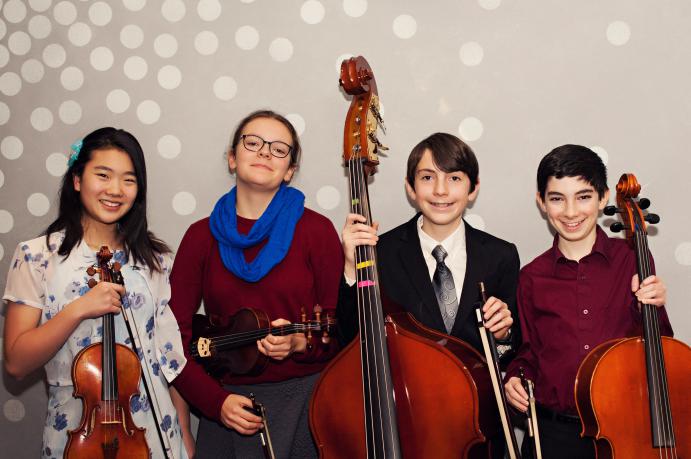 The kids were treated to a fun night of balloons, magic, and a movie. We were all amazed by the balloons – motorcycles, an octopus, and flower pots, to name a few.
One of the highlights of the night for the adults was trying the Kitware Signature Margarita!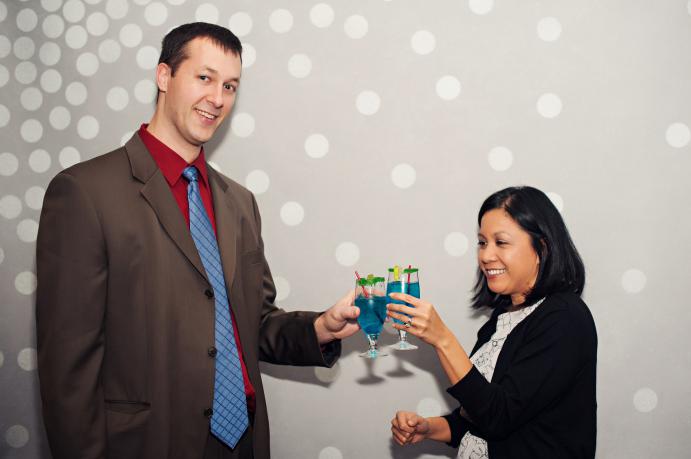 Fun was had by all, and we look forward to all that 2015 has to offer everyone at Kitware.