Kitware, Inc. Ranks No. 3026 on the 2008 Inc. 5,000 List With Three-Year Sales Growth of 117.3%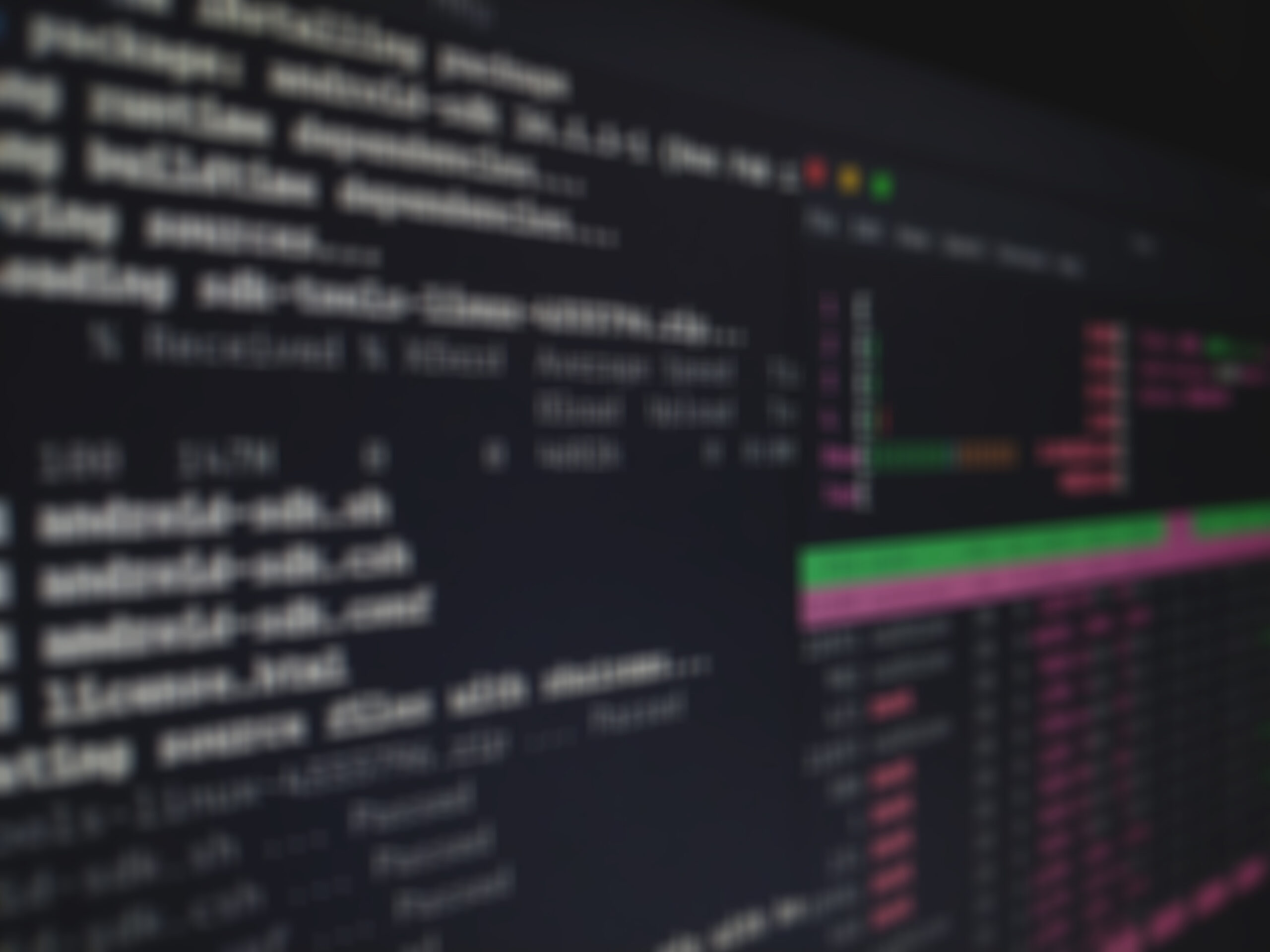 Clifton Park, NY, August 22, 2008 – Inc. ranked Kitware, Inc. No. 3026 on its annual ranking of the 5,000 fastest-growing private companies in the country. The list is the most comprehensive look at the most important segment of the economy – America's independent-minded entrepreneurs.
"Our second annual Inc. 5000 continues the most ambitious project in business journalism," said Inc. 5000 Project Manager Jim Melloan. "The Inc. 5000 gives an unrivalled portrait of young, underreported companies across all industries doing fascinating things with cutting-edge business models demonstrating impressive growth."
"As an open source software company with an unorthodox business model it is gratifying to be recognized as one of the fastest growing companies. We feel that is an affirmation of the Company's technical excellence, our high level of customer satisfaction, and long term prospects for growth," said Kitware Founder and President, Will Schroeder.
The 5000 companies that made the list reported aggregate revenue of $185 billion and median three-year growth of 147 percent. Most important, the 2008 Inc. 5000 companies were engines of job growth, having created more than 826,033 jobs since those companies were founded. Complete results of the Inc. 5000, including company profiles and a list of the fastest-growing companies can be found at www.inc5000.com.
Hottest Regions for Fastest-Growing Companies
The New York metro area tops the Inc. 5000 list with the most companies of any city with 355. Washington, D.C. comes in a close second with 300 companies on the list; Los Angeles comes in third with 244 companies, and Atlanta (194 companies) and Chicago (189 companies) round out the top five. Interestingly, Kitware was one of only 62 companies on the Inc. 5000 list not based in a metropolitan area. Kitware ranked 9 overall among software companies making the Inc. list in the state of NY.
Hottest Industries for Fastest-Growing Businesses
The most notable median growth categories among the Inc. 5000 fastest-growing businesses are in the Energy category (which grew by 298%), followed by Government Services (which grew by 220%), Security (200% growth), IT Services and Software (both grew by 187%), and Consulting (which grew by 182% on average).
The largest business category is IT Services, with 579 Inc. 5000 companies. Business Services (532 companies), Construction (459), Manufacturing (405), and Advertising & Marketing (361) complete the top five industries ranked on the 2008 Inc. 5000.
Methodology
The 2008 Inc. 5000 list measures revenue growth from 2004 through 2007. To qualify, companies must be U.S.-based and privately held, for profit, independent – not subsidiaries or divisions of other companies – as of December 31, 2007, and have had at least $200,000 in revenue in 2004, and $2 million in 2007.
About Kitware, Inc. (www.kitware.com) Kitware, Inc. is one of the fastest growing software companies in the country.  We are leaders in the creation and support of open-source software and state of art technology across five business areas: visualization, computer vision, medical imaging, data publishing and quality software process.  Founded in 1998, Kitware has grown to include customers in over 43 countries and in 41 of the 50 US states. Our team is widely recognized for their major contributions to a variety of open source software systems including the cross-platform build system CMake, the Visualization Toolkit (VTK), the Insight Segmentation and Registration Toolkit (ITK), and the Parallel Visualization System ParaView.
About Inc.com (www.inc.com) Inc.com, the daily resource for entrepreneurs, delivers how-to guides, advice, tools, breaking news, and rich multi-media to help business owners and CEOs start, run, and grow their businesses. Inc.com offers dynamic marketing solutions to help advertisers effectively reach Inc.com's audience of business leaders.