Kitware Introduces Visomics for Bioinformatics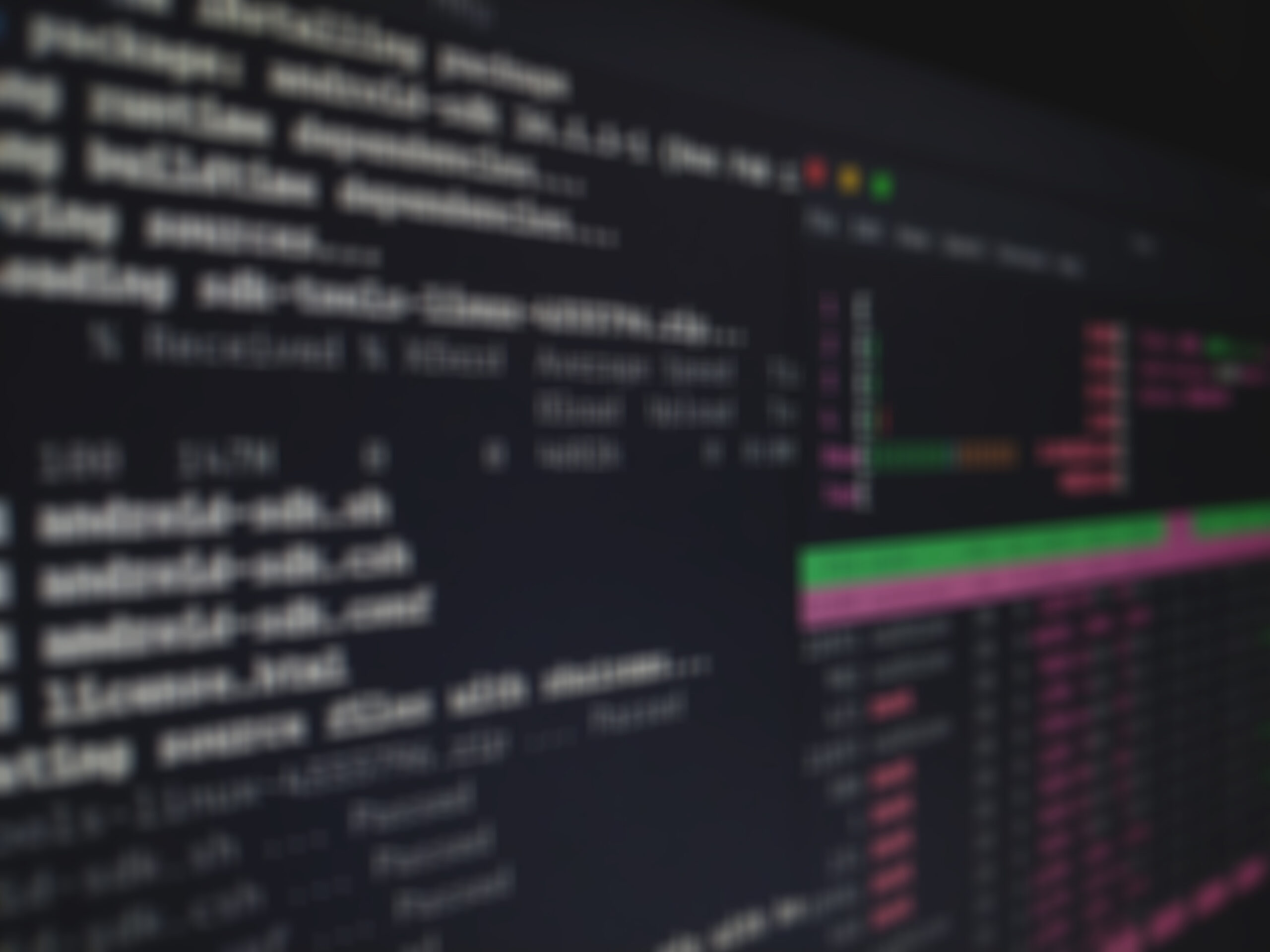 Kitware is pleased to introduce "Visomics," an open-source application for performing biological research pertaining to genomics, protemomics, transcriptomics and metabolomics.
Visomics is built on top of Kitware's powerful open-source toolkits and is easily configured to support underlying 'omics applications, which can be customized to meet the particular needs of researchers. Currently in alpha/beta mode, Visomics provides the statistical methods, intuitive visualizations, and pre-existing chemical pathway diagrams that biologists need for the tracking, storage, analysis and evaluation of relationships and behaviors of large numbers of analytes and biomarkers.
Clinical researchers are using currently Visomics to delve deep into the areas of reproductive and perinatal health, cardiovascular disorders and breast cancer. By leveraging Visomics, researchers are seeking out new insight into disease pathogenesis and developing preventative, diagnostic and therapeutic treatment strategies.
"We are excited to see how Visomics impacts the field of biological research," said Wesley Turner, Ph.D and Principal Investigator. "With Visomics, workflows can be streamlined, allowing researchers to focus on the data and make new discoveries."
Visomics is designed to be user-friendly for use by bioinformatics experts and non-experts alike. By facilitating data analysis and mining activities for a wide range of users, Visomics will enable more widespread use of 'omics data and ultimately lead to quality personalized medicine.
Supported by SBIR Phase I funding from the National Institute of Health, Visomics is developed and maintained by Kitware Inc., the Hamner Institute for Health Sciences, the University of Washington, and the University of North Carolina at Chapel Hill.
For more information regarding Visomics and how you can incorporate it into your bioinformatics workflow, please visit http://www.visomics.org or contact a Kitware representative at kitware@kitware.com.