Kitware Launches Developer Blog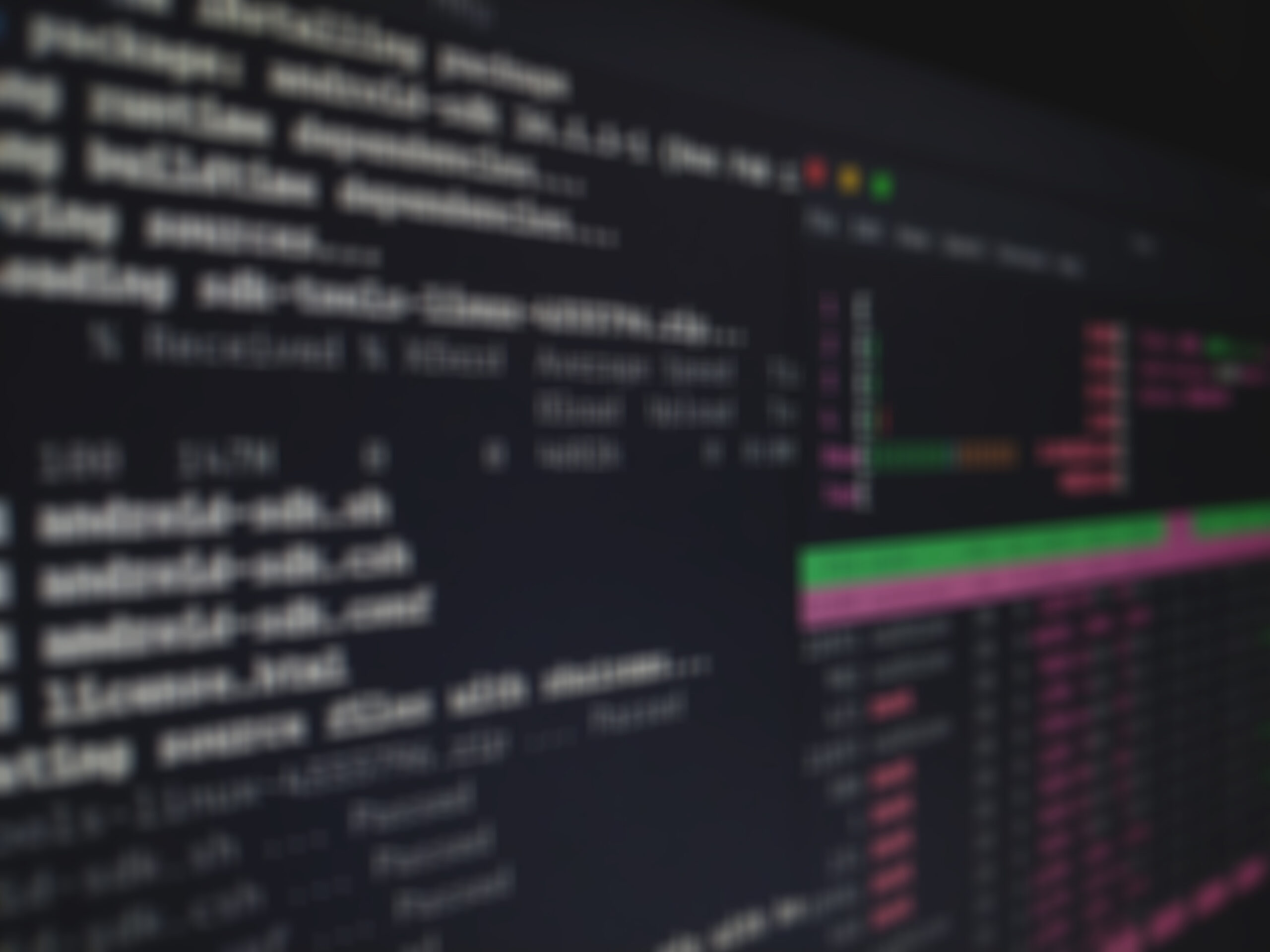 Kitware launched its first developer blog today which will be penned by Kitware's Research and Development Team and Corporate Leadership. The blog was designed to help our user community and those with an interest in specific Kitware toolkits, products or people, keep up with our current thoughts and interests.
Our team is free to write about whatever topic they'd like (of course, without violating any legal agreements). So what you see on the blog may not necessarily represent the views of Kitware as a whole, and you may even see dissenting opinions in the comments posted by other Kitware employees. Comments have been enabled so that you can interact with the posts as they go live. We encourage our readers to provide suggestions and engage in a dialogue with us and each other through the Kitware blog. While we do allow negative feedback, we will remove any spam, profanity, or excessively inflammatory comments.
The blog is categorized by both topic and blogger, so you may subscribe to an RSS feed about a specific technology area or you may subscribe to posts written by specific members of our R&D team. This can be done through the blog directly or through a specific developer's Team Page.
Our hope for the blog is that it helps to put faces to the names you so often see on our mailing lists and in the commit logs, and that our user communities can get to know the development force behind Kitware's many open source toolkits and projects. And maybe in the process we'll be able to garner some feedback and lend some insight as to how we go about releasing software and developing new technologies.
The material in this blog may be reproduced and distributed, without permission, as long as proper credit is given; feel free to quote and provide links to posted content.
We hope that you enjoy this look into our microcosm and as always, feedback and comments are welcome. Happy Reading!