Kitware Migrates Project Repositories to GitLab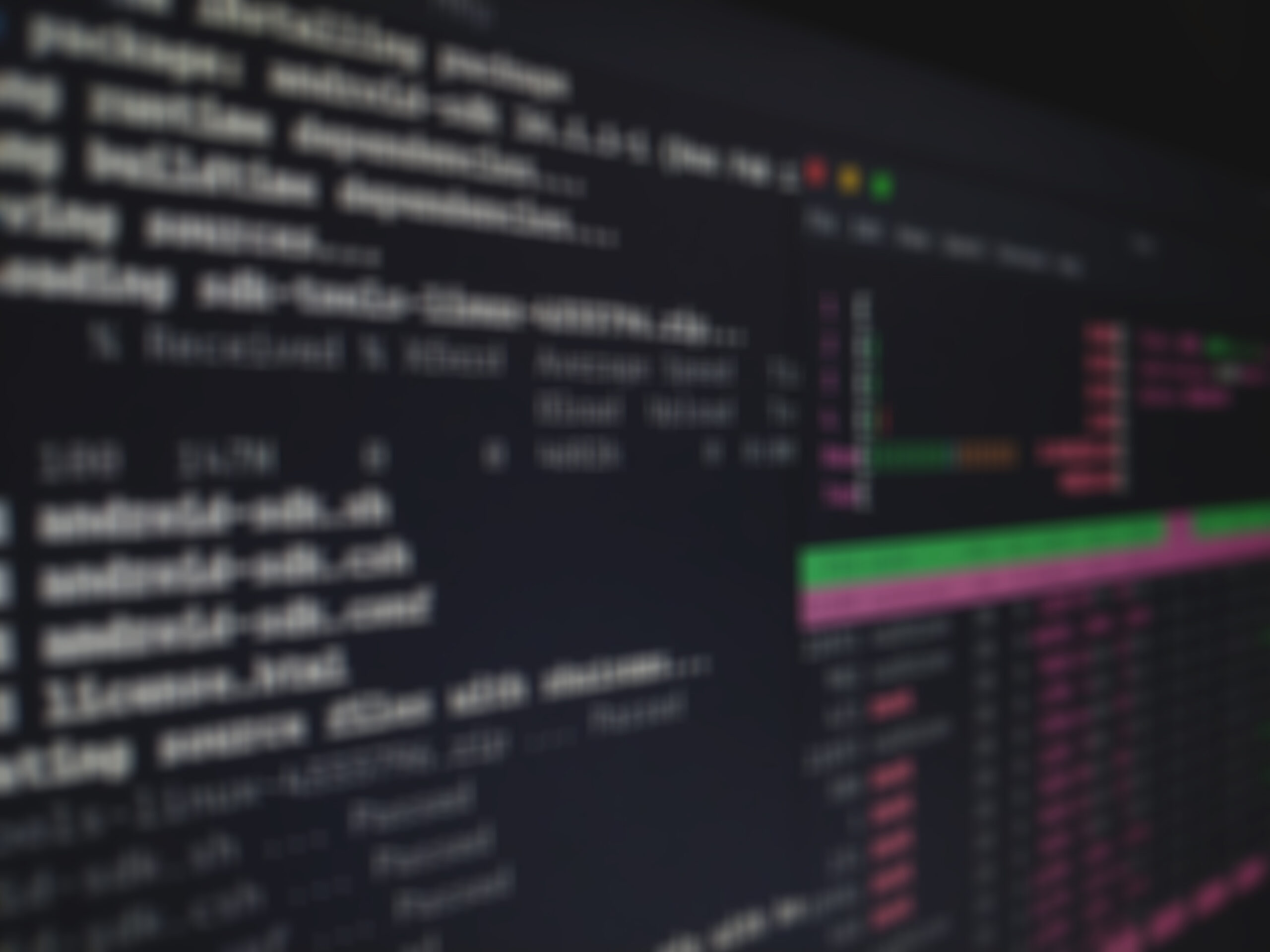 Kitware is pleased to announce that it is now using GitLab to host several of its open-source projects, including the Visualization Toolkit (VTK), ParaView, Computational Model Builder (CMB), and Simulation Modeling Toolkit (SMTK). GitLab helps unify development workflows across various projects, providing the ability for community members to contribute and review changes, such as bug fixes and new features.
Additional advantages to migrating project repositories to GitLab include a more accessible UI for inspecting changes and posting comments, and a simplified code-review process, especially for topic branches with multiple commits.
To access Kitware's project repositories on Gitlab, please visit https://gitlab.kitware.com/explore, and for questions regarding the migration, please e-mail the VTK, ParaView, CMB, or SMTK mailing list.