Kitware, OSA release software for Interactive Scientific Publishing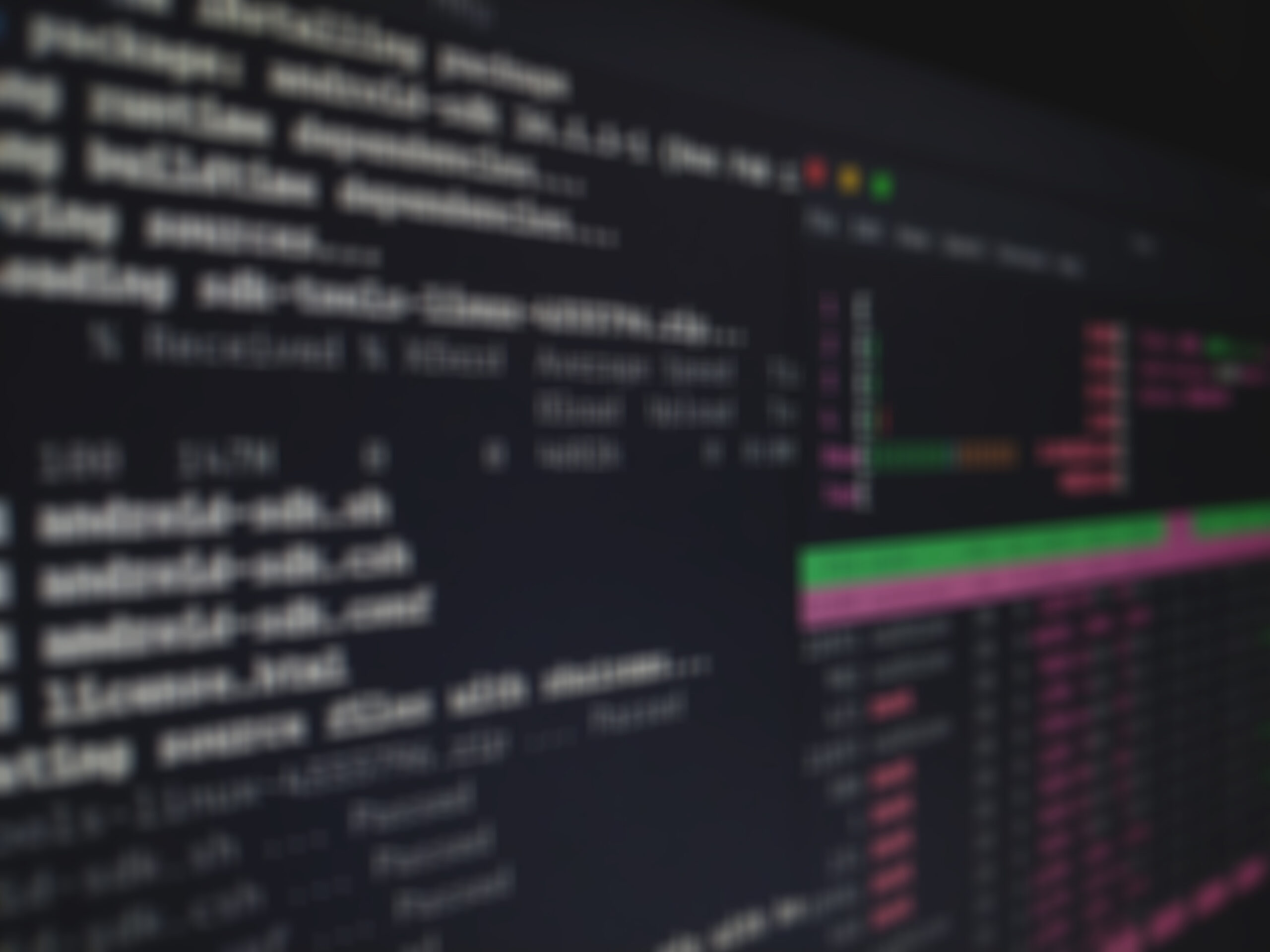 Technology Enables Researchers to Interact with Author Data
Clifton Park, NY October 29 – Kitware is pleased to announce the launch of OSA's Interactive Science Publishing (ISP) system.  ISP is the first open-access scientific publication system that allows authors to distribute imaging datasets and advanced visualizations over the Internet for interactive display.  The dissemination of information and data using novel software technology and systems falls directly in line with Kitware's organizational goals and its efforts to advance publishing systems for open science.  OSA ISP is a unique publishing system that enables researchers to create active publications supporting direct interaction with the data referred to in the publication.
"Kitware is delighted to have partnered with the Optical Society of America and the National Library of Medicine to develop and launch the Interactive Science Publishing system," said Kitware's Director of Medical Applications, Rick Avila. "This first of its kind open-access system represents an important milestone in scientific publishing that will significantly improve the dissemination of scientific findings and ultimately accelerate scientific enquiry, all of which are at the core of Kitware's long-standing commitment to open science."
ISP was built on top of Kitware's MIDAS multimedia server and VolView visualization application, which is an intuitive, interactive system for volume visualization.   ISP allows authors to submit a manuscript including large three-dimensional data sets and the visualization settings needed to reproduce figures in the manuscript.  Readers are then able to load and interactively explore the author's datasets using advanced 2D and 3D display methods and tools.
The ISP software is the result of an ISP initiative between The Optical Society (OSA) and the National Library of Medicine (NLM).  Kitware collaborated with OSA, a leader in providing educational resources that support technical and professional development in the field of optics, to develop the ISP software.
ISP provides the opportunity for researchers, scientists and engineers to evaluate new research results more thoroughly.  OSA staff published the first two ISP articles in their all-electronic journal for optics, Optics Express on October 15.
For more information on ISP, visit http://www.opticsinfobase.org/isp.cfm.
###
About Kitware
Kitware, Inc. (http://www.kitware.com) is a leader in the creation and support of open-source software and state of art technology across five business areas: visualization, computer vision, medical imaging, data publishing and quality software process. By employing open source business and development models the company fosters extended, collaborative communities and provides flexible, low-cost technical solutions to medical device manufacturers, pharmaceutical companies, government researchers, the oil & gas industry, computer aided design & manufacturing, aerospace, engineering, and educational institutions worldwide.
Founded in 1998, Kitware has grown to include customers in over 43 countries and in 41 of the 50 US states. Kitware's team is widely recognized for their major contributions to a variety of open source software systems including the cross-platform build system CMake, the Visualization Toolkit (VTK), the Insight Segmentation and Registration Toolkit (ITK), and the Parallel Visualization System (ParaView).
About OSA
Uniting more than 70,000 professionals from 134 countries, the Optical Society (OSA) brings together the global optics community through its programs and initiatives. Since 1916 OSA has worked to advance the common interests of the field, providing educational resources to the scientists, engineers and business leaders who work in the field by promoting the science of light and the advanced technologies made possible by optics and photonics. OSA publications, events, technical groups and programs foster optics knowledge and scientific collaboration among all those with an interest in optics and photonics. For more information, visit www.osa.org.
About the National Library of Medicine and the National Institutes of Health
Located in Bethesda, Md., the National Library of Medicine is the world's largest library of the health sciences. For more information, visit their Web site at http://www.nlm.nih.gov.
The National Institutes of Health (NIH) — The Nation's Medical Research Agency — includes 27 Institutes and Centers and is a component of the U.S. Department of Health and Human Services. It is the primary federal agency for conducting and supporting basic, clinical and translational medical research, and it investigates the causes, treatments, and cures for both common and rare diseases. For more information about NIH and its programs, visit www.nih.gov.