From August 14 – 16 members of Kitware's medical computing team will attend and present at the 16th International Symposium on Computer Methods in Biomechanics and Biomedical Engineering in New York City. "CMBBE 2019 topics reflect the latest advances, innovations and applications of computer methods in biomechanics. The objective of the meeting is to highlight new emerging research areas as well as to present innovative technologies in biomechanics, biomedical engineering as well as in imaging and visualization."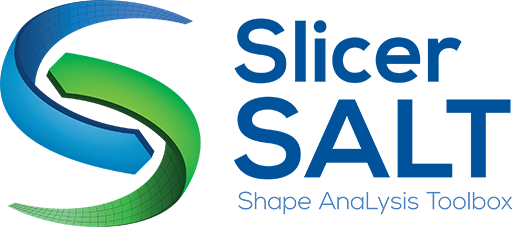 On August 14 from 5:45 – 6:15 PM, Dr. Beatriz Paniagua will present "G – 04 Workshop – SlicerSALT for Biomedical and Biomechanical Research" in Room 569 (60 Theatre). SlicerSALT is the open source tool for powerful shape analysis methodology based on the 3D Slicer open source software platform. Come learn more about what you can do with SlicerSALT and how you can contribute to its growth.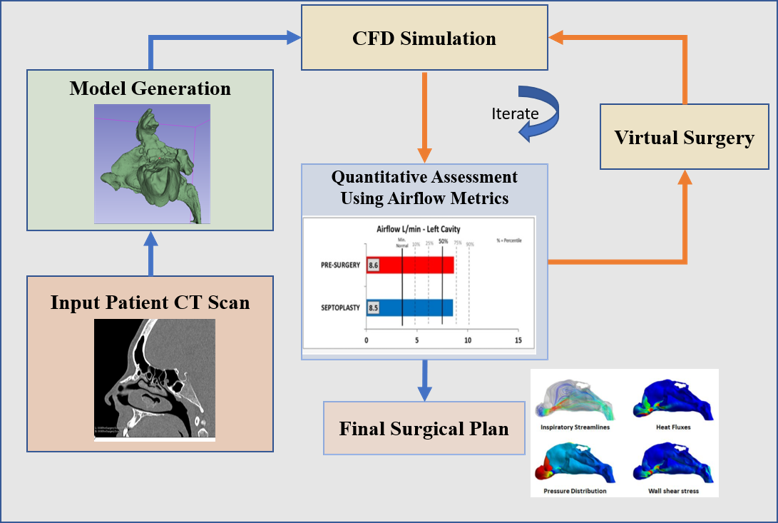 On August 16 at 11:15 am, Dr. Rachel Clipp will present our paper "Towards a real-time solution for virtual surgical planning of upper airway procedures, including computational fluid dynamics" during Session G-09 Patient Specific Modeling in Room 476B. This work focuses on our virtual surgery planning tool to improve outcomes for upper airway surgery. Using meshless computational fluid dynamics will allow us to achieve near real-time surgical planning analysis.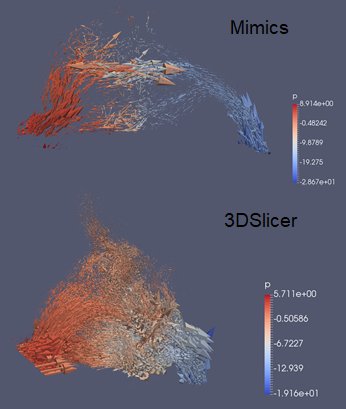 If you are interested in learning more about SlicerSALT, Kitware's computational modeling expertise, please contact us at kitware@kitware.com. We hope to see you in New York City this week