Kitware Presents on Social Multimedia at Science of Multi-INT Workshop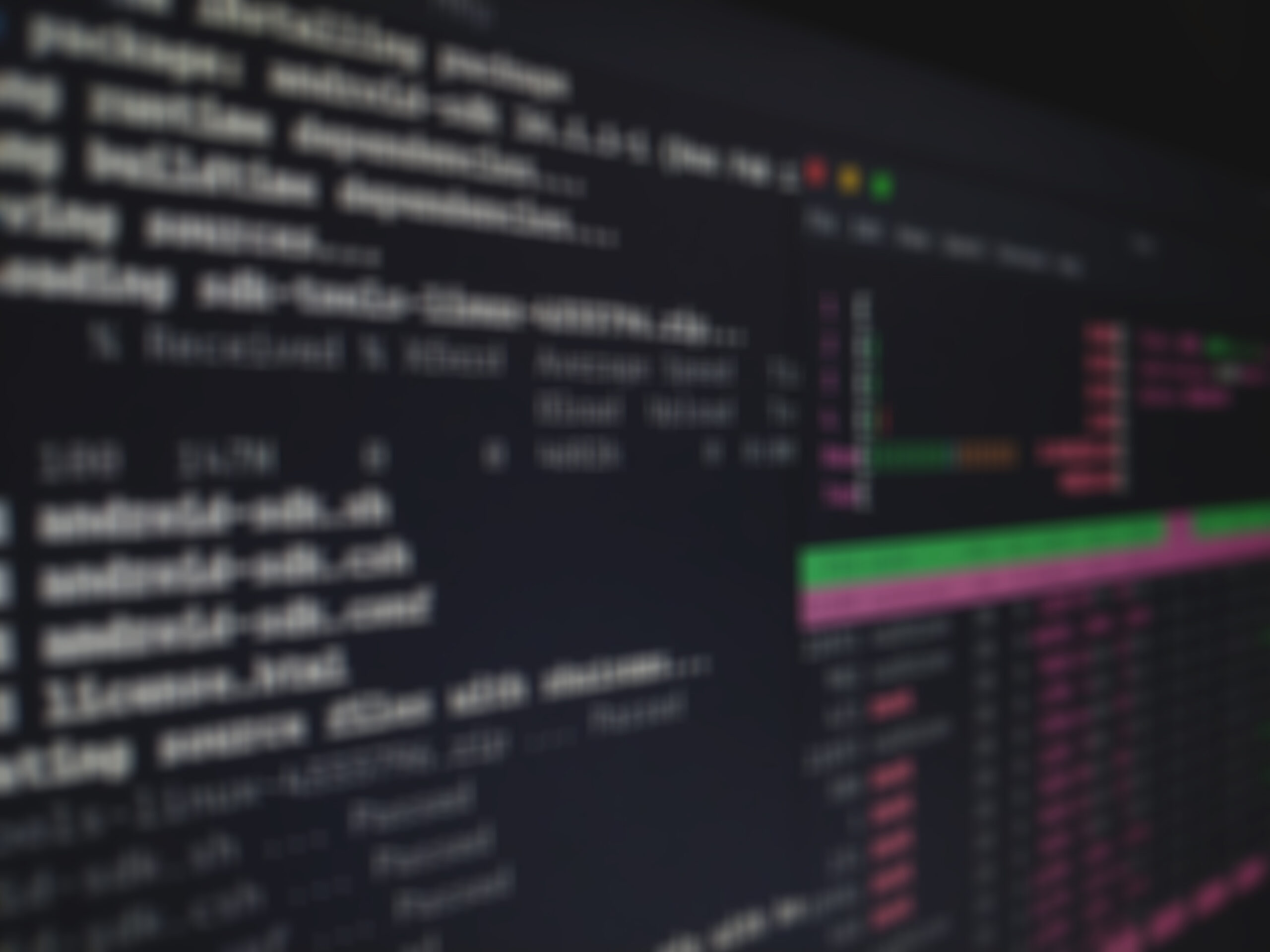 The Science of Multi-INT (SOMI) Workshop brought together hundreds of technologists and government program managers interested in the fusion and exploration of sensor and data. Dr. Anthony Hoogs gave a presentation at the workshop entitled "Concept for Fusing Social Multimedia with Overhead Sensing for Situational Awareness in Denied Areas." Social media has become a rich source of intelligence as it is readily available in many denied areas, widely used and nearly instantaneous. Overhead sensing and social media are highly complementary, and fusing them would enable the corroboration or refutation of information about the same person, event, or place, or lead to new insights that would not be possible from either on its own. Promising breakthroughs in automated visual content extraction from social multimedia were described, with a framework for fusing them with NTM content to solve hard A2AD problems.
The presentation was well received, and the slides are available upon request. Please contact Dr. Hoogs for further information at anthony.hoogs@kitware.com.