Kitware Provides Mobile Visualization Support for the Visible Patient Project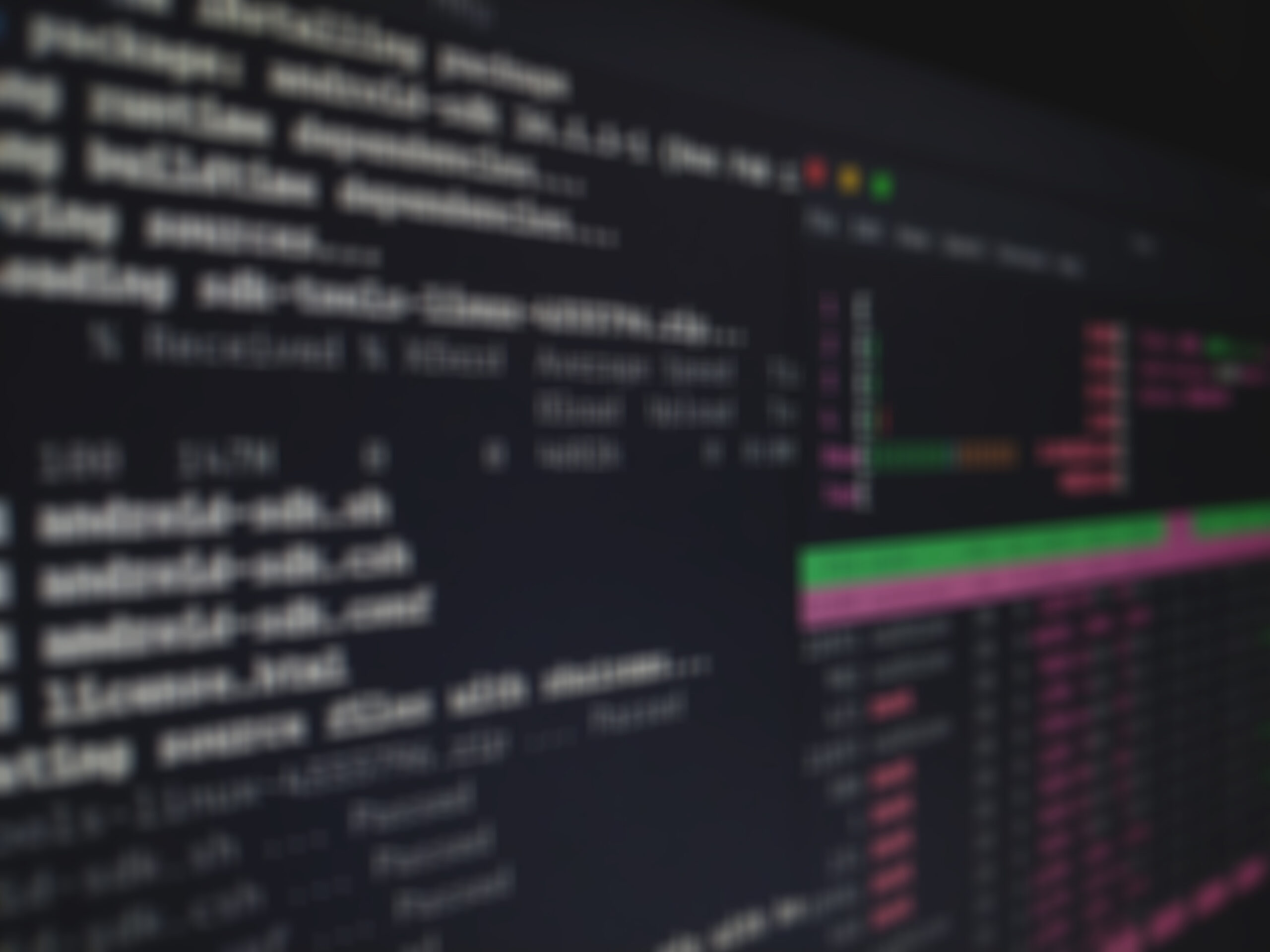 Kitware is pleased to announce the release of three 3D mobile viewing applications for the Visible Patient project, led by the Research Institute Against Digestive Cancer (IRCAD) in Strasbourg, France. Inspired by the success of the Patient Specific Simulation and Preoperative Realistic Training (PASSPORT) project, a surgical planning simulator for dynamic liver modeling, the Visible Patient provides surgeons with virtual 3D anatomies modeled on patient-specific data.
IRCAD teamed with Kitware to provide free, mobile and online visualization solutions for viewing the 3D anatomy data. IRCAD based this development effort on Kitware's established open-source tools Midas, the Insight Toolkit (ITK), and the Visualization Toolkit (VTK). To accommodate a wide array of mobile devices, Kitware created three Visible Patient viewers. The web application, based on the WebGL standard that is supported by the latest browsers, can be accessed directly from the http://www.visiblepatient.eu website. The Visible Patient application for Android is built upon Kitware's powerful VES library and is dedicated to phones or tablets running versions 2.3 or higher; it is available for download in the Google Store. The iOS (for iOS5 and iOS6) solution for iPhone and iPad users is based on the VES library, and is currently available in the iTunes store.
"We are thrilled to take part in the Visible Patient project," said Julien Jomier, President of Kitware SAS. "The open access nature of these 3D visualization applications will not only impact the quality of healthcare, but it also provides a great tool for anyone looking to discover more about human anatomies."
The Visible Patient and accompanying demo were first presented by Prof. Luc Soler, Head of IRCAD R&D, at IMAGINA 2012, a European conference on 3D simulation and virtual technology. The Visible Patient was then presented by Prof. Marescaux, President of IRCAD, at the 15th International Conference on Medical Image Computing and Computer Assisted Intervention (MICCAI) during the first keynote lecture. Since then, it was presented at several medical congresses and during all IRCAD courses, each time generating considerable interest from the scientific and medical communities
Today, IRCAD gives free access to a database of 34 anonymous clinical cases including 3D modeling of full bodies, and specific anatomical areas such as lungs, pancreas, heart, liver, neck, and pelvis. New clinical cases will be regularly added. IRCAD's next step will be to give practitioners access to an online service of 3D patient modeling using the Visible Patient viewer.
For more information on the Visible Patient, please visit http://www.visiblepatient.eu. IRCAD information is also available on the website http://www.ircad.org. To learn more about Kitware's mobile application development services, please contact kitware@kitware.com.