Kitware Ranks #1572 on the 2011 Inc. 5000 List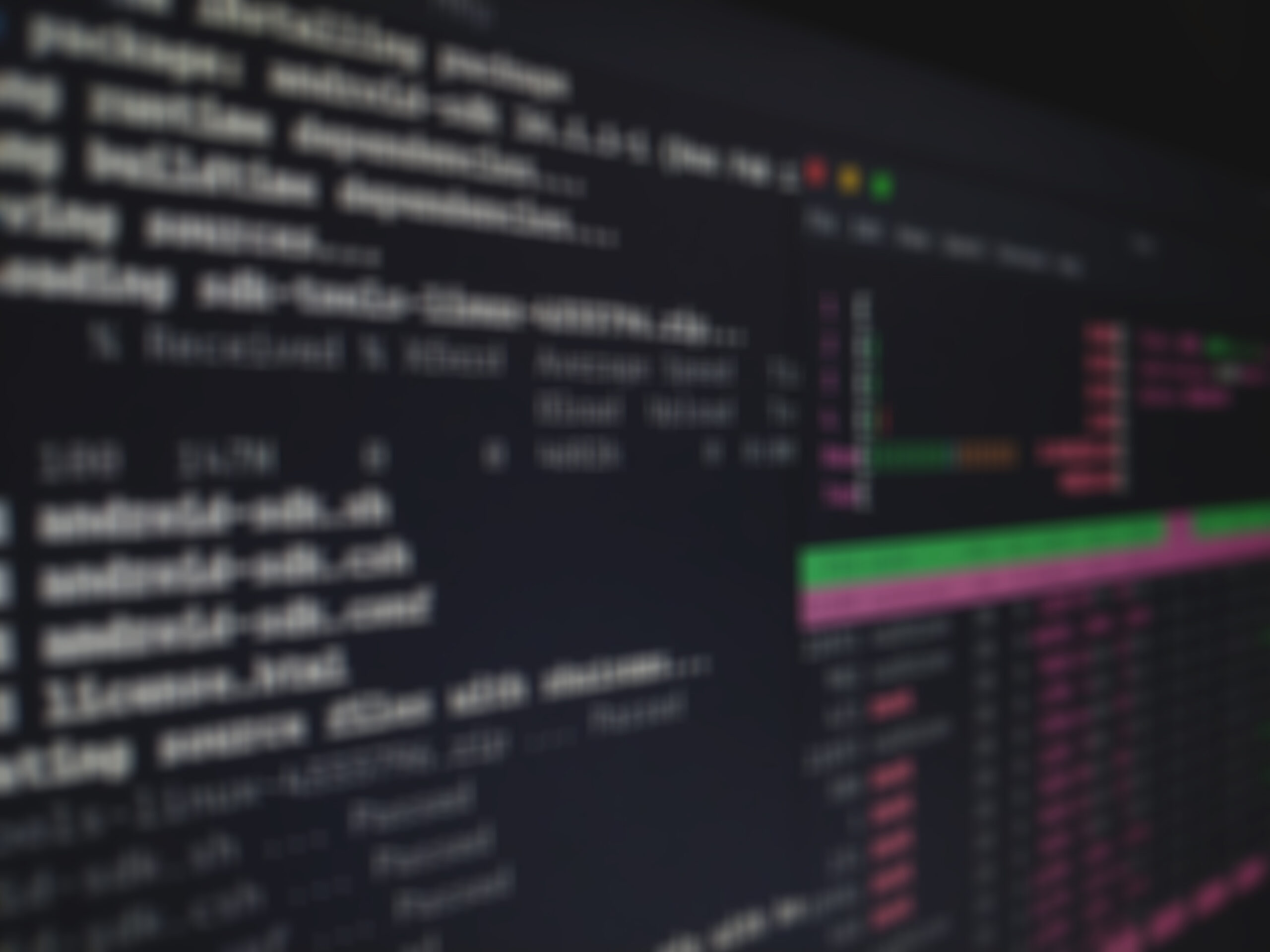 Inc. magazine announced this week its fifth annual Inc. 500|5000 list, an exclusive ranking of the nation's fastest-growing private companies. Kitware ranked #1572 overall, with three-year revenue growth of 175%, and #118 within its industry. The list represents the most comprehensive look at the most important segment of the economy—America's independent entrepreneurs. Online retailer ideeli tops this year's list. Kitware joins Spirit Airlines, television maker Vizio, Honest Tea, Dunkin Donuts and Metrokane, makers of the Rabbit corkscrew, among other prominent brands featured on this year's list.
This is the fourth consecutive year that Kitware has made the Inc.500|5000 list, predominantly attributed to its talented workforce and the success of its open-source business model. Kitware provides a fun, flexible and collaborative work environment where employees can see their contributions make a difference in areas such as healthcare and national security. This enables Kitware to attract passionate, talented people to fuel the explosive growth occurring now in open-source software development. Kitware has already hired 23 new employees in 2011, and still has many remaining open positions to fill this year.
"We are honored to receive this award for the fourth year," said Will Schroeder, CEO of Kitware. "We view this as further evidence that enabling talented researchers to work collaboratively leads not only to good technology, but also to commercial success."
Even in a stagnant economic environment, median growth rate of 2011 Inc. 500|5000 companies remains an impressive 94 percent. The companies on this year's list report having created 350,000 jobs in the past three years, and aggregate revenue among the honorees reached $366 billion, up 14 percent from last year.
Complete results of the Inc. 5000, including company profiles and an interactive database that can be sorted by industry, region, and other criteria, can be found at www.inc.com/5000.