Kitware Receives DARPA Funding to Develop a Visualization Design Environment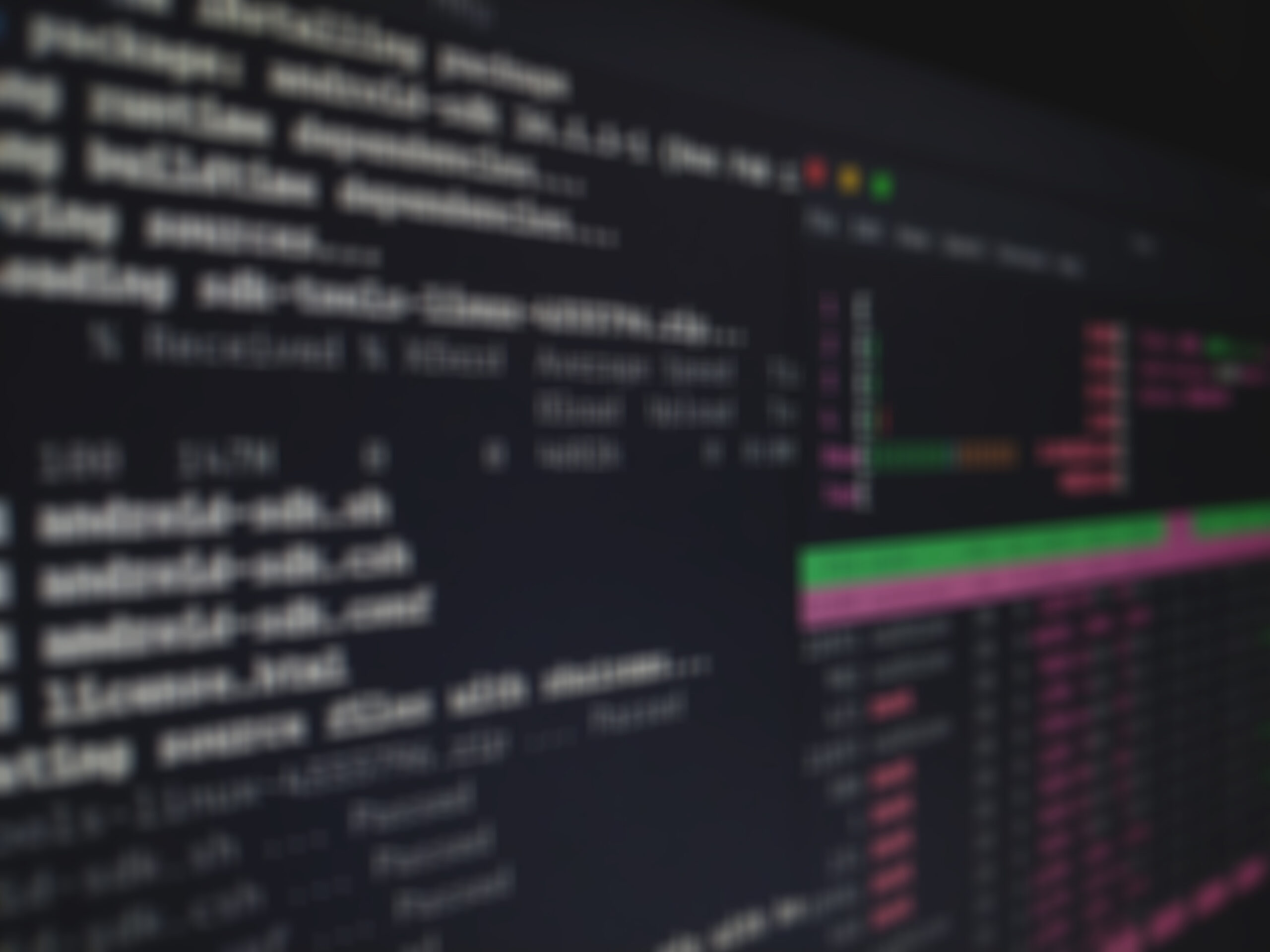 Today we are incredibly pleased to annouce the award of $3,981,353 in DARPA XDATA funding to develop an innovative Visualization Design Environment (VDE), an open-source library of tools that will enable rapid development of large-scale data visualization interfaces by novice programmers.
VDE will be developed through a collaboration between world-class visual interface and design experts from Kitware, KnowledgeVis, Stanford University, Harvard University, Georgia Institute of Technology, and the University of Utah. The project will address how to ingest, transform, and visualize large quantities of data from a variety of sources, including formatted data records as well as free-form text documents.
VDE will benefit from the team's extensive data visualization experience, including Kitware's work on the Visualization Toolkit (VTK) and Stanford's successful development of Data-Driven Documents library (D3.js). The team will produce a suite of cutting-edge visualization techniques to address specific end-user requirements in military and other applications. Using the aggregation, querying, and visualization tools provided in VDE, analysts will be able to move smoothly between very high-level summaries and individual documents. VDE will integrate with the larger XDATA effort to produce an extensive open-source platform for analysis and visualization of big data.
The ultimate goal of this effort is to support rapid development of visual interfaces. Current tools support numerous visualization types, but are typically programming-intensive and require knowledge of many systems to create a complete application; this makes them challenging for novice programmers to use. This project will investigate interactive graphics techniques that reduce the programming burden on the user and even automatically suggest effective parameters for visual representations. The result will be a state-of-the-art, open-source library and community focused on the rapid composition and refinement of scalable, situation-specific user interfaces.
"We are thrilled to be providing DARPA researchers with contemporary data visualization tools for data analysis and understanding," said Jeffrey Baumes, Technical Leader at Kitware and Principal Investigator on this project. "Having an accessible, easy-to-use library of visualization tools will enable them to work through data more quickly and thoroughly than ever before."
For more information on the Visualization Design Environment or Kitware's other scientific computing initiatives, please contact kitware@kitware.com.
The Visualization Design Environment is sponsored by the U.S. Air Force Research Laboratory (AFRL) under contract number FA8750-12-C-0300.
Distribution
A. Approved for Public Release – Unlimited