Kitware Receives Honors in 2010 HPCwire Readers' and Editors' Choice Awards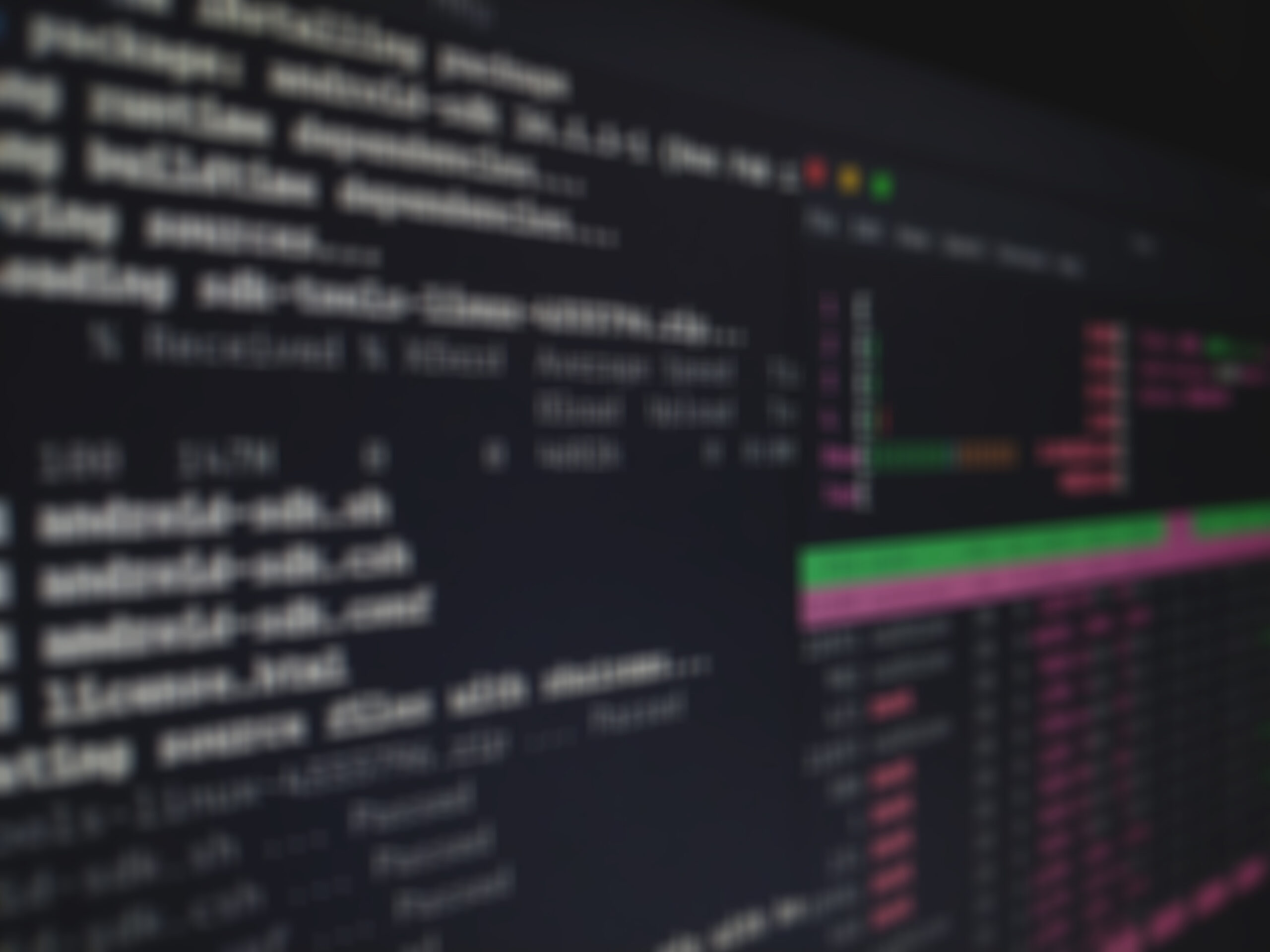 Annual HPCwire Awards Demonstrate Achievement of Mindshare from Within the Global HPC Community
Kitware, Inc. has been recognized in the annual HPCwire Readers' and Editors' Choice Awards, presented at the 2010 International Conference for High Performance Computing, Networking, Storage and Analysis (SC10) in New Orleans. The list of winners was revealed at the HPCwire booth at the event, and on the HPCwire website. Kitware was recognized with the following honors:
−    Editors' Choice Award for Best HPC Visualization Product or Technology (for ParaView);
−    Readers' Choice Award for Best HPC Visualization Product of Technology (for ParaView).
Tom Tabor & Berk Geveci
Photo courtesy of HPCwire
The coveted HPCwire Readers' and Editors' Choice Awards are determined through online polling of the global HPCwire audience, along with a rigorous selection process involving HPCwire editors and industry luminaries. The awards are an annual feature of the publication and constitute prestigious recognition from the HPC community. These awards are revealed each year to kick off the SC10 conference, which showcases high performance computing, networking, storage and data analysis.
"HPCwire readers are among the most informed in the HPC community and these awards represent which HPC-related companies are making the biggest impacts in mind-share within this community," said Tom Tabor, publisher of HPCwire. "The HPCwire Readers' and Editors' Choice Awards send a strong message to the recipients that those in the global HPC community recognize their work, and consider their efforts meritorious. Our congratulations go out to all the winners."
Kitware is honored to accept these awards on behalf of the global ParaView community that has made ParaView the success it is today. Key members of this community, who have provided invaluable technical expertise and support, include Sandia National Laboratories, Los Alamos National Laboratory, the Army Research Laboratory, the Swiss National Supercomputing Centre, and Électricité de France. More information on these awards can be found at the HPCwire website (http://www.HPCwire.com).
About HPCwire
Published by Tabor Communications, HPCwire is the most recognized and accessed news and information site covering the entire ecosystem of High Productivity Computing (HPC). HPCwire is the publication of choice for the global community of business and technology professionals interested in computationally- and data-intensive computing, including infrastructure topics such as software, middleware, hardware, networking, storage, tools and applications. HPCwire delivers exclusive interviews with industry leaders on topics ranging from business and economic issues to advanced and emerging technology directions, all in a timely and easily-accessible Internet format. With a powerful combination of email distribution and web site portal, HPCwire is enjoyed each week by several hundred thousand readers. HPCwire can be found online at http://www.HPCwire.com.