Kitware Recognized in 2011 HPCwire Readers' and Editors' Choice Awards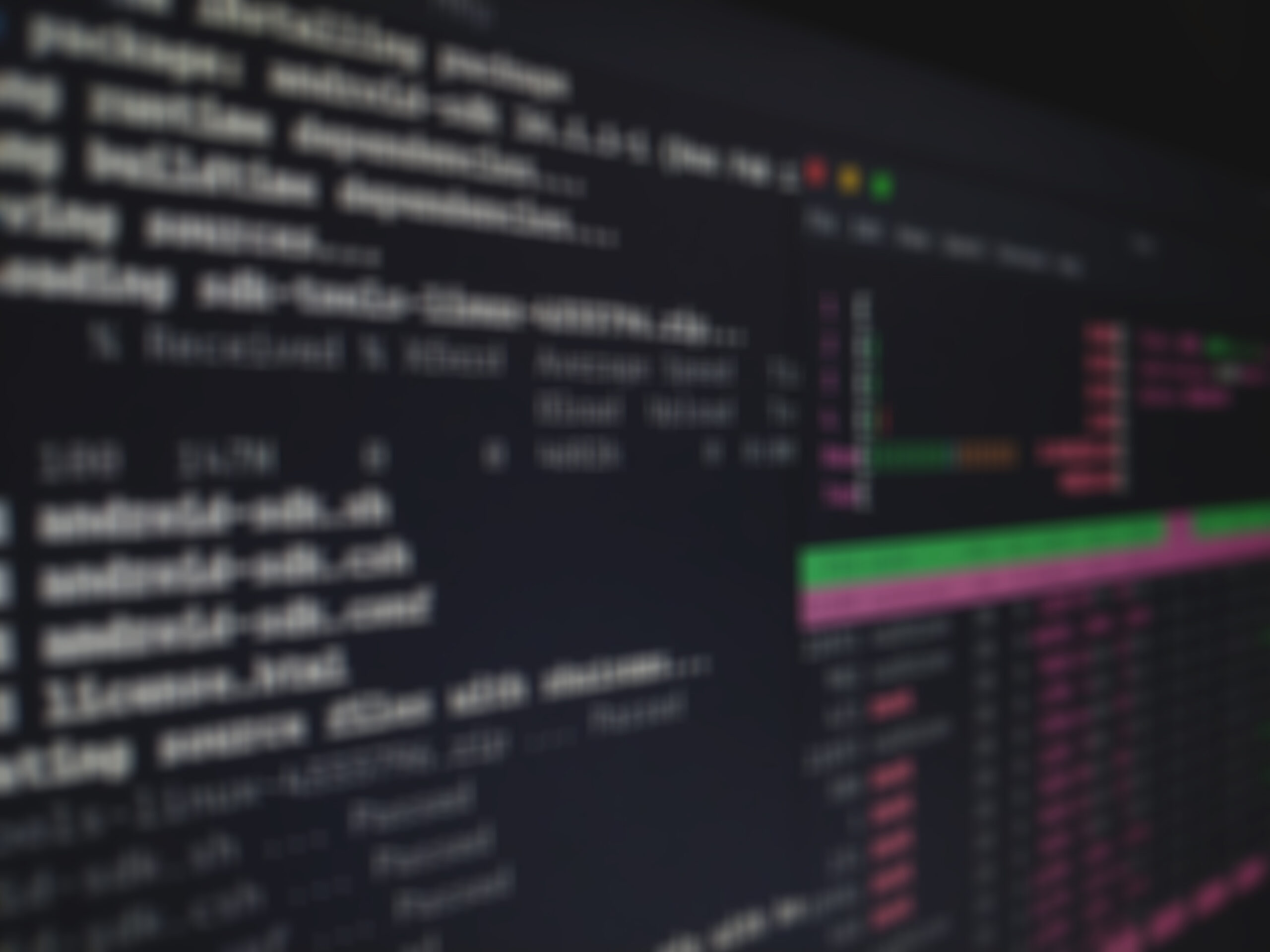 Kitware has been recognized in the annual HPCwire Readers' and Editor's Choice Awards, recently presented at the 2011 International Conference for High Performance Computing, Networking, Storage and Analysis (SC '11), in Seattle, Washington.
Recognized in the Editors' Choice category, the Visualization Toolkit (VTK) received the award for best HPC visualization product or technology. HPCwire also recognized Kitware's ParaView, an open-source, multi-platform data analysis and visualization application, in 2010 with both the Readers' and Editors' Choice Awards.
The HPCwire Readers' Choice Awards are determined through online polling of the global HPCwire audience, while the Editors' Choice Awards are selected by a panel of HPCwire editors and industry leaders. Both awards are announced annually at the Supercomputing Conference.
"HPCwire readers are regarded as amongst the most discerning in the HPC community, and these awards represent which HPC-related companies are making the biggest impact each year within this populace," said Tom Tabor, publisher of HPCwire.
"We are honored to be recognized by the HPCwire community again this year and receive this on behalf of the global VTK community" said Will Schroeder, President and CEO of Kitware. "Community feedback is what allows us to thrive as an open source company, and is what makes projects like the Visualization Toolkit so successful."
The Visualization Toolkit (VTK) was first created in 1993 by Schroeder, Ken Martin, and Bill Lorensen and has since grown to over a million lines of code with tens of thousands of users worldwide.
Berk Geveci accepted the award on behalf of Kitware, the VTK community, and sponsors including Los Alamos National Laboratory, the National Library of Medicine, the National Alliance for Medical Image Computing (NA-MIC), the U.S. Department of Energy, Sandia National Laboratories, and the Army Research Laboratory.