Kitware Selected as Top Small Company Workplace by Inc. Magazine and Winning Workplaces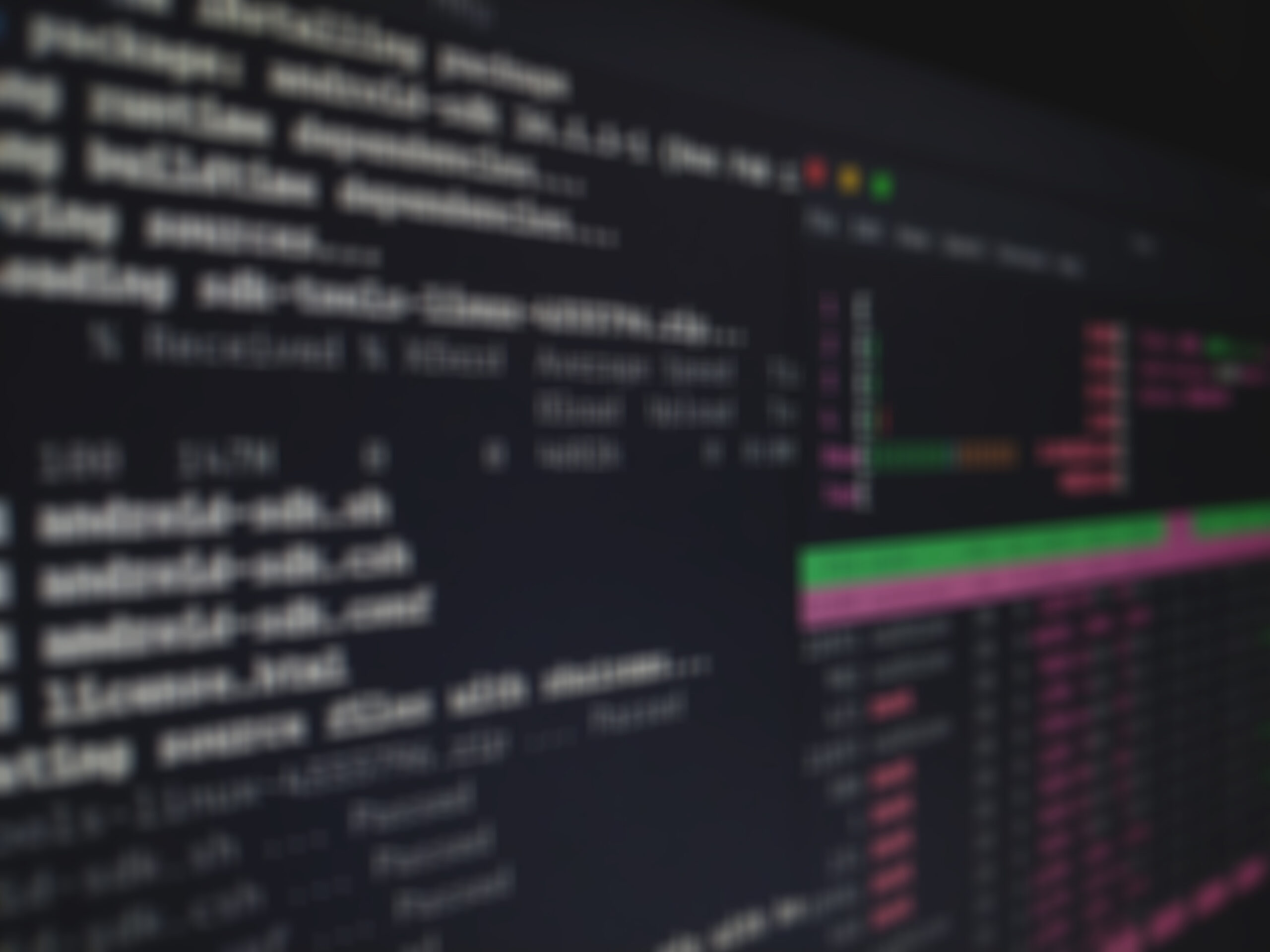 Kitware has been selected by Inc. magazine as one of Winning Workplaces' 2011 Top Small Company Workplaces competition. The annual contest recognizes the nation's 50 best small and mid-sized company work environments in Inc.'s June issue.
Since 2003, Winning Workplaces, an Evanston, Ill.-based nonprofit organization, has recognized firms that attribute much of their business success to their commitment to exemplary people practices and outstanding workplace cultures. This year, Winning Workplaces received nearly 350 completed applications for the contest. A national panel of experts in leadership and small to mid-sized business judged the finalists based on specific metrics and qualitative assessments of the finalists' success in creating workplace that engage employees and deliver bottom-line results.
In addition to creating cutting-edge toolkits and developing advanced research solutions in the fields of scientific visualization, informatics, database management, quality software process, medical imaging, and computer vision, Kitware strives to provide a collaborative and supportive work environment. By offering great benefits within an open source business model, their unique culture has earned a spot in the 2011 Top Small Company Workplaces.
"We are honored to be recognized as one of this year's Top Small Company Workplaces," said Will Schroeder, CEO of Kitware. "Making this list affirms that we have an empowered, collaborative culture, and that our team is solving some of the world's most challenging technology problems while having lots of fun along the way."
See the official announcement on Inc. magazine's website.