Kitware Supports Development and Launch of FDA Cleared MR Image Processing Software for Lung Ventilation Imaging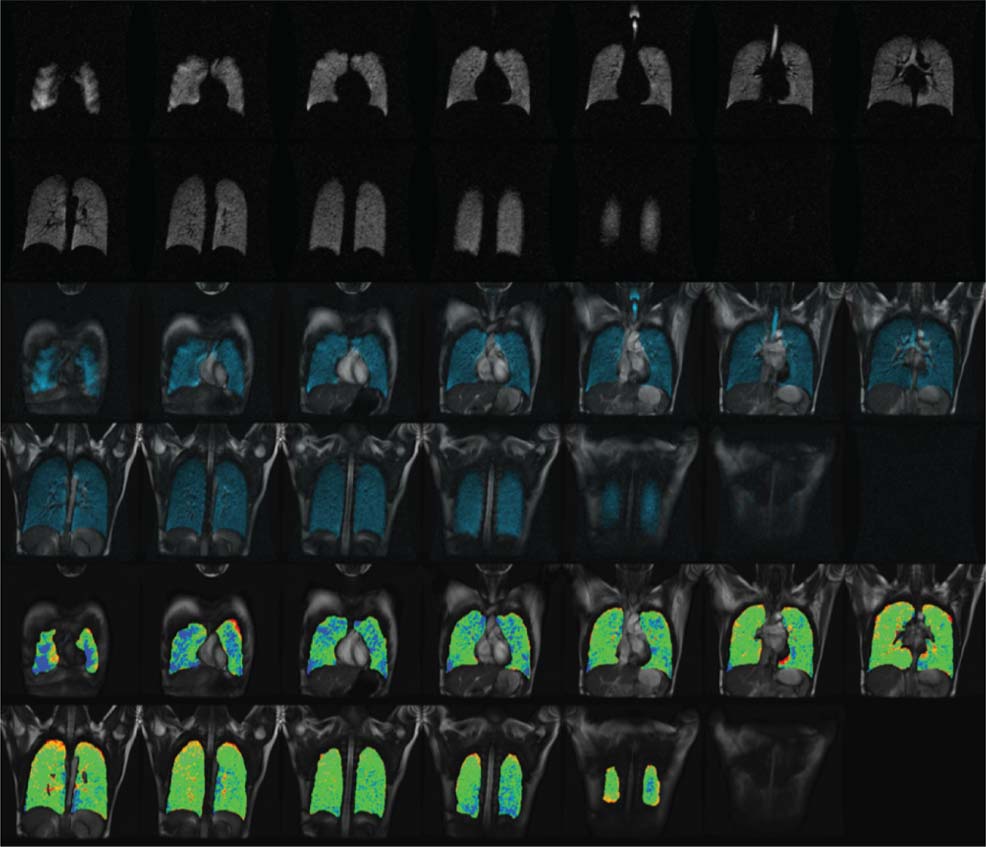 Kitware leveraged the cutting-edge 3D Slicer medical visualization platform to develop custom medical imaging software and provided support throughout the FDA application process
Clifton Park, N.Y. (August 17, 2023) – Kitware, a leader in developing innovative medical visualization software, is pleased to announce its successful collaboration with Polarean, Inc. – a medical imaging technology company and long-standing customer – and their recent FDA approval of their lung imaging technology.
Polarean's XENOVIEW VDP is image processing software that analyzes a pulmonary hyperpolarized 129Xe MR image and a proton chest MR image to provide visualization and evaluation of lung ventilation in adults and pediatric patients aged 12 years and older. This image analysis platform quantifies normalized xenon intensity of a ventilated space using a pulmonary hyperpolarized 129Xe ventilation MR image and accompanying proton chest MR image. The software, developed by Kitware based on Polarean's technology, will be used by clinicians to assist in the interpretation and numerical classification of hyperpolarized 129-Xe ventilation MR images. XENOVIEW VDP was built using 3D Slicer, an open-source medical imaging software that Kitware helps develop, and provides advanced 3D image analysis and structured clinical reporting tailored to the lung images acquired by XENOVIEW MRI technology.
The Kitware team also supported Polarean's FDA 510(k) application through technical guidance and documentation. Dr. Kiarash Emami, VP of Technology & Applications at Polarean remarked, "We have really enjoyed working with the Kitware team along the way and found them to be an excellent partner throughout this project."
"Polarean's milestone is truly commendable, and we at Kitware extend our warmest congratulations," expressed Dr. Andinet Enquobahrie, Senior Director of Medical Computing at Kitware. "We believe in the power of innovation and collaboration and look forward to nurturing our collaboration to reach even greater heights in the future."
Kitware has nearly 25 years of experience developing and deploying cutting-edge solutions for medical technology companies ranging from small companies like Polarean to Fortune 500 companies. Learn how Kitware can help bring impactful and innovative medical device technology to market.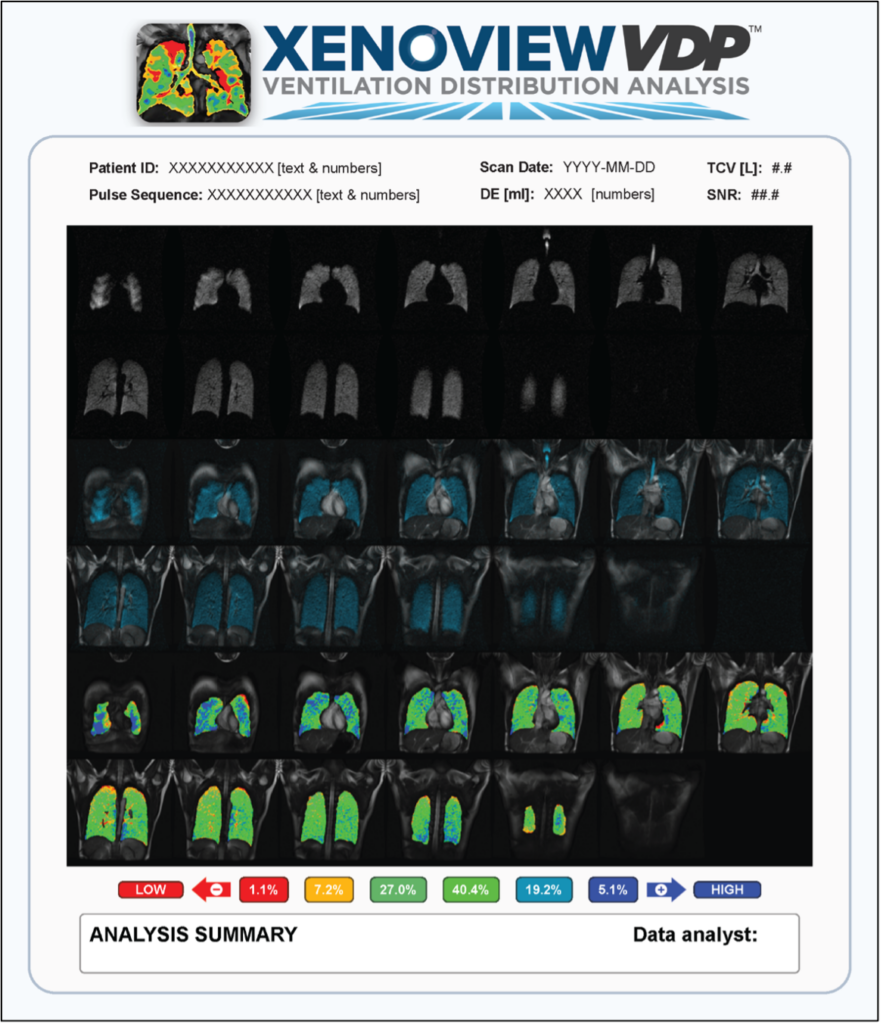 ---
About Kitware
Kitware delivers innovation to its customers through custom software solutions built on open source technology and advanced AI. Kitware solves the world's most complex challenges through advanced technical computing and robust R&D techniques. Since its founding in 1998, Kitware has developed a reputation for deep customer understanding, technical expertise, and honest interactions. The company is proud to be 100% employee-owned. For additional information, visit kitware.com or follow them on Twitter, LinkedIn, and Facebook.