Kitware Takes Part in "Tree of Life" Collaboration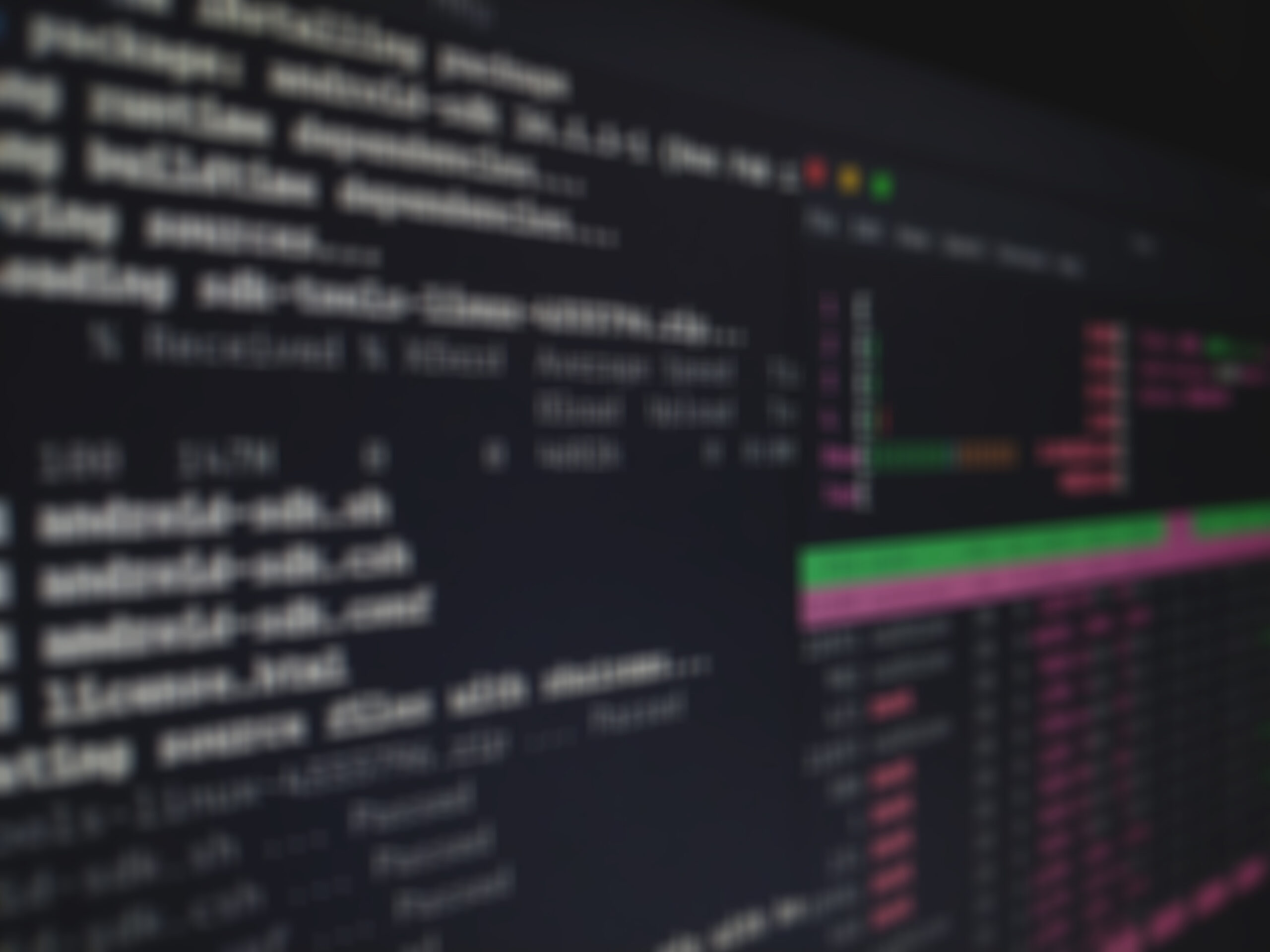 Kitware is pleased to announce our role in the development of the open-source software known as Arbor: Comparative Analysis Workflows for the Tree of Life. The $2M project, funded by the National Science Foundation, will provide researchers and scientists with workflow-based visualization and analysis tools that will allow them to explore their vast quantities of data to quickly understand how organisms are interrelated and how they interact in geographical space and geological time. This new evolutionary-based research may help fuel future discoveries in the fields of medicine, public health, agriculture, ecology, and genetics.
The project will be developed as part of a unique collaboration between researchers at universities including the University of Idaho, UC Berkeley, the University of Alabama, the University of Kansas, and the University of Central Florida; and private industry researchers at Kitware and KnowledgeVis.
Dr. Wesley Turner, Technical Leader at Kitware, will serve as the principle liaison between Kitware and the other collaborators. He will also lead the company's efforts on the project, including the integration of Arbor algorithms into an accessible, modular application; the development of effective data visualization methods; and the support necessary to nurture and grow an open-source community around the platform.
"We are incredibly excited to be part of such a big challenge," said Dr. Turner. "Arbor has the potential to radically improve life science workflows and accelerate discovery in a variety of areas that are crucial for improving human lives, while also gaining a better understanding of the evolutionary process."
The first version of Arbor is scheduled to be released later this year, with updates and expanded operations to follow over the course of the three years of funding.
To learn more about Kitware's expertise in providing advanced R&D infrastructures and how it can be leveraged to support your project, please contact kitware@kitware.com.