Kitware Tapped by National Alliance for Medical Image Computing to Continue Development of its Advanced Biomedical Imaging Toolkit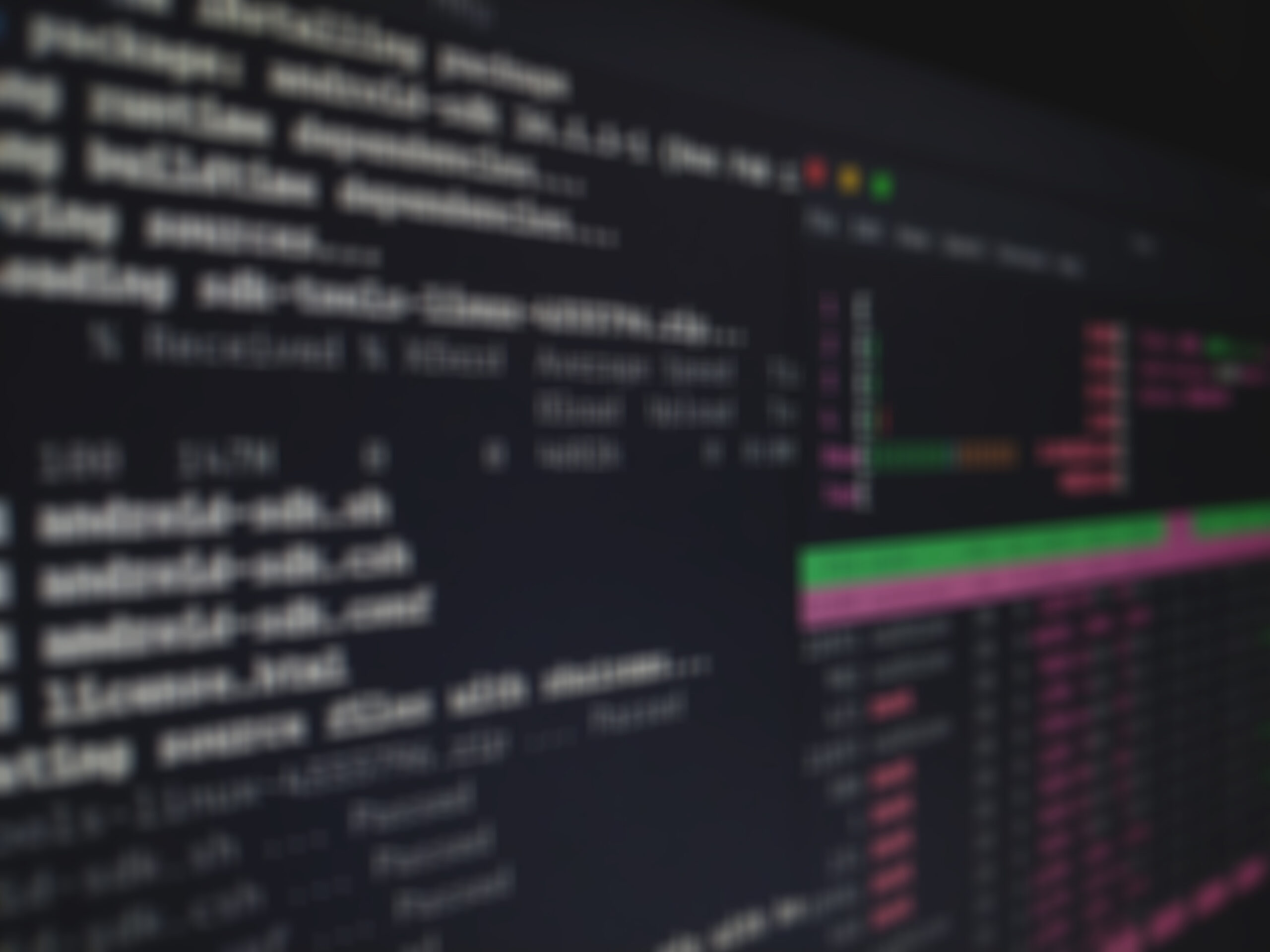 Kitware, developers of open source and advanced research solutions, today announced the renewal of a contract with the National Alliance for Medical Image Computing (NA-MIC) to continue with its development of the NA-MIC Kit, a high-quality software for solving medical image analysis and visualization challenges in bio-medical research. In addition, Kitware has been charged by NA-MIC with assisting in traumatic brain injury research through the analysis of MRI longitudinal studies.
One of seven National Centers for Biomedical Computing (NCBC), NA-MIC's focus is to convert scientific advances within biomedical imaging into open-source resources to develop advanced software tools. In 2004, Kitware was contracted by NA-MIC to develop the original Kit, a scalable, free open-source software system used by clinicians and biomedical researchers to mine large quantities of imaging data and use advanced computational tools such as longitudinal and statistical analysis to identify unique patient data and relate them to the patient population as a whole; this integration of approaches is defined as 'personalized medicine'. Kitware's improvements will also help expand the use of the toolkit into the fields of cancer, heart disease, trauma and degenerative genetic disease research.
Under the new contract terms, Kitware will retain control on the Engineering and Service Cores. The Engineering Core objective will remain faithful to the original contract and continue to focus on providing software tools and software development processes to deploy innovative technology to clinical researchers, support the other cores and provide a community which fosters high quality software. However, Kitware's focus will be to enhance the Kit's maturational process, pursue personalized medicine through patient-analysis data and expand the capabilities of 3D Slicer toolkit. Dr. Will Schroeder, President, CEO and co-founder of Kitware, will once again take the lead on the initiative.
The Service Core, which will be led by Kitware's Director of Medical Imaging, Dr. Stephen Aylward, is entrusted with supporting the Dissemination and Training Cores in their efforts to help the biomedical community learn, teach and perform ground-breaking biomedical research through the NA-MIC Kit. Kitware will ensure that all web-based support services are in place for the smooth execution of NA-MIC training and research events, which are geared toward building an active user base for the NA-MIC Kit and gaining in-person feedback for online learning resources.
In addition, Dr. Aylward will also take the engineering lead on the Traumatic Brain Injury project within the Driving Biological Projects Core. Kitware will focus on using imaging biomarkers as surrogate endpoints to assess long-term outcomes and response to treatment under the guidance of Dr. Guido Gerig from the University of Utah, in collaboration with University of California, Los Angeles. Specifically, Kitware will develop, refine and embed computer-assisted, interactive segmentation algorithms in Dr. Gerig's 3D Slicer to aid in the development of novel techniques to analyze a database of case histories with multimodal MRI/DTI imaging. This will produce results far surpassing traditional imaging methods.
Longitudinal analysis is particularly important because it allows patients to act as their own control subjects, so long-term consequences of trauma and responses to treatment can be quantified when studied in diverse populations. This form of analysis will also help evaluate treatment options far quicker than traditional methods.
About Kitware
Kitware, Inc. is a leader in the creation and support of open source software and state of the art technology, and is one of the fastest growing software companies in the country. Kitware leverages its open-source communities and diverse technical expertise to provide advanced custom solutions for a host of complex technical problems.
Founded in 1998, Kitware's team is widely recognized for their major contributions to a variety of open-source software systems including the Visualization Toolkit (VTK), the Insight Segmentation and Registration Toolkit (ITK), CMake and ParaView.
Kitware has made an impact in areas such as visualization, data publishing, medical imaging, quality software process, computer vision and informatics. Among Kitware's global customers and collaborators are a variety of academic research facilities, government institutions and private corporations worldwide. Kitware's products and services include software support, consulting, custom application development and training and productivity tools that leverage our open source systems.
About the National Alliance of Medical Imaging Computing
The National Alliance for Medical Image Computing (NA-MIC) is a multi-institutional, interdisciplinary team of computer scientists, software engineers, and medical investigators who develop computational tools for the analysis and visualization of medical image data. The purpose of the Center is to provide the infrastructure and environment for the development of computational algorithms and open-source technologies, and then oversee the training and dissemination of these tools to the medical research community.
MEDIA CONTACT:
Nicole Messier
Portfolio PR Group
Office: 518.306.4029
Mobile: 518.538.8608
E-mail: nicole,messier@kitware.com