Kitware to Attend Next Inria Industry Meeting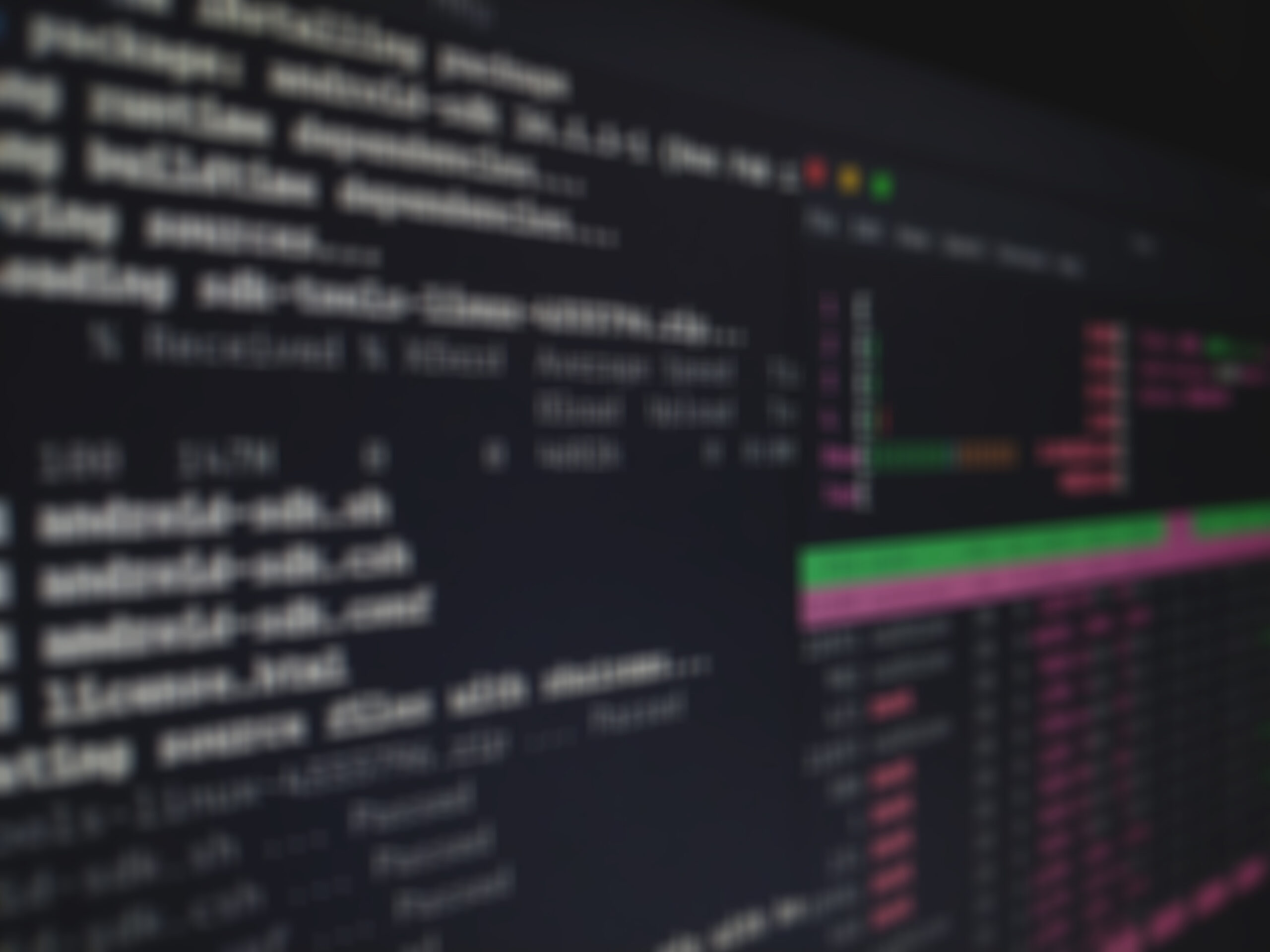 February 11th 2014, ENS Lyon, Espace Charles Mérieux, Lyon-FRANCE
Inria, the French Institute for Research in Computer Science and Automation, in partnership with Lyonbiopôle, is holding an Inria Industry Meeting to highlight the relationships between data modeling, analysis, and management in the development of health products.
Lecturers from the industrial, medical, scientific, and institutional spheres will speak about the context surrounding this issue and the advantages presented by these approaches. Studies carried out by Inria and Lyonbiopôle will be discussed. Topics will include bioinformatics (previous method of processing genomic data), biomodeling (systems biology, physiology, cell populations, structural biology, and pharmacokinetic/pharmacodynamic modeling), heterotrophic plate count methods, and big data.
Members of the Kitware SAS team will be presenting Kitware's expertise in visualization, data processing, and modeling.
More information can be found on Inria's website.