Kitware To Develop Automated ITK Journal Publishing System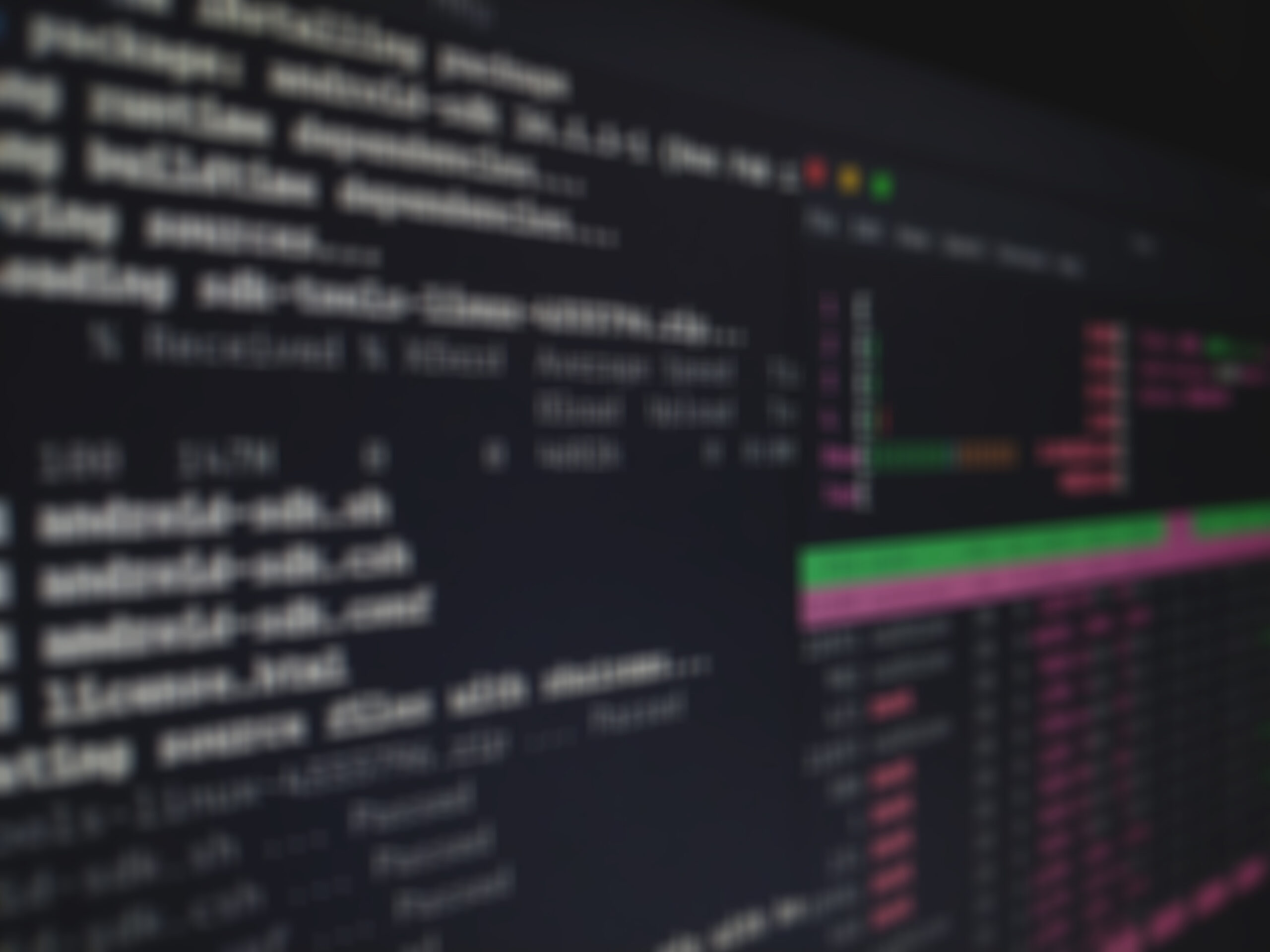 Kitware, Inc. has been contracted by the National Library of Medicine to develop an automated journal publishing system for the Insight Segmentation and Registration Toolkit. The goal of this work is to set of a process that enables developers of ITK to automatically submit work consisting of software, data and documentation. The system will evaluate the quality of the submission (i.e., the quality of the code), and automatically incorporate it into the journal if the work passes muster. Users will also be able to read and rate the quality of the submission; insuring that the best work receives the greatest publicity.
Kitware, Inc. is a leading software development company providing products and services in the areas of medical image analysis, visualization and 3D graphics, supercomputing, computer vision, open publication, and software quality process. Kitware is known for its advanced open source software tools such as the widely used Visualization Toolkit (VTK), Insight Segmentation and Registration Toolkit (ITK), and the CMake build management software. Established in 1998, Kitware is rapidly growing to support top research and development clients around the world; including such prestigious customers as the US National Labs (Sandia, Los Alamos, Livermore, and Argonne), the National Institutes of Health, the Army and Air Force Research labs, and a variety of academic, commercial and governmental research labs. Our commercial customers range from Fortune 500 oil and gas companies to small medical imaging start ups.