Kitware Welcomes New Employees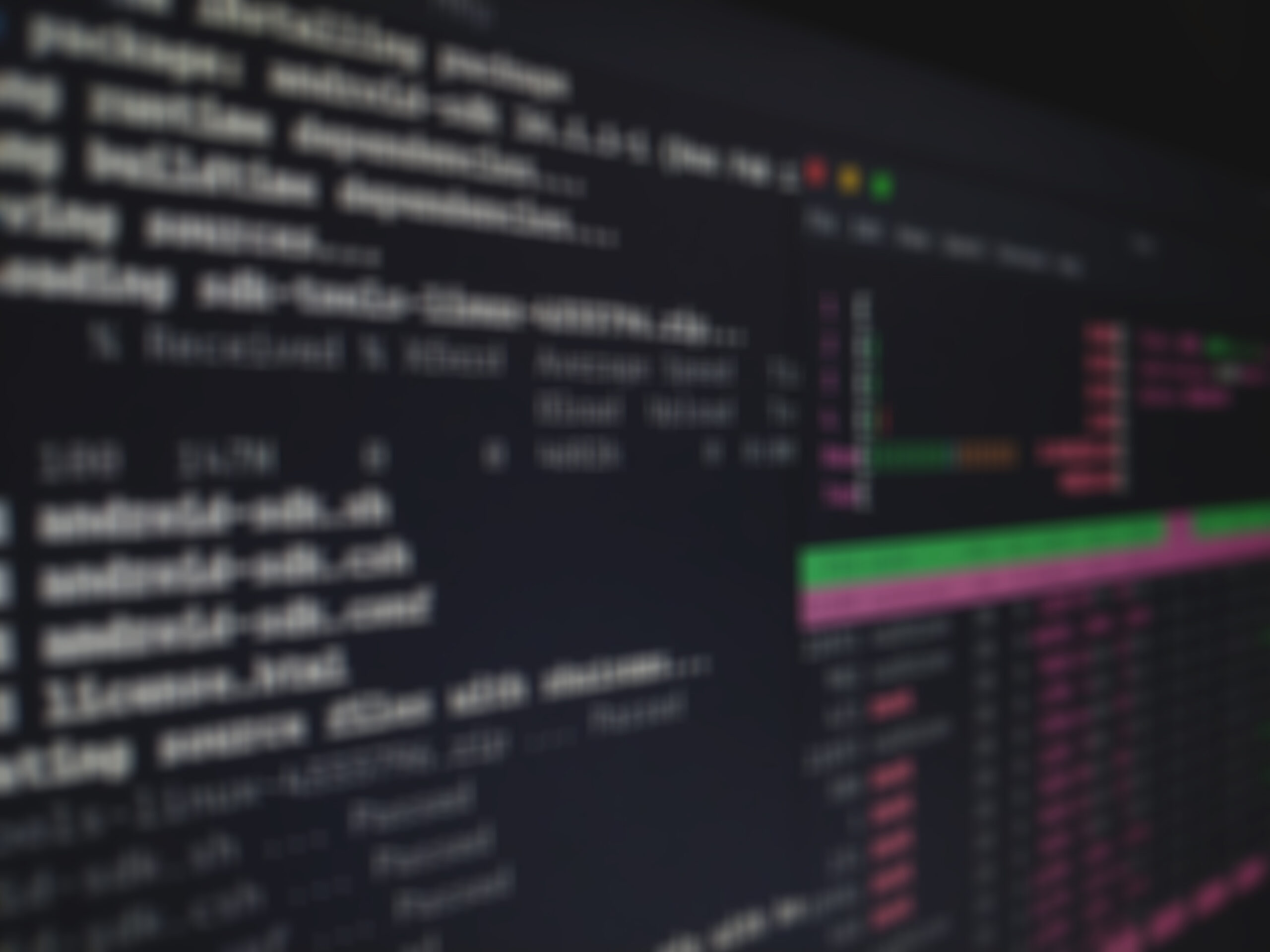 Kitware welcomes several new employees to the team.
Chuck Atkins, R&D Engineer
Chuck joined Kitware as an R&D Engineer for the Computer Vision team. Chuck's current research is in scalable software systems for video processing.  Prior to joining Kitware Chuck worked as a Senior Systems Analyst for Hutchinson Technology Inc. (HTI) in the Advanced Vision Development group where he was one of the three primary software developers on a high resolution multi-camera, multi-node visual inspection system. Chuck received his BS in Computer Science from Oklahoma State University.
Matt Bowman, Systems Administrator
Matt will be maintaining all Information Technology aspects of the company.  Prior to joining Kitware Matt worked as an IT manager for Informz Inc., an email marketing company.  Matt received his B.S. in Computer Science degree from State University of New York in Oneonta.
Katie Cronen, Human Resources Generalist
Katie's role is to participate in all Human Resources functions throughout the company including recruitment, performance management, employee relations, and the creation and compliance of employment policies and decisions. Katie received her B.S. in Business Administration, with a concentration in Human Resource Management, from Ramapo College of New Jersey.  She is certified as a Professional in Human Resources (PHR) and is a member of the national Society for Human Resources (SHRM).
Yvette Fitzgerald, Contracts Administrator
Yvette will be developing and overseeing contract review, writing and negotiation procedures.  Prior to joining Kitware, Yvette was a corporate litigation associate with a large law firm in Delaware. She handled various corporate matters including contract disputes, shareholder actions, derivative actions, and partnership dissolutions. She received her BA with a concentration in political science and communications from the State University of New York at Geneseo and her Juris Doctor from William and Mary Law School.
Dr. Zhanpaing Liu, R&D Engineer
Dr. Liu will be contributing to the VTK and ParaView Toolkits. Prior to joining Kitware Dr. Liu worked as a post-doctoral associate with the Micro-CT Lab in the Department of Radiology at the University of Iowa and then as a research scientist with the Visualization, Analysis and Imaging Lab in the High-Performance Computing Collaboratory (HPC2, formerly the NSF ERC — Engineering Research Center for Computational Field Simulation) at Mississippi State University. He received his BS in Mathematics from Nankai University and PhD in Computer Science from Peking University.
Pat Marion, R&D Engineer
Pat, previously a Kitware intern, joined Kitware's Chapel Hill office as an R&D Engineer. Pat's currently working on landmark detection of algorithms for polygonal data and prioritized, streaming pipelines.  He received his BS in Computer Science from Rensselaer Polytechnic Institute.
Dr. Hua Yang, R&D Engineer
Dr. Yang joined Kitware as an R&D Engineer with a focus on computer-guided surgery and medical image segmentation. Prior to joining Kitware Dr. Yang worked at the University of North Carolina at Chapel Hill as a member of the Augmented Reality Group where he contributed to developing 3D guidance systems that improve surgeons' ability to accurately perform minimally invasive surgeries (MIS). Dr. Yang received his BE in Electronic and Information Science from Huazhong University of Science and Technology, his MS in Pattern Recognition and Artificial Intelligence from the Institute of Automation, Chinese Academy of Sciences and his PhD in Computer Science from the University of North Carolina at Chapel Hill.
To learn more about Kitware employees, please visit Kitware's Team Members listed in our Company profile. For information on our current job openings, please visit Kitware's Employment page.
Kitware, Inc. is a leading software development company providing products and services in the areas of medical image analysis, visualization and 3D graphics, supercomputing, computer vision, open publication, and software quality process. Kitware is known for its advanced open source software tools such as the widely used Visualization Toolkit (VTK), Insight Segmentation and Registration Toolkit (ITK), and the CMake build management software. Established in 1998, Kitware is rapidly growing to support top research and development clients around the world; including such prestigious customers as the US National Labs (Sandia, Los Alamos, Livermore, and Argonne), the National Institutes of Health, the Army and Air Force Research labs, and a variety of academic, commercial and governmental research labs. Our commercial customers range from Fortune 500 oil and gas companies to small medical imaging start ups.