Kitware Welcomes New Team Member in January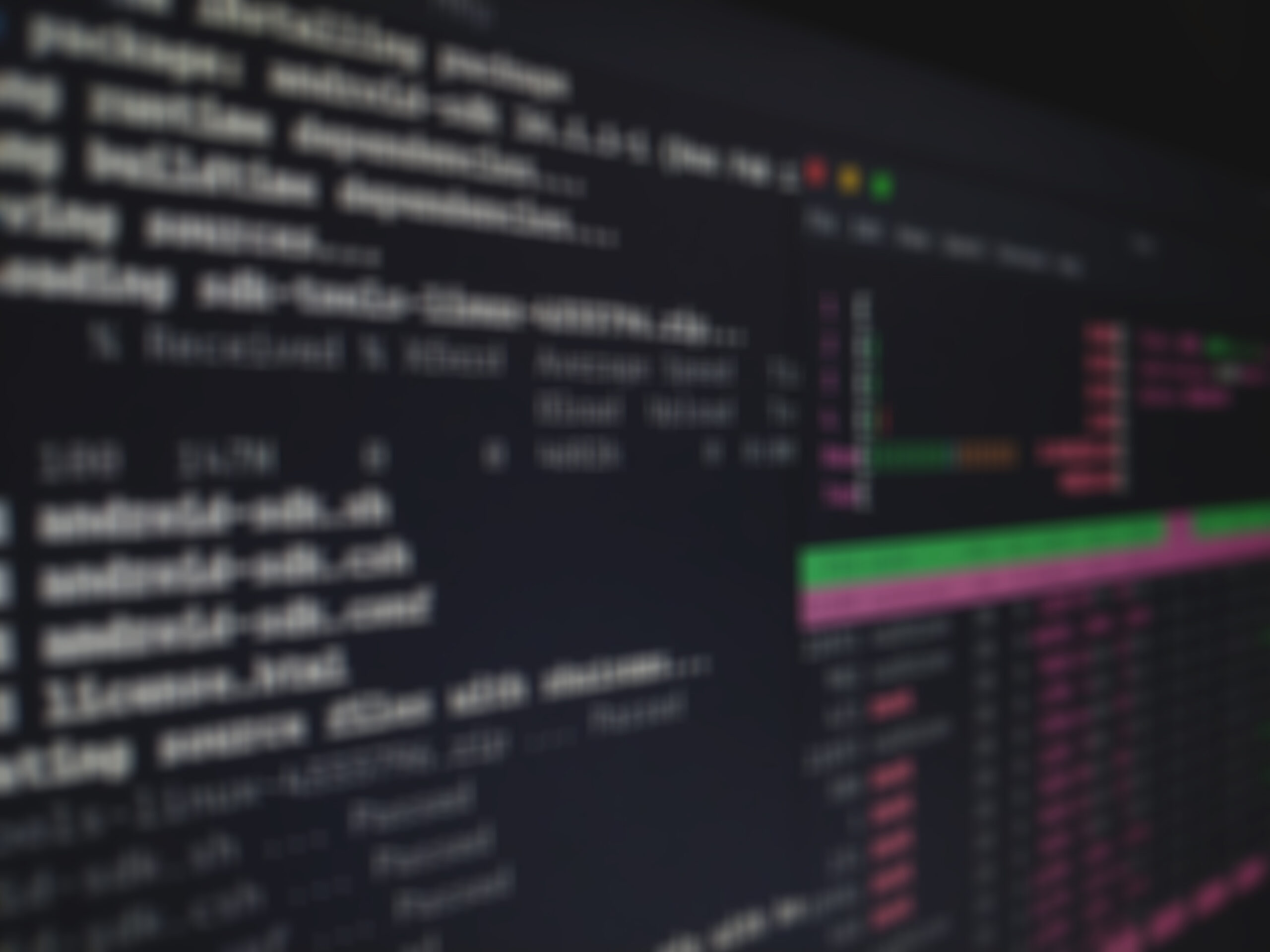 Kitware welcomed Leo Liu to the team in January. Leo joined the Carrboro office as an R&D Engineer on the Scientific Computing team. He earned his Ph.D. in computer science from the University of North Carolina at Chapel Hill, with a dissertation focused on computations of Delanunay and higher order triangulations, with applications to splines.
Kitware is excited to welcome Leo to the team! Kitware is growing and looking for enthusiastic and motivated individuals to join our team. There are a variety of open positions in computer vision, scientific visualization, medical imaging, and informatics. For more information on our current opportunities, please visit our website. Interested applicants should send a cover letter and resume to jobs@kitware.com for consideration.