Kitware Welcomes New Team Members in September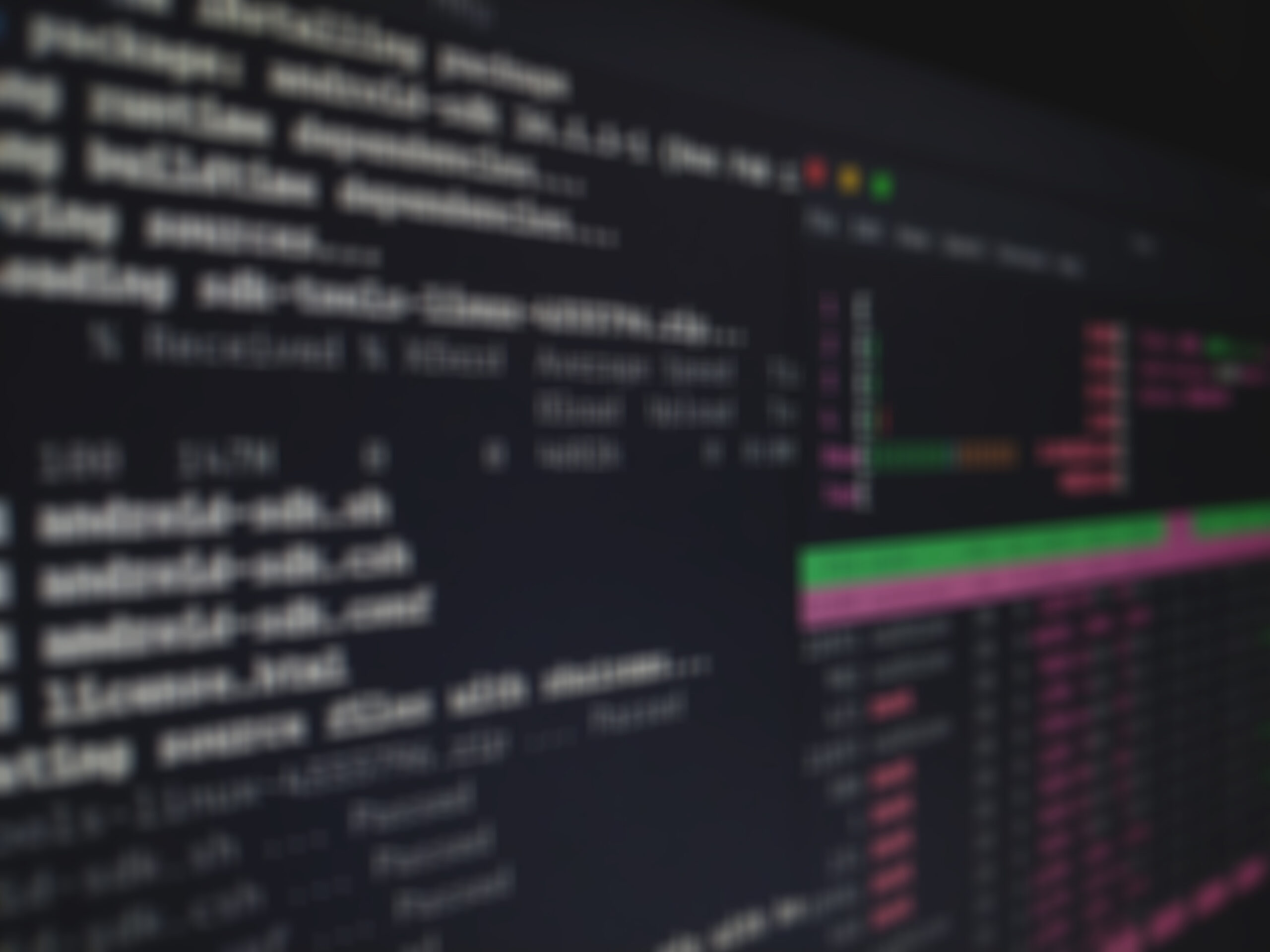 In September, Kitware welcomed four new team members and a year-long intern. Megha Pandey and Eric Smith joined the computer vision team, Sankhesh Jhaveri joined the scientific computing team, and Brenda McCormack joined the contracting team. Michael Jeulin-LaGarrigue will be with Kitware for a year while interning with the medical team.
Megha Pandey joined the computer vision group in the Clifton Park office. She holds an M.S. in computer science from the University of North Carolina at Chapel Hill and a dual B.Tech and M.Tech in electrical engineering and communication and signal processing from the Indian Institute of Technology (IIT) in Bombay. Ms. Pandey has research experience from UNC and IIT, Bombay, where she worked on a number of notable projects including indoor scene classification, vision-based marker-less motion capture, moving object segmentation, and an RFID system with anti-collision algorithms.
Eric Smith also joined the computer vision group at the Clifton Park location. He is currently completing his Ph.D. at Rensselaer Polytechnic Institute in Troy, NY, where he also received his B.S. in computer science. Mr. Smith has experience as a research assistant with RPI's vision group. In this position, he contributed to projects where he developed algorithms for registering pairs of image scans, multi-scan registration algorithms, and an intensity-based physical scale SIFT-like keypoint for exploiting the physical scale of range data.
Sankhesh Jhaveri joined the scientific computing team in Clifton Park. He holds a master's degree in biomedical engineering from Drexel University in Philadelphia and a bachelor's degree in biomedical engineering from the Dwarkadas J. Sanghvi College of Engineering in Mumbai, India, where his thesis was "Improving an Automated Mosaicing Algorithm for Wide-Field Microscopy." Mr. Jhaveri previously worked as a consultant at GE's visualization and computer vision lab in Niskayuna, NY.
Brenda McCormack is Kitware's new reporting specialist and will be working in the Clifton Park office on the contracting team. She has extensive accounting experience, most recently with Proctors Theatre in Schenectady, NY where she was responsible for a managing a variety of financial reports, accounting records, and vendor inquires.
Michael Jeulin-LaGarrigue is a year-long intern at the Carrboro office. He is a computer science graduate student at the Université de Technologies de Compiègne (UTC) France. He has a range of experience as a research engineer at various companies including OZWE, Visimmo3D, and ComputaMaps. During his time with Kitware, Michael will be working with Julien Finet on Slicer and MSV projects.
Kitware is pleased to welcome Megha, Eric, Sankhesh, Brenda, and Michael to the team! Kitware is still growing and looking for enthusiastic, motivated individuals to join our team. For full details on our open positions or to apply, please visit our website or email your cover letter and resume to jobs@kitware.com.