Kitware wins Saratoga Bike to Work challenge – yet again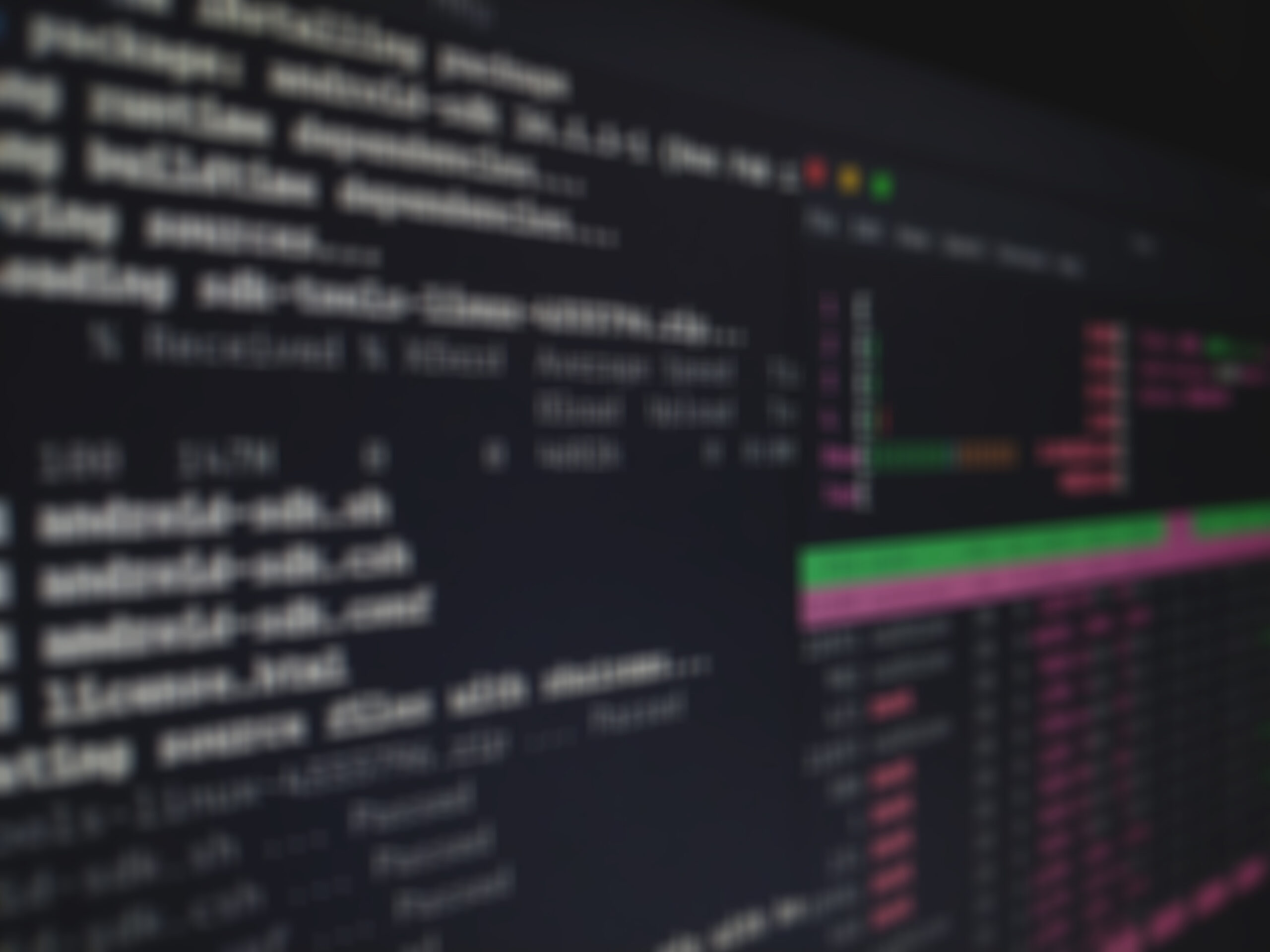 May 18'th was national bike to work day and it was a beautiful day for a bike ride in the Albany area. The folks at bikatoga.org once again did an outstanding job putting on the corporate bike to work challenge. The 231 riders they managed to sign up that day collectively rode 2742 miles, saved 109.68 gallons of gas, and burned through the caloric equivalent of 368.14 chocolate ice cream cones.

I'm very happy to report that once again the Kitware team rose to the challenge and took home the Gear Head trophy given to the company with the highest ratio of bike commuters to motorists on that day. Yes that is a three-peat folks! We also had a good showing in the competition for the Chrome Crank and Stear Head awards for longest individual commute and most riders overall. Chris Harris's 49.0 mile commute was just shy of the award this year. Perhaps next year, if Chris tries harder and I include the Kitware's North Carolina office into the count, we'll get the sweep.

Thank you to the organizers and all the riders inside and outside of Kitware!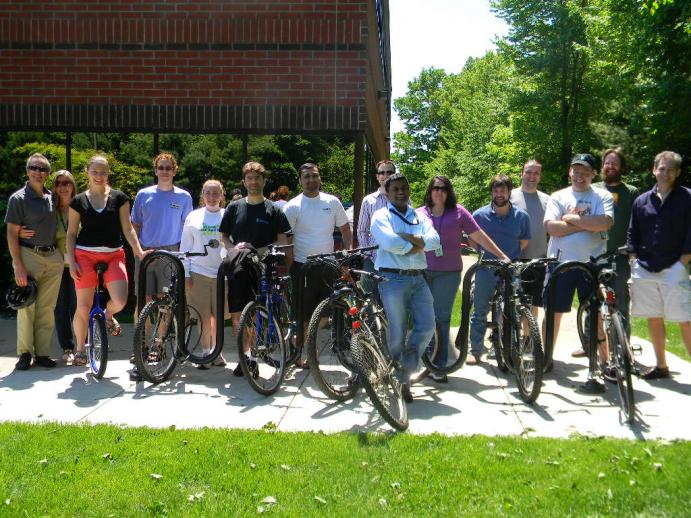 Riders at Kitware Headquarters
Riders at Kitware North Carolina