Kitwareans win Opensource.com Community Awards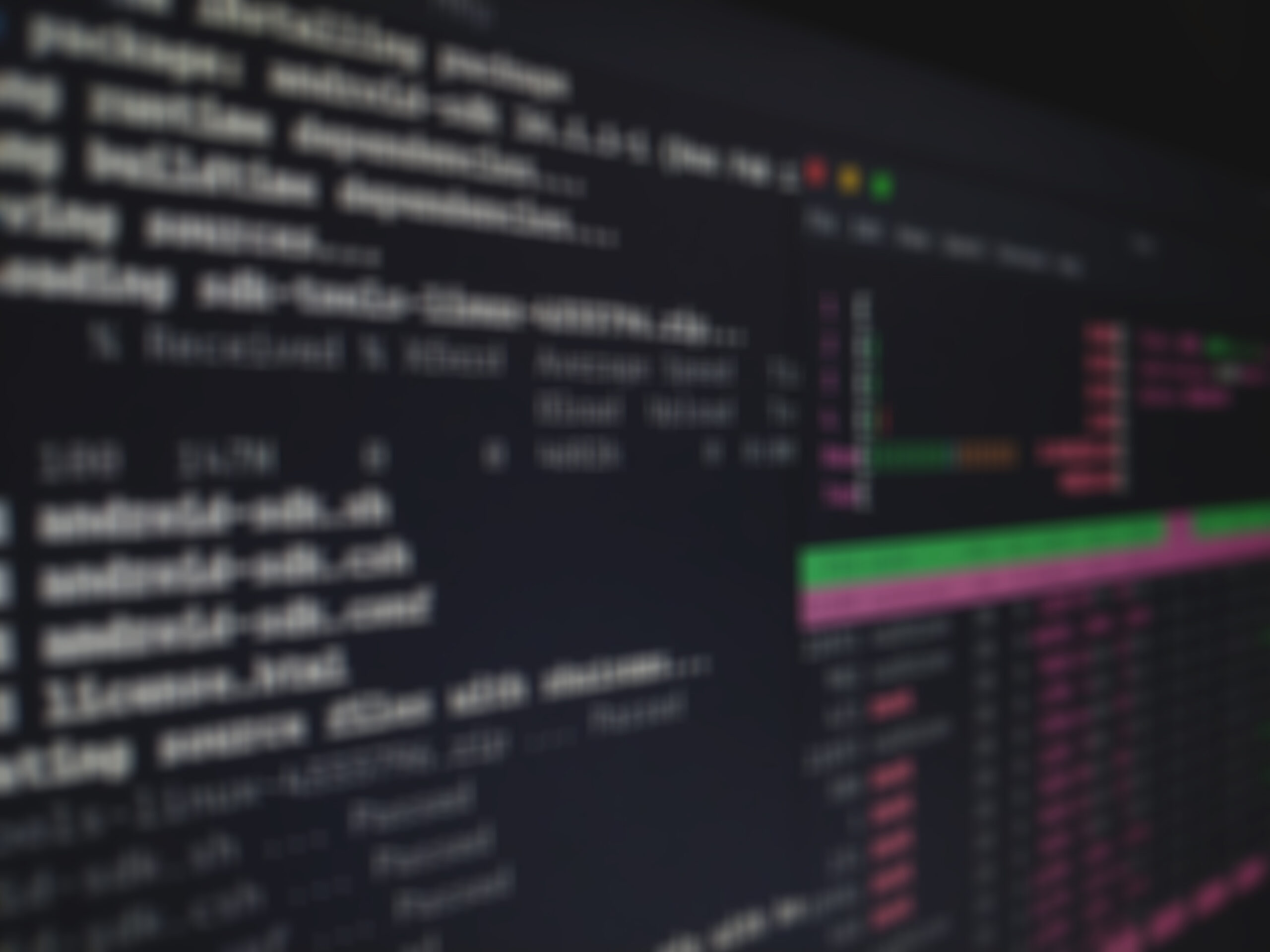 We are pleased to congratulate Luis Ibáñez and Marcus D. Hanwell on their Opensource.com Community Awards.
Luis won a Reader's Choice Award for his article "University course trades textbook for Raspberry Pi." The award is granted to an article written in 2013 that is determined by vote to be an Opensource.com community "favorite." The article describes how the use of Raspberry Pi has taken the place of textbooks in the course Information in the 21st Century at the State University of New York at Albany. Luis also received a Social Sharer Award for his excellence in sharing Opensource.com articles online.
In addition, Marcus won a Conversation Starter Award for his achievement in beginning conversations on Opensource.com posts. Marcus became an Opensource.com Community Moderator earlier this year.