Kitware's Most Popular Books Available on amazon.co.uk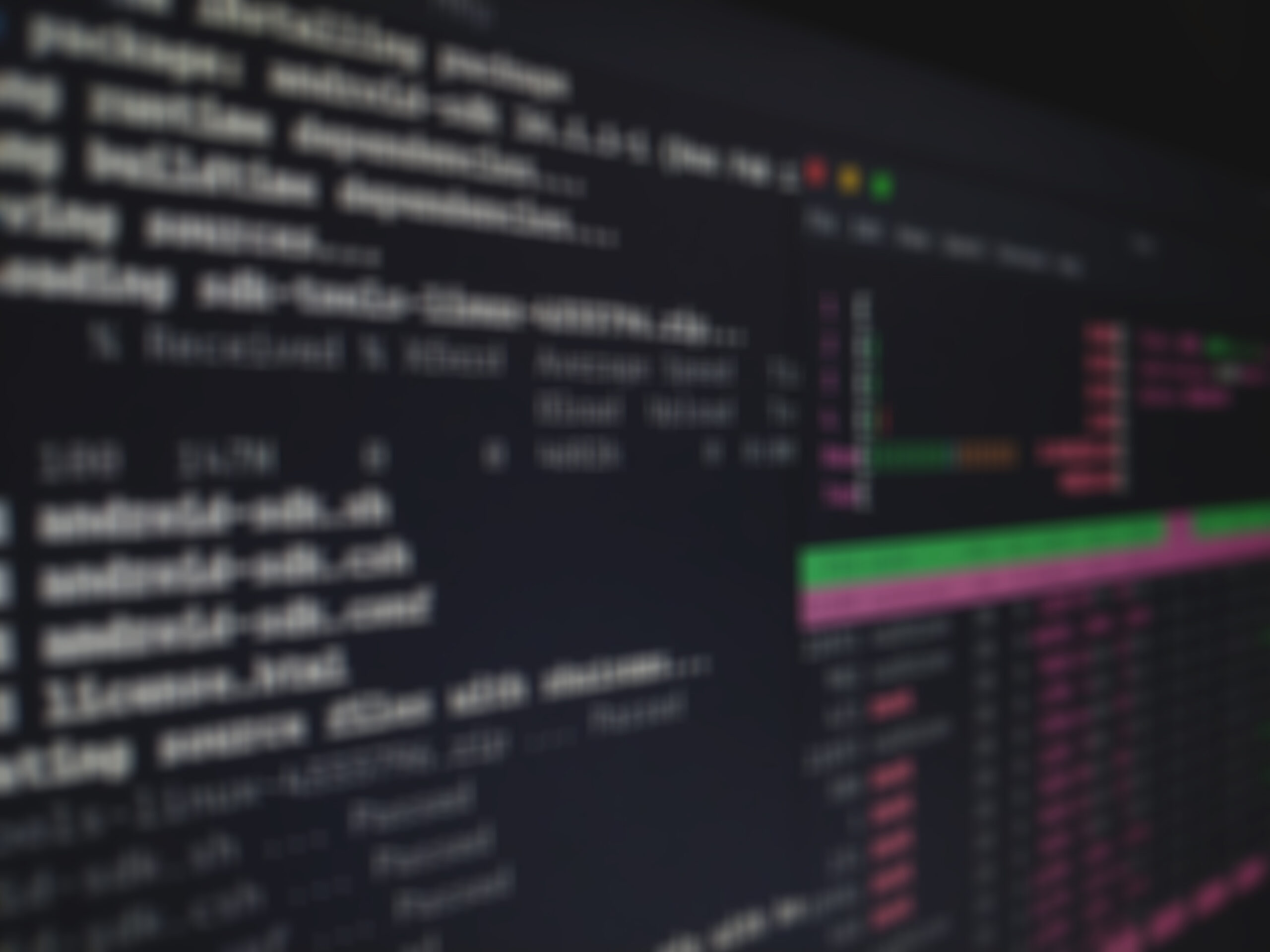 Two of Kitware's most popular technical books, Mastering CMake (ISBN-13: 978-1-930934-22-1) and The VTK User's Guide (ISBN-13: 978-1-930934-23-8) are now available through amazon.co.uk.
"This is great news for our European customers who can now obtain our books with the less expensive and more flexible shipping options that can be offered only by a large retail service such as Amazon," said Lisa Avila, Vice President of Commercial Operations at Kitware. "We've offered our books through amazon.com for years, but only after opening our European office were we able to list our titles on amazon.co.uk."
Mastering CMake, now in its 5th Edition, covers CMake – an extensible, open-source system that manages build processes in an operating system and compiler independent manner. The VTK User's Guide, Kitware's oldest title and on its 11th Edition, covers The Visualization Toolkit – an open-source, C++ toolkit focused on scientific visualization, informatics, and 2D / 3D data processing.
Kitware plans to extend the purchasing options available to European customers by offering more titles at additional Amazon sites in the EU during the coming year.