Kitware's Technology Forms Foundation of Give a Scan Website, Driving Forward Patient-Powered Donation Program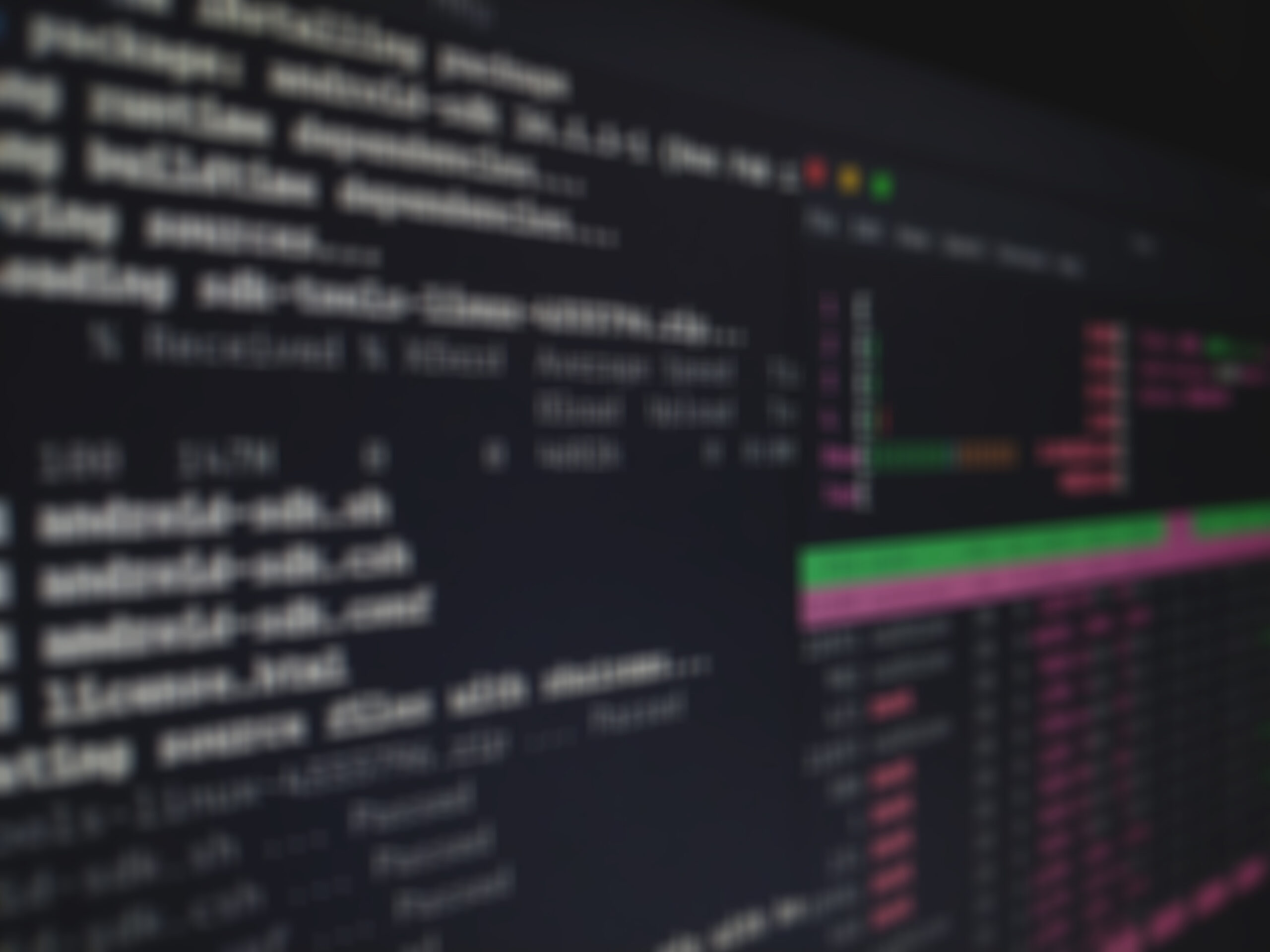 Kitware and the Lung Cancer Alliance (LCA) announced the launch of a new and improved website for the Give a Scan program. The program is the first CT donation program that allows people to donate CT scans and metadata directly to an open data archive for lung cancer research. It allows lung cancer patients and their families to donate their CT scans along with any information they are willing to give about family cancer history, smoking history, exposure to other cancer-causing agents, and treatment regimens. The new website is a portal that provides researchers access to patient-provided scans and supplementary information for use in lung cancer investigations, and will accelerate the pace of research.
The motivation behind the Give a Scan initiative is to encourage researchers to become more involved in the fight against lung cancer by advancing developments in early detection, diagnosis, and treatment. Both patients and researchers can contribute to Give a Scan's database. By having access to larger collections of openly available images and clinical histories, researchers can better collaborate on all aspects of lung cancer including precancerous conditions, risk assessment, early detection and diagnosis, and treatment.
"With patient-centered research initiatives such as Give a Scan, there is enormous potential for significantly expanding the amount of data available to lung cancer researchers," Rick Avila, Kitware's Senior Director of Healthcare Solutions, said. "We are delighted to be working collaboratively with patients, research organizations, and LCA to accelerate lung cancer research."
In addition to launching the new site, the LCA will equip over 100 screening centers with brochures and other materials to spread awareness of Give a Scan and its mission.
The launch of Give a Scan's new website is supported by LCA, Siemens, and Kitware. The site is powered by Midas, Kitware's open-source data management system. The most current version of Midas, which has improved metadata capabilities, will help make images and data more accessible to researchers.
"We carried out three pilot runs on the program to date and feel confident that Give A Scan will lead not only to rapid refinements in imaging but also to more effective integration of imaging and the biomedical research," Laurie Fenton Ambrose, LCA's president and CEO, said. "Lung cancer needs both, and we are grateful that Siemens Healthcare will be helping us to take this program national and to Kitware, Inc. for their help in the development and maintenance of the program."