KiwiViewer arrives in the Android Market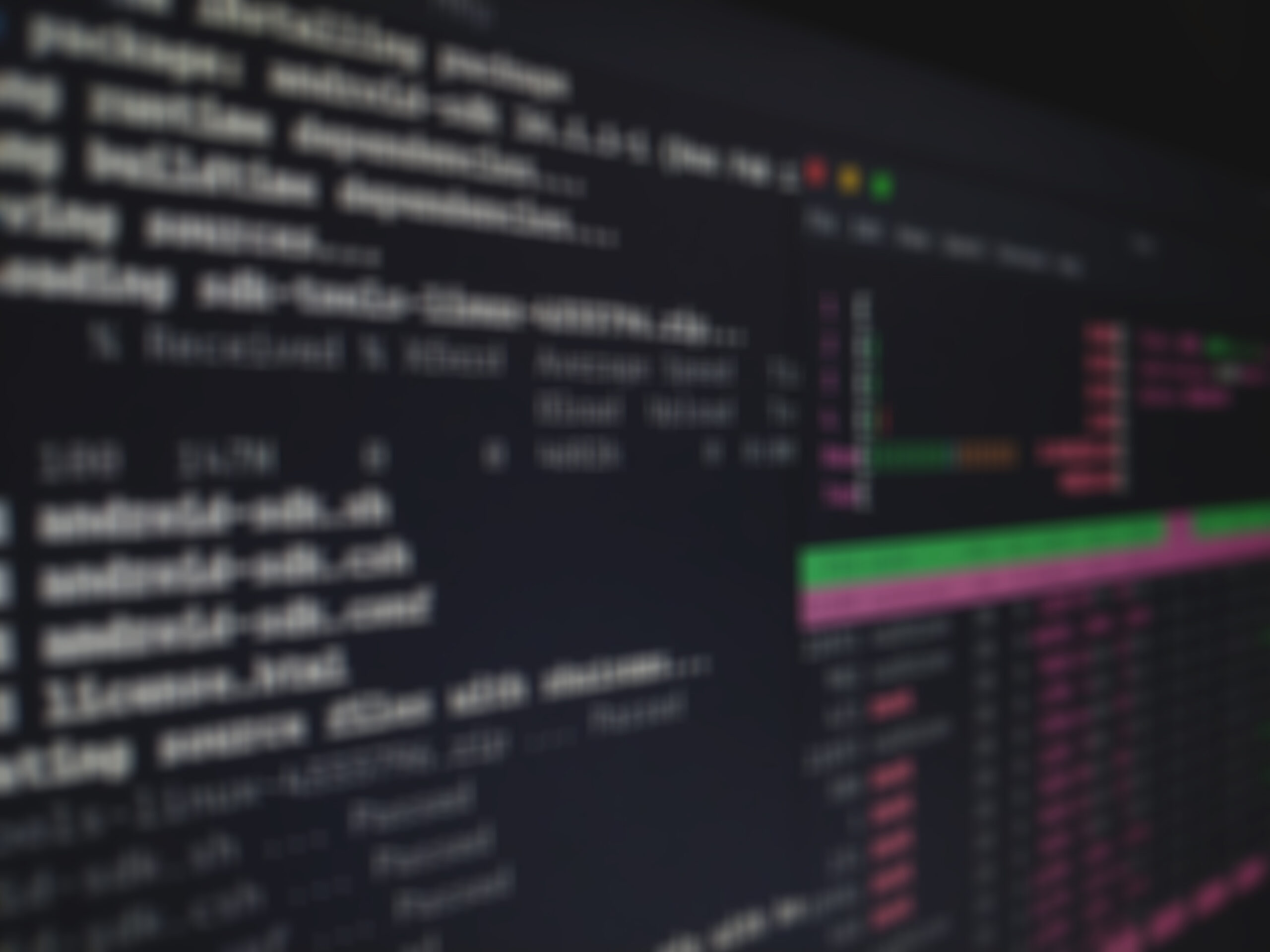 I'm very happy to announce that KiwiViewer has arrived in the Android Market and you can now download it here!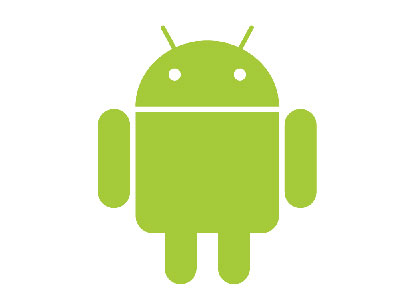 In the Android release, we added new features and built-in visualization demos, so definitely check out this app even if you're already familiar with KiwiViewer for the iPhone/iPad (we'll release an app update to bring these new features to iOS owners shortly, but this post is about Android!) Some of the highlights include:
Built-in vis. demos, including a brain atlas viewer, time-series animation, and a 3D image slice plane widget
ParaViewWeb connectivity
Easy access to all your datasets – you can open from DropBox or an SD card, or download from a URL, with the ability to load scenes consisting of multiple datasets.
For a description of features and supported file formats, visit the KiwiViewer app documentation page. If your favorite file format is not supported, let us know! Contact us at kiwiviewer@public.kitware.com. To post to the mailing list, please subscribe here. As an immediate solution, you can use ParaView to convert files for KiwiViewer.
KiwiViewer isn't just for end users. It is an open-source project, powered by VTK (the Visualization Toolkit) and VES (the VTK OpenGL ES 2.0 Rendering Engine.) We encourage you to check out the code and use it to develop your own mobile applications. Kitware can help you develop advanced mobile apps; for inquiries, contact kitware@kitware.com.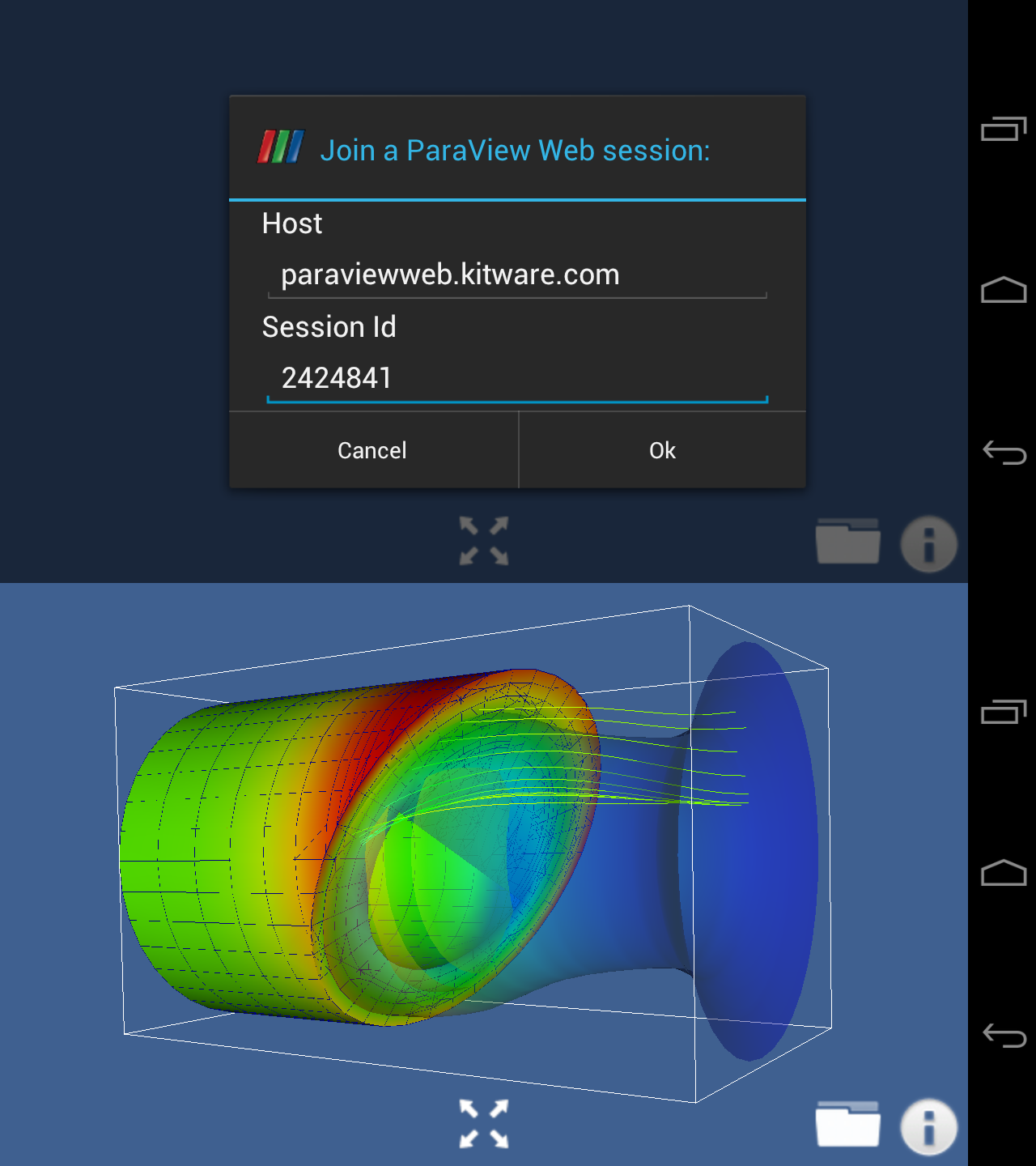 For more screenshots, visit the screenshot page, and also watch the brain atlas demonstration movie.