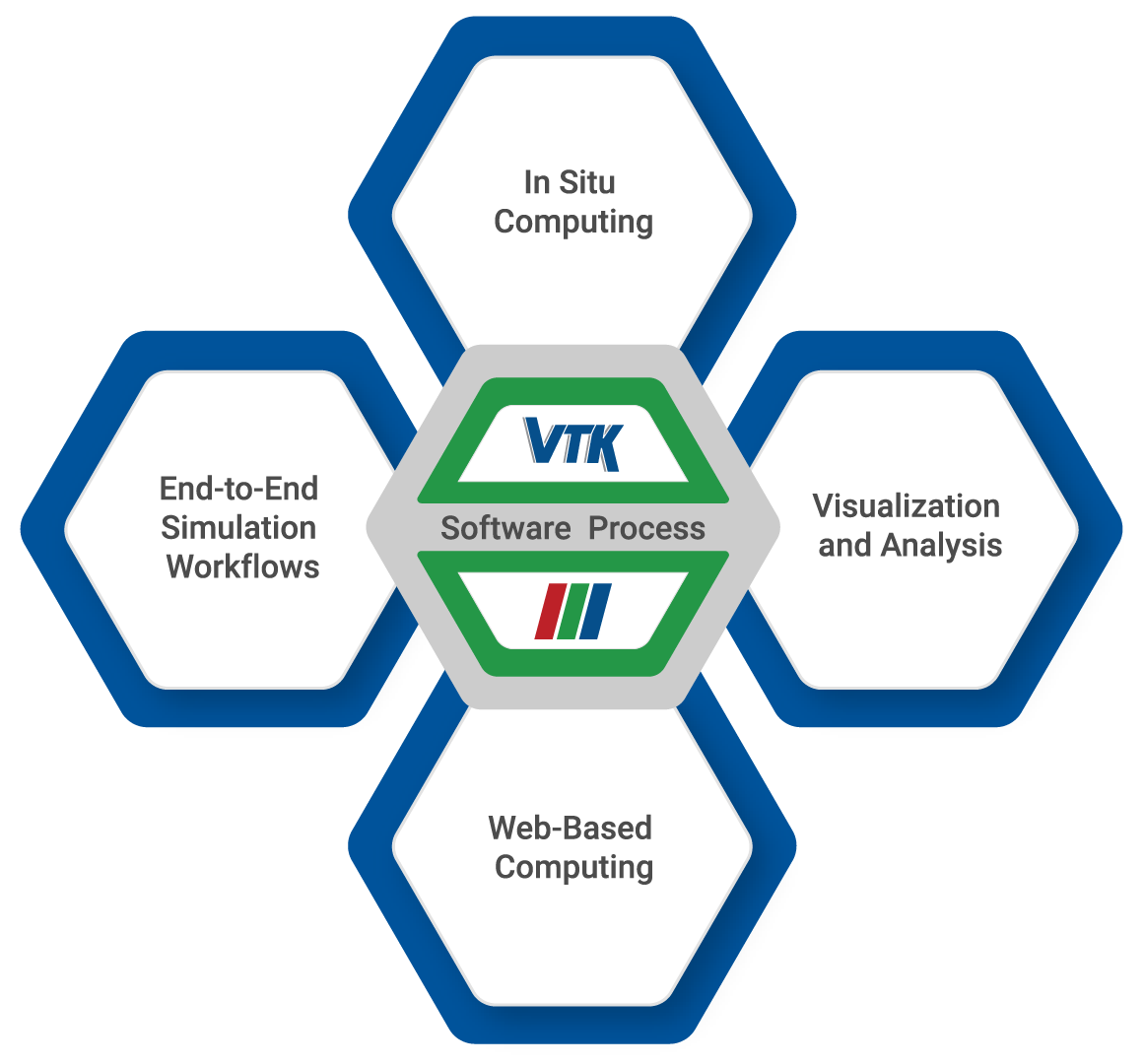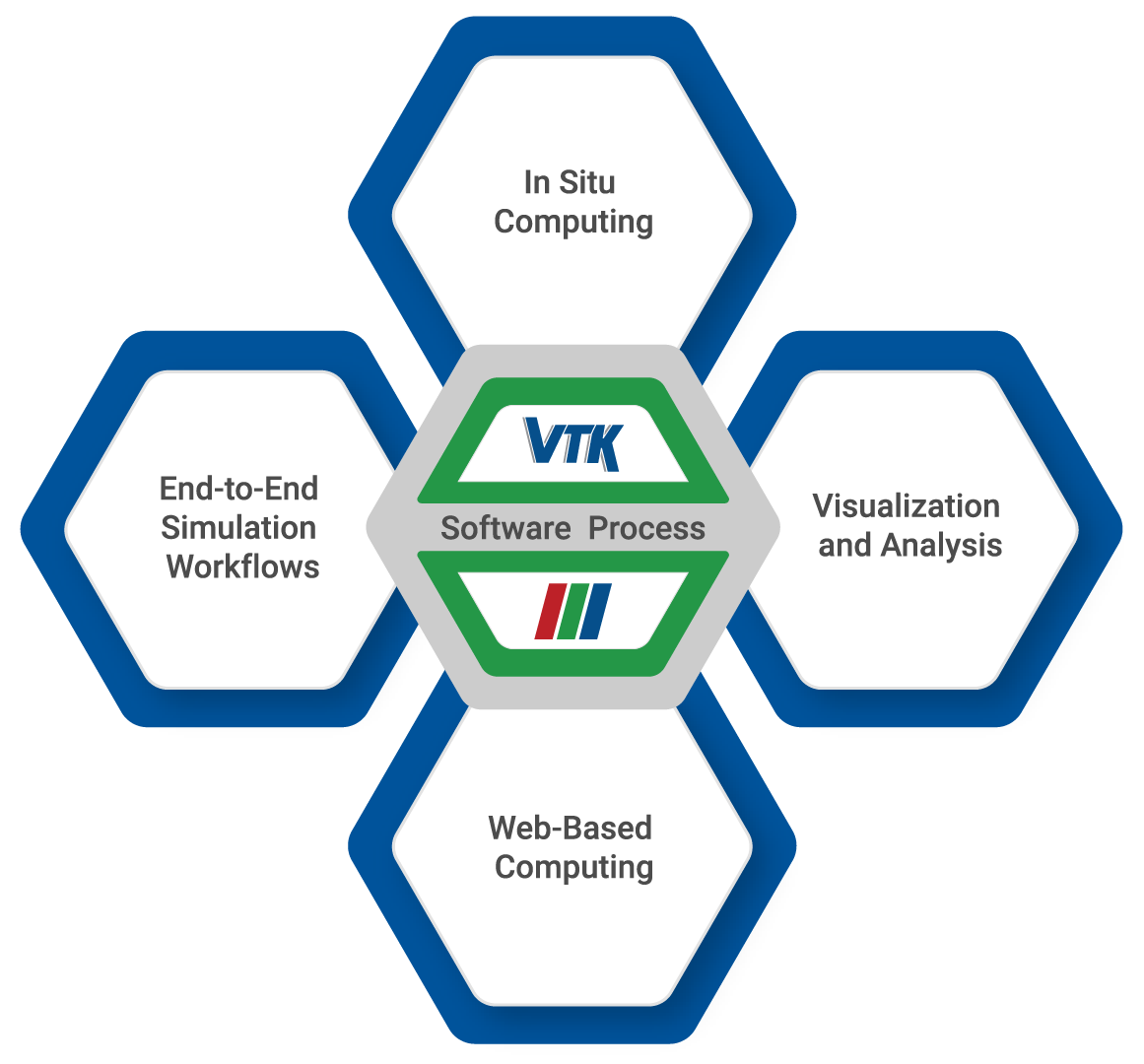 Helping You Visualize Your World
Kitware at SC21
Kitware has been bringing advanced scientific computing and visualization technology to the world since 1998. And we remain dedicated to the high-performance computing and visualization community. Our team develops custom software to solve complex scientific challenges based on our open source platforms. During SC21, we hope we can connect with you to share some of the recent projects we've been working on and the latest updates for platforms like CMake, ParaView, and VTK. As virtual exhibitors, we have a robust series of sessions scheduled in our booth's zoom room throughout the conference. For more information, and to access some of the materials, please explore this conference page.
Learn more about what Kitware has to offer
Meet the Experts: ParaView
Interested in
joining our Team?
Scientific Computing
at Kitware
Our Open Source Visualization Software Platforms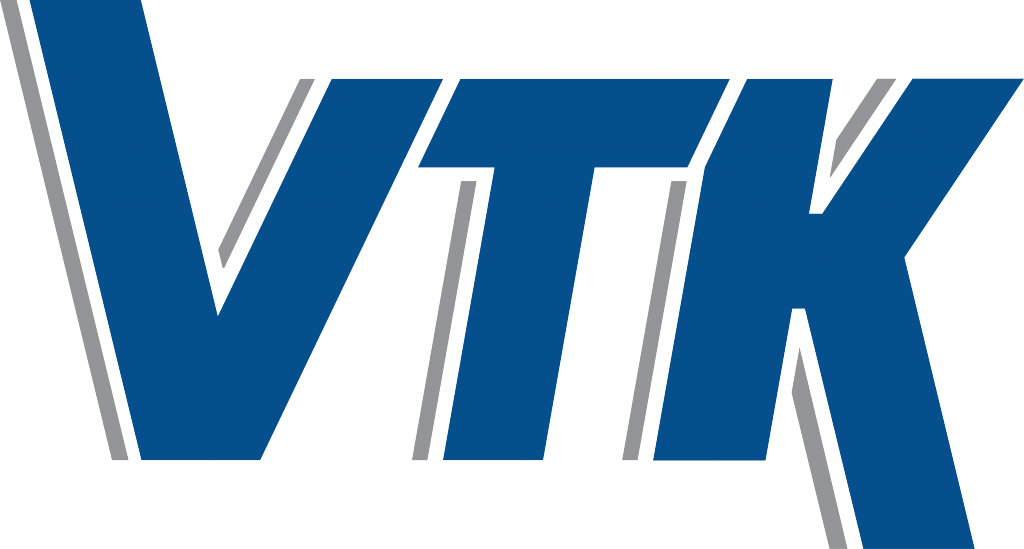 The Visualization Toolkit (VTK)
---
The Visualization Toolkit is open source software for manipulating and displaying scientific data.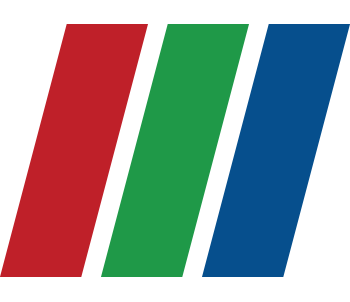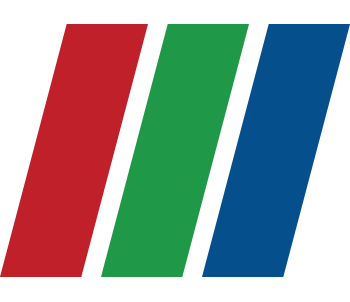 ParaView
---
ParaView is an open source, multi-platform data analysis and visualization application.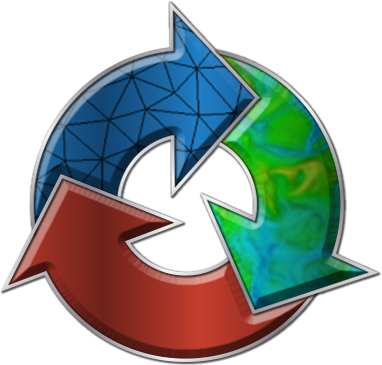 The Computational Model Builder (CMB)
---
The Computational Model Builder (CMB) leverages several powerful open source tools and integrates them into an application framework that can be easily adapted to specific problem domains.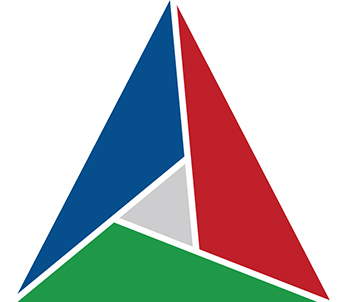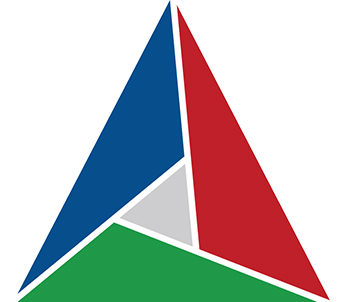 CMake
---
CMake is an open-source, cross-platform family of tools designed to build, test and package software. It is a powerful, cross-platform build environment
View our collaborator videos
Interact with Our Live Demos
See some of our popular visualization tools in action. Check out these demos:
ParFlow Digital Sand Tank Model
An online simulation tool that lets users interactively simulate and visualize groundwater movement through a virtual slice of the subsurface. Users can adjust groundwater levels, change subsurface properties, pump groundwater and add pollutants and watch the system respond in real time. Learn more about how to use it and run the model. Interact with ParFlow Sand Tank
Open Demo
ParaViewWeb Visualization
ParaViewWeb is a Web framework to build applications with interactive scientific visualization inside the Web browser. Those applications can leverage a VTK and/or ParaView backend for large data processing and rendering. Interact with ParaViewWeb
Open Demo
For more information on how you can leverage these platforms for your project, send us a message at
kitware@kitware.com.
Looking for more great Supercomputing content? Check out our page from SC20.