Microscopy Image Analysis Tutorial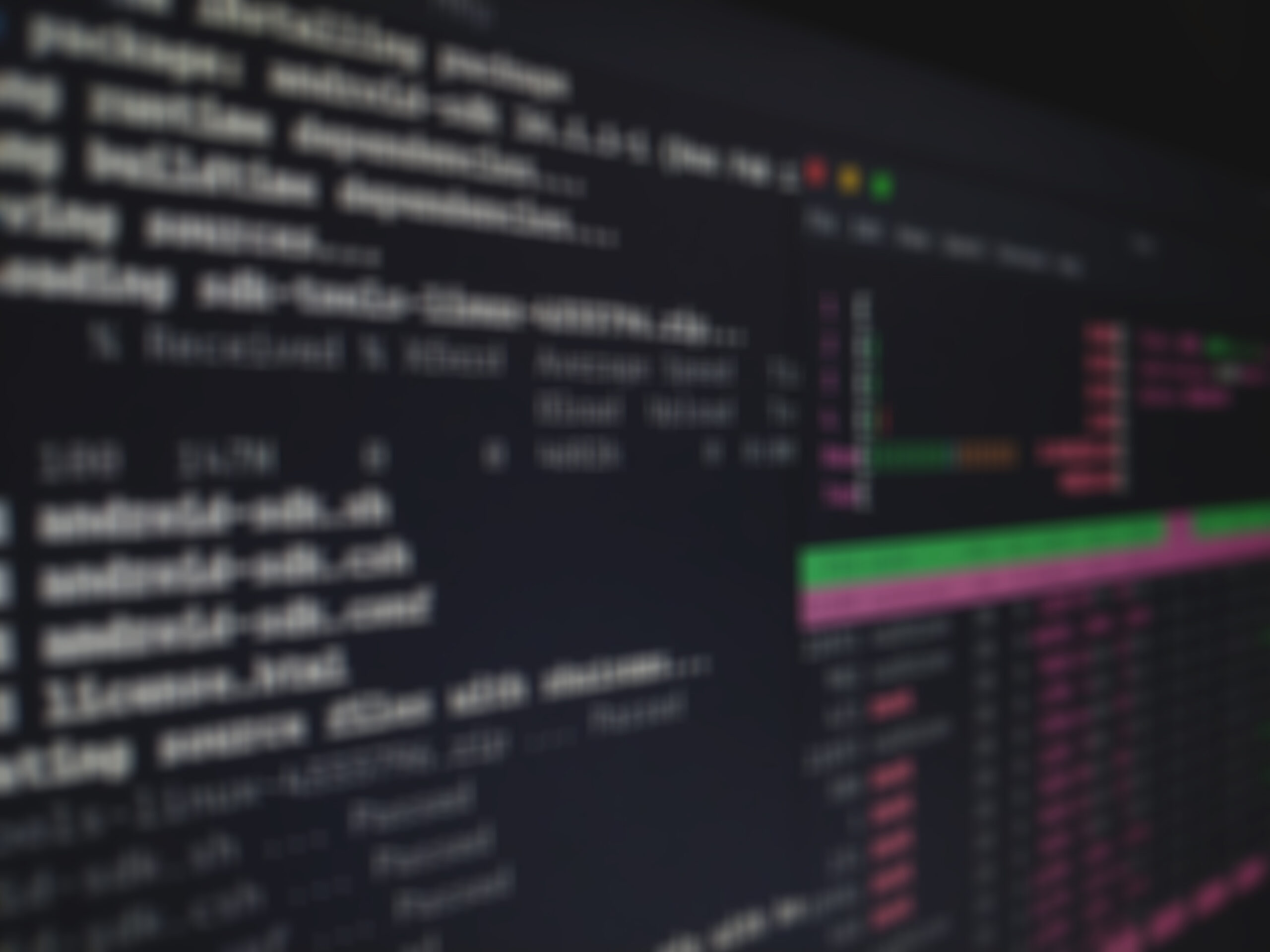 At the MICCAI 2010 conference in Beijing, China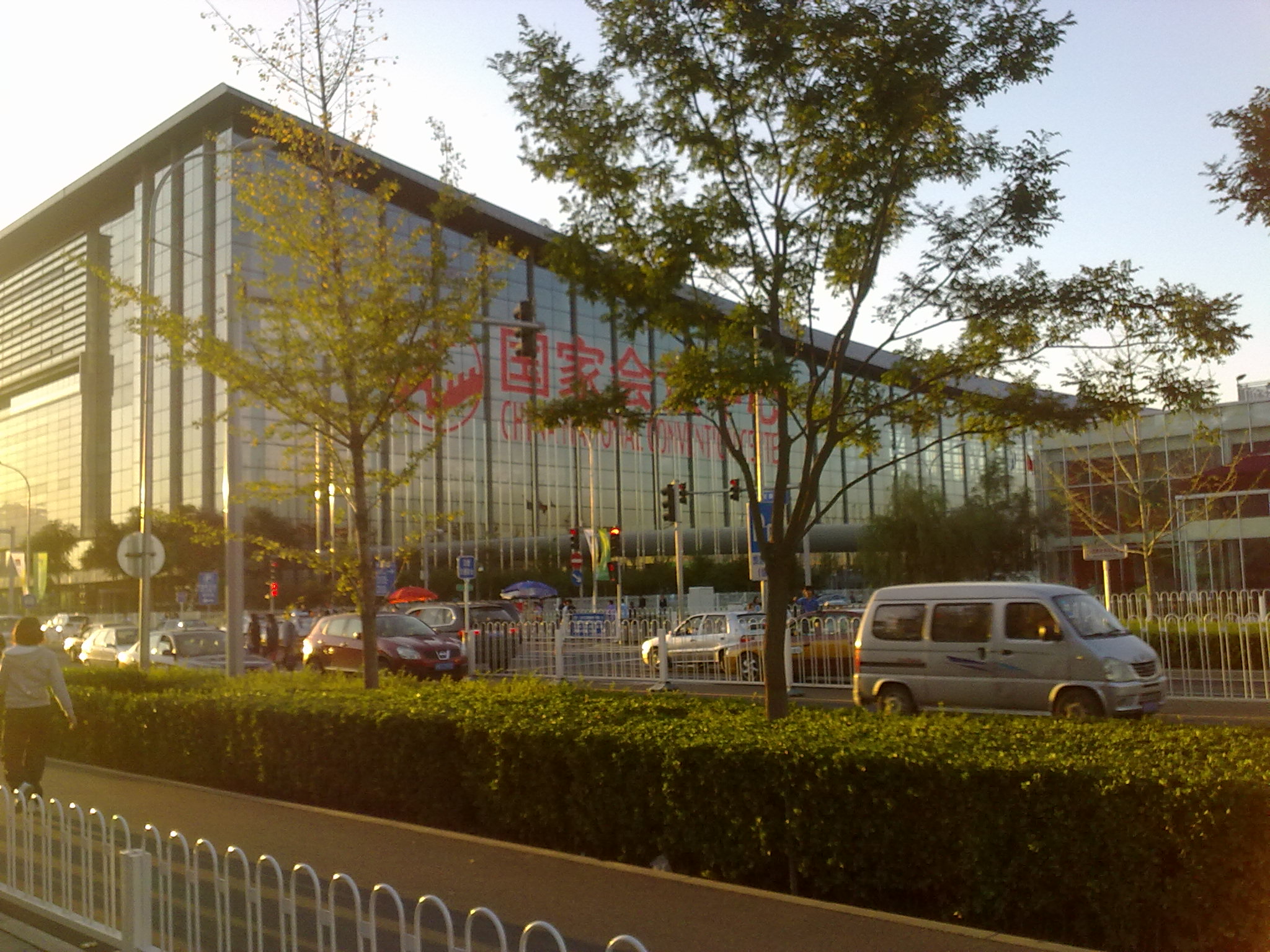 a Tutorial on Microscopy Image Analysis was presented.
The instructors who collaborated to deliver this tutorial included:
Hanchuan Peng, HHMI – Janelia Farm Campus
Sean Megason, Harvard University
Jense Ritch, GE Research
Fuhui Long, HHMI – Janelia Farm Campus
Tianming Liu, University of Georgia
Luis Ibanez, Kitware Inc.
Many topics were covered in this tutorial.
In particular a wide overview of the state of the art in the field.
---
As a tribute to traditional Chinese philosophy:

I hear and I forget
I see and I remember
I do and I understand
Confucius
The tutorial included a set of hands-on exercises.
---
These exercises took advantage of the availability of the V3D application,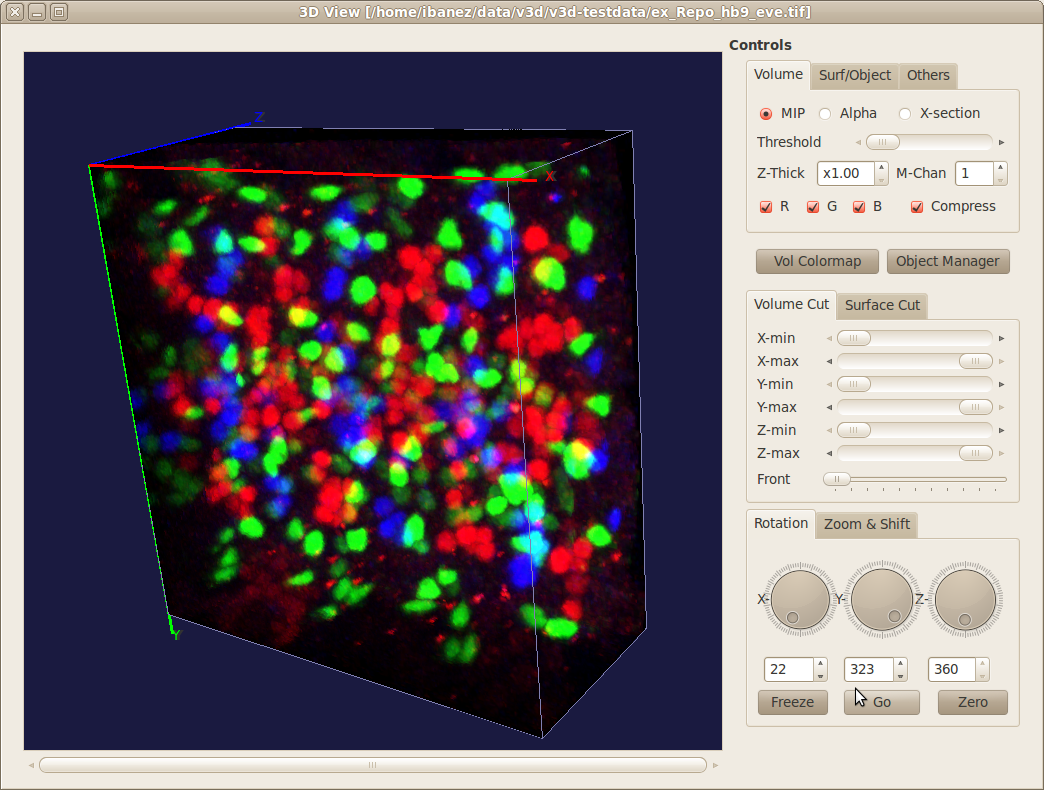 and the ITK Plugins developed for it.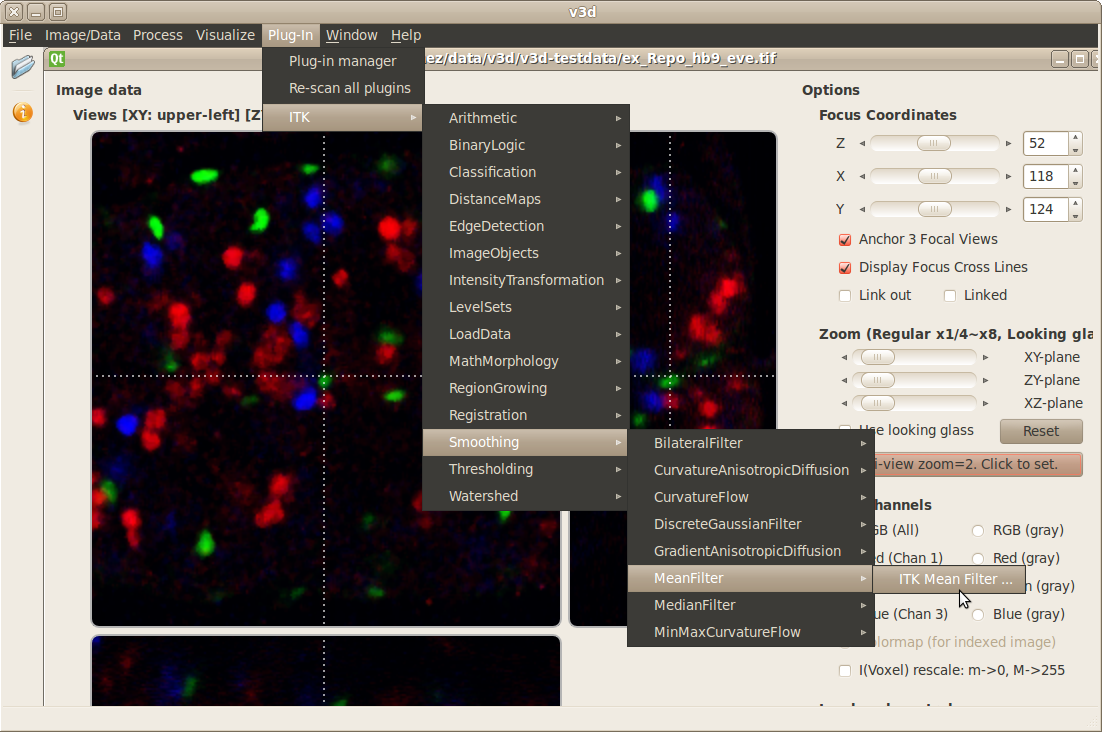 All the presentations of the hands-on exercises are available
under the Creative Commons by Attribution License 3.0,


and can be downloaded from the MIDAS instance
at http://midas.kitware.com/collection/view/30

They are in particular:
All of them in OpenOffice ODP, and PDF formats.
In order to make it possible for the attendees to execute these exercises
on any platform, a Virtual Appliance was provided for VirtualBox.

The appliance is available for download at the MIDAS instance here.
This virtual appliance contains the following:
Ubuntu 10.04 – 32 bits
ITK 3.20 source code
V3D 2.86 source code
ITK binary build
V3D binary build
ITK-V3D Plugins build
The Open Office presentations
You can use the virtual appliance by simply installing VirtualBox
on your computer and then importing the appliance.
These tutorial materials will continue to expand as we improve the
support that ITKv4 will offer to the field of Microscopy Image Analysis.