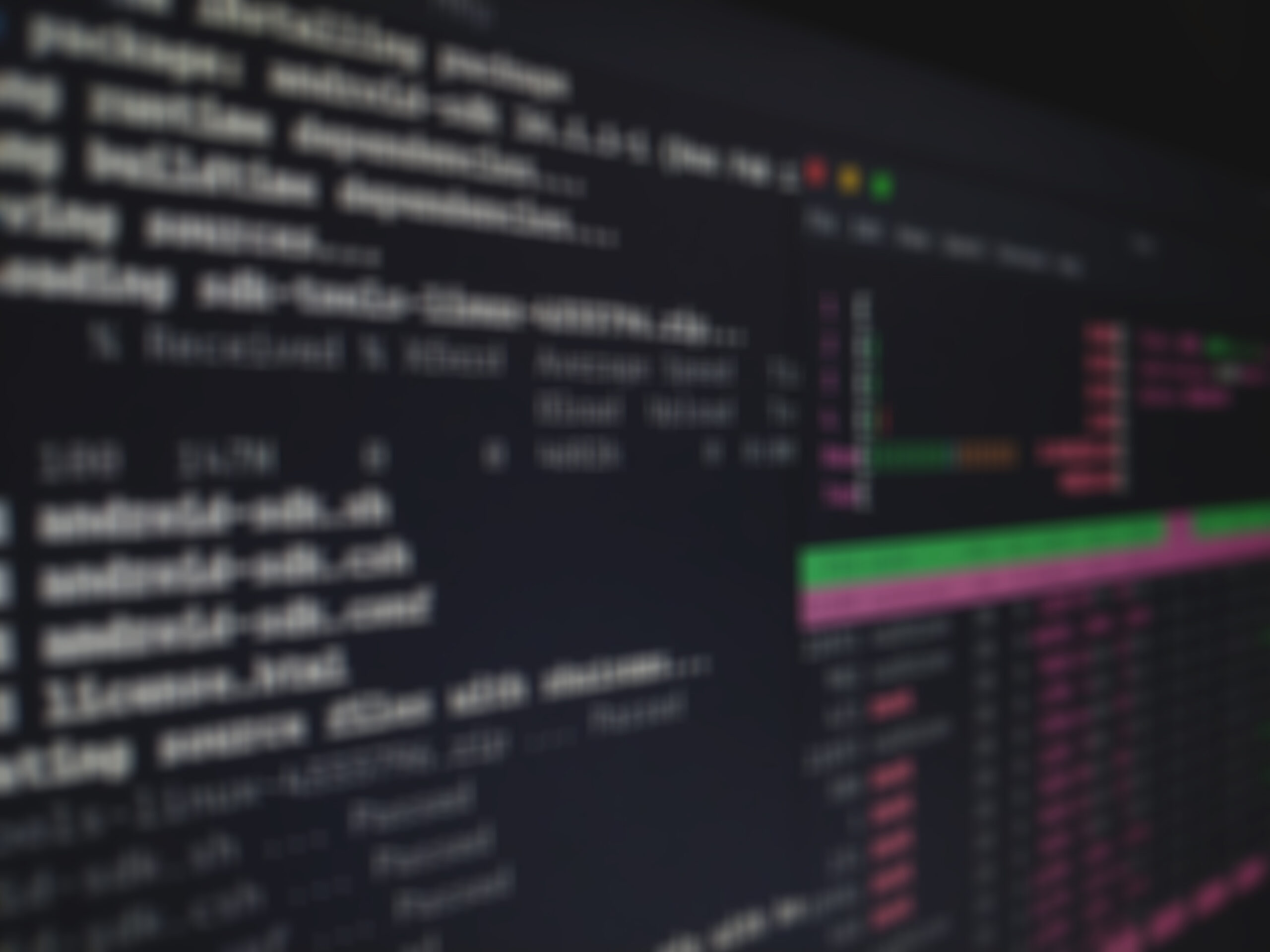 Kitware is proud to announce the second major release of its digital archiving and distributed system since June 2009. This 2.4 release implements more than 20 new features.
Among the new features of the 2.4 release:
Redesigned Image Gallery
Improved LDAP Support
Support for Plug-ins
Improved server-side upload
Custom upload workflows
Better BatchMake integration with custom reporting
We encourage users to download and try the latest release and join the mailing list.
Kitware's public instance of MIDAS is available at http://insight-journal.org/midas, hosting hundreds of freely available scientific and medical datasets. For more information regarding MIDAS, visit kitware.com/midas.