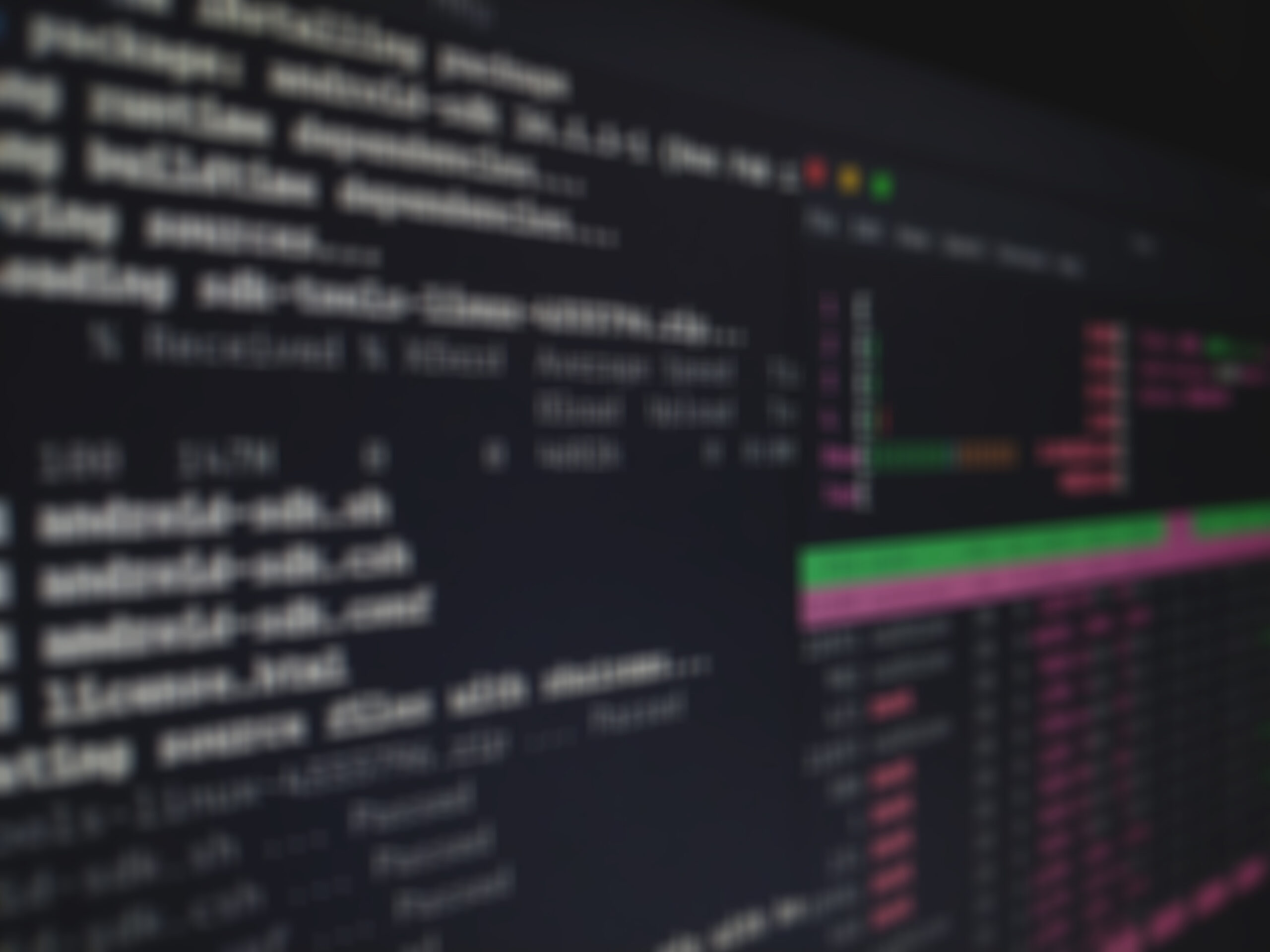 Kitware is proud to announce a major release of its digital archiving and distributed system. This 2.6 release implements more than 20 new features and fixed more than 50 bugs.
Among the new features of the 2.6 release:
• Better search facility
• Support for WebDAV
• Support for DICOM push/query/retrieve
• Support for comments and ratings
• Support for project workflow
• Upgraded CakePHP framework to version 1.3
• Better integration with BatchMake
• Release of a C++ API for remote management
• Release of the companion GUI application: MIDASDesktop 1.0
We encourage users to download and try the latest release and join the mailing list.
Kitware's public instance of MIDAS is available at http://insight-journal.org/midas, hosting hundreds of freely available scientific and medical datasets. For more information regarding MIDAS, visit kitware.com/midas.