Midas 3.2 is Available and Ready for Download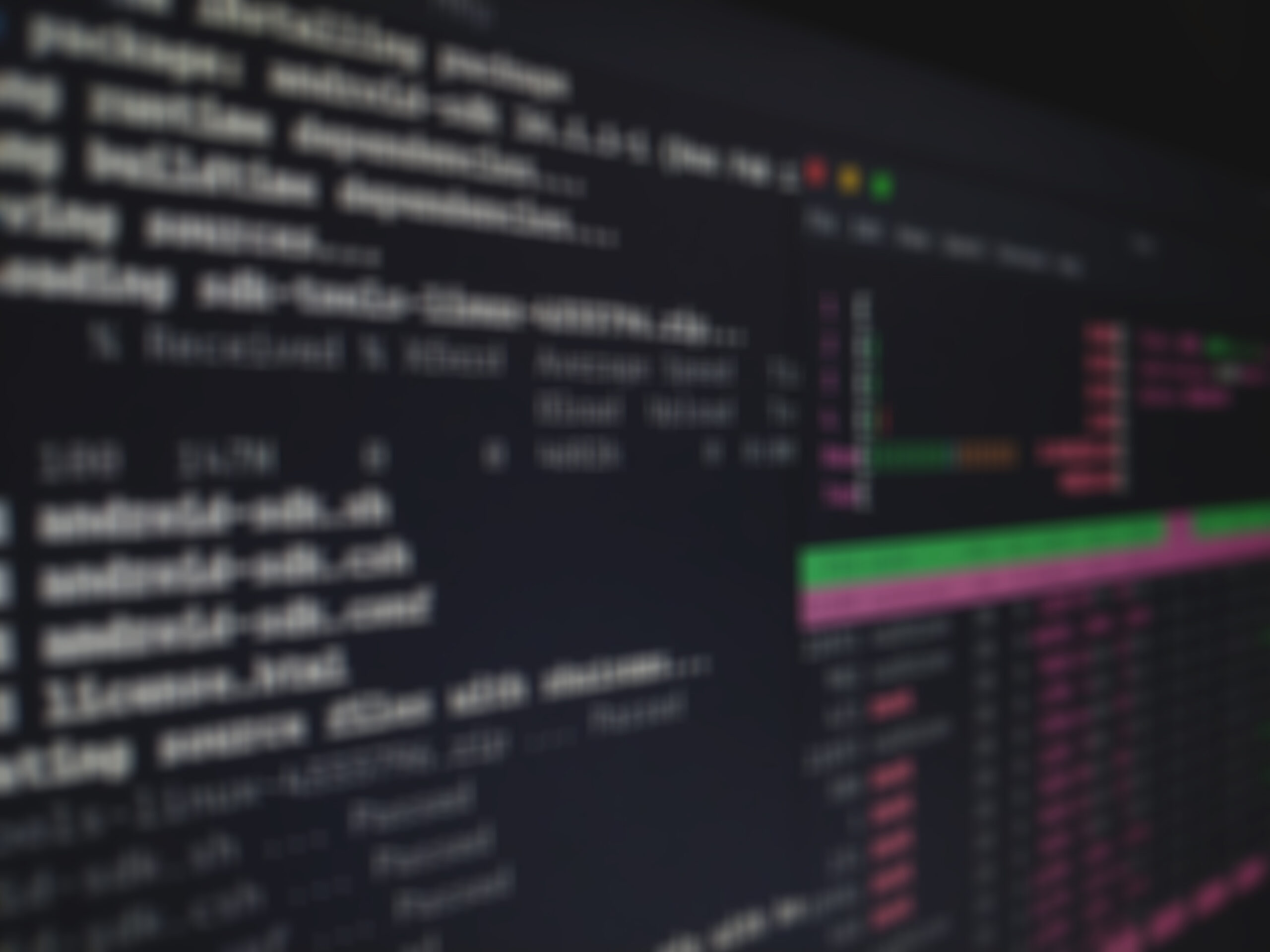 Kitware is pleased to announce Midas 3.2, a major release of its digital archiving and distributed system. This release includes an extensive redesign of the platform to allow for greater flexibility, robustness, and speed.
With the 3.2 release, Midas has switched from CakePHP to the Zend Framework, and the core system has been completely refactored to provide increased stability and modularity. The web interface has also been redesigned to provide quicker user interaction and a better overall user experience.
Additional features included in Midas 3.2 are an easier click-and-configure installation; support for PgSQL, MySQL, and other common databases; an improved search system; a new plugin mechanism for modularization; and an improved software process that incorporates GIT integration, coding style, and code coverage.
Users are encouraged to download and try the latest release from the Midas download page, and join the Midas community. A full list of changes and resolved issues addressed in Midas 3.2 can be found on the Midas wiki.
Public instances of Midas are available at http://insight-journal.org/midas and http://midas.kitware.org. These instances contain hundreds of freely-available scientific and medical datasets.
For more information on Midas and how it can be integrated into your data management workflow, please visit the Midas Platform website, www.midasplaform.org,  or contact us at kitware@kitware.com or (518) 371-3971.