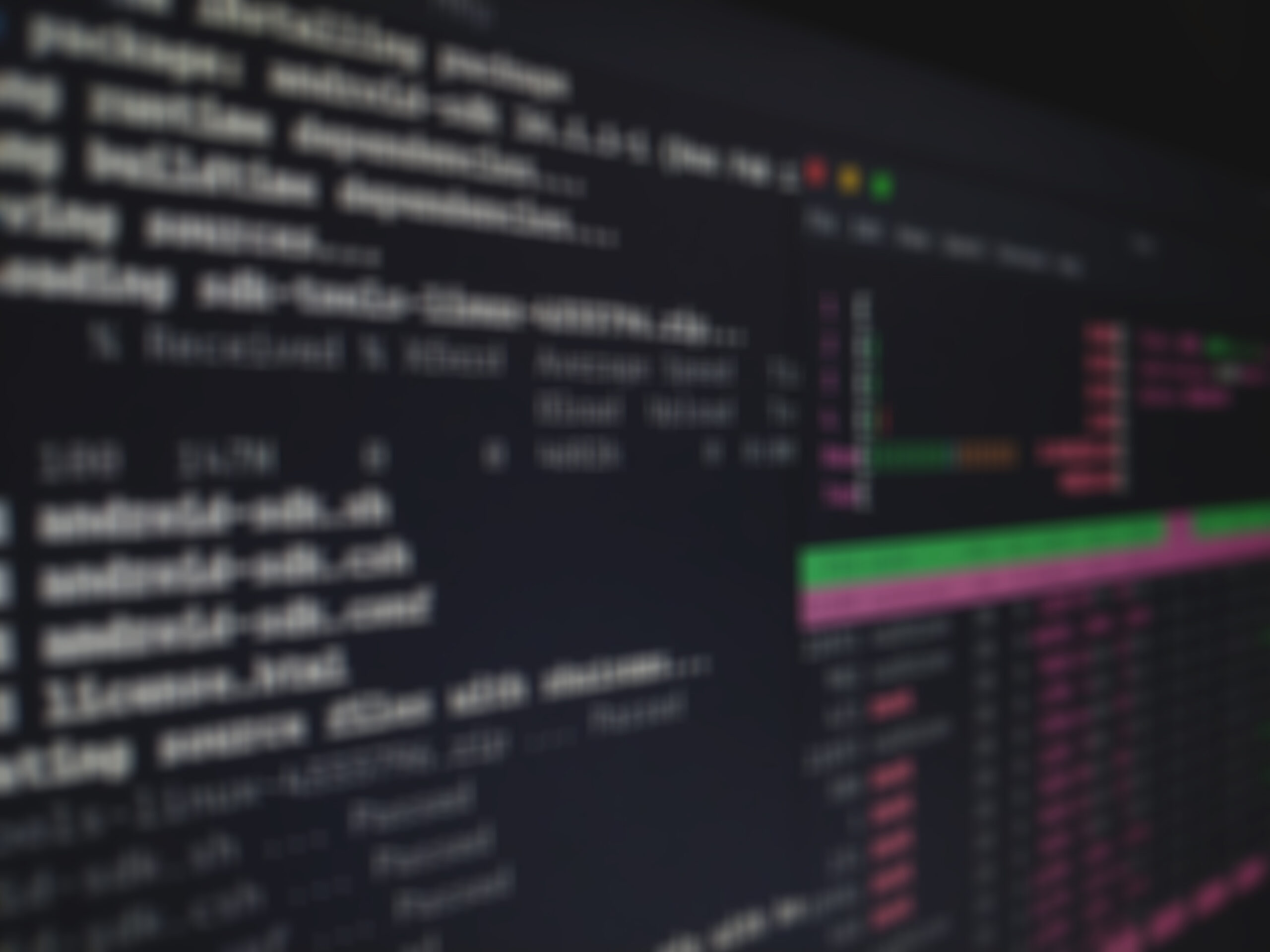 Kitware is pleased to announce the release of MoleQueue 0.7.0. MoleQueue is a part of the Open Chemistry project, which was developed to integrate computational chemistry codes on desktop and high-performance computing (HPC) resources. The release features several bug fixes, as well as enhancements for submitting multiple projects. It also has platform specific fixes that make the software more reliable on Mac OS X and Windows.
MoleQueue has been developed as a standalone, system-tray resident application that runs a graphical application and a local server. It uses local sockets for communication and is powered by Qt. MoleQueue supports the configuration of multiple queues, including local and remote.
The development of MoleQueue was funded by a US Army SBIR with the Engineering Research Development Center under contract (W912HZ-12-C-0005). Its source and binaries are available on Open Chemistry's website, as well as on SourceForge.
To learn more about Kitware's Scientific Computing expertise, please contact kitware@kitware.com.