National Day of Civic Hacking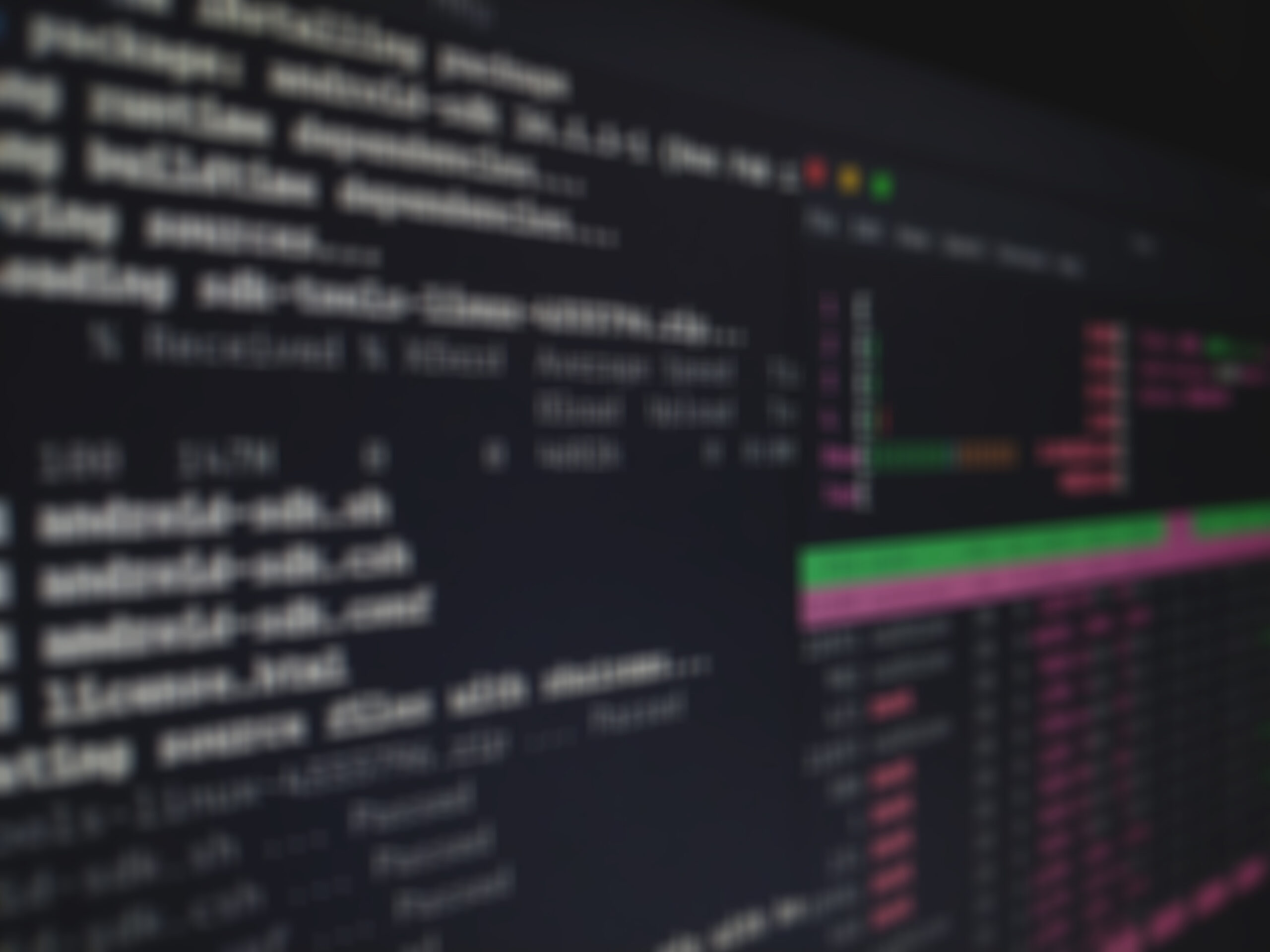 The second
National Day of Civic Hacking
http://hackforchange.org/
is taking place on May 31-June 1.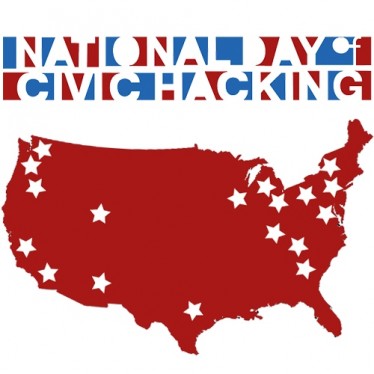 The National Day of Civic Hacking is an opportunity for citizens, software developers, technologists, and entrepreneurs to use publically available data and technology to tackle civic or social challenges such as coordination of homeless shelters, or access to fresh, local, affordable food. Participants are encouraged to use open data such as the information found on New York State's open data portal, OpenNY.
There are currently 121 events scheduled in 99 cities around the world, including a Hackathon at the White House. There are five events scheduled in three cities New York State – Albany, Rochester, and New York City.
We will be participating in the Albany, NY event
http://hackforchange.org/events/albany-hackathon/
That will take place at
Room BB 209
Saturday May 31st
10am – 5pm
Please add your name to the Registration Form.
This event is being coordinated in the open Google document.
If you are in the Albany area, please join us to hack for the greater good !,
or find similar events in your area.