New Team Member Joins Kitware in December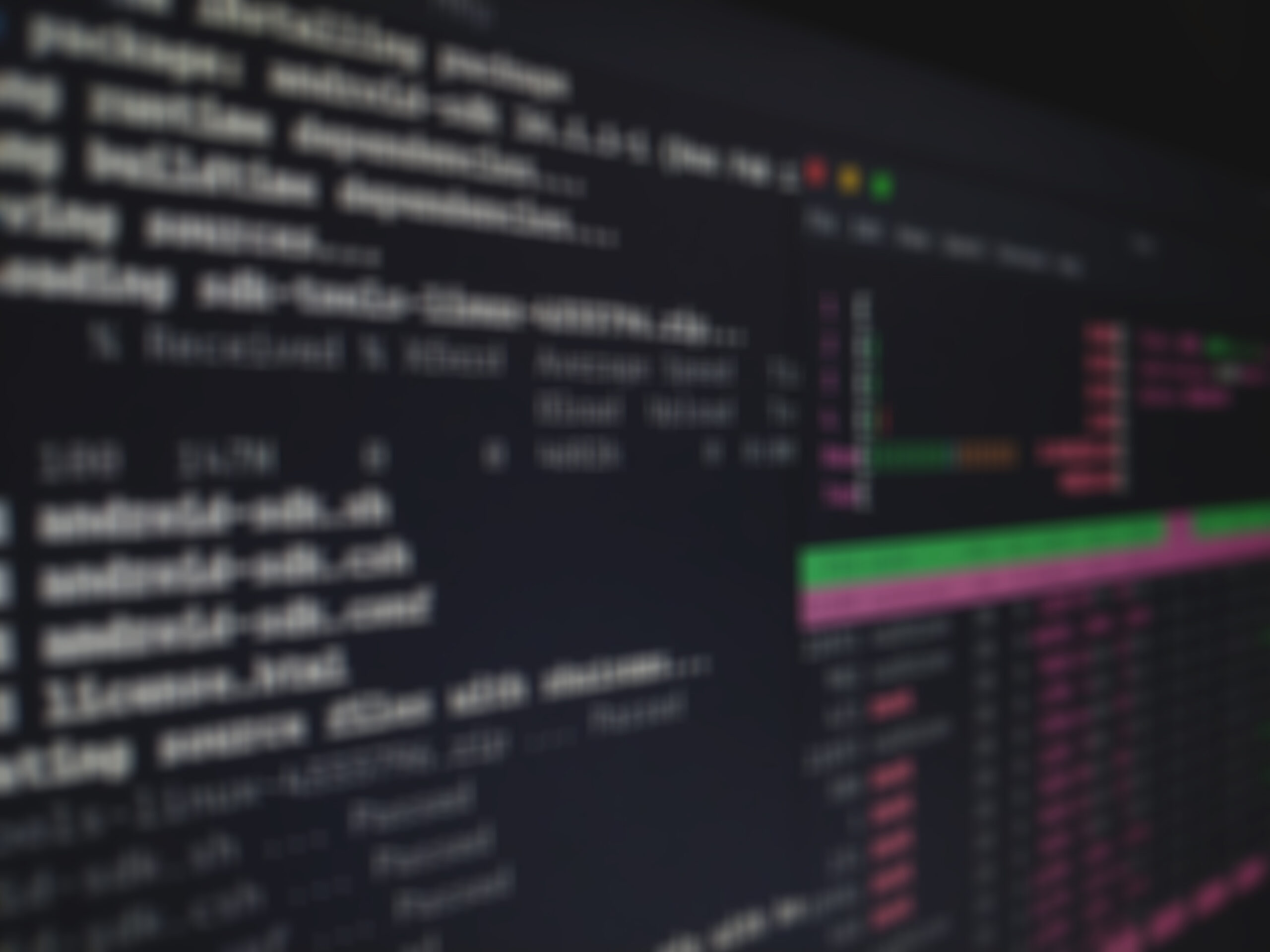 Kitware welcomed Roland Kwitt to the team in December. Roland joined the Carrboro office as an R&D engineer, where he will be working on a variety of projects. He earned his Ph.D. in computer science from the University of Salzburg, where he also received his master's of science. Roland's research focuses on decision-theoretic formulations of computer-vision problems such as image retrieval and classification; medical image processing; statistical modeling; 3D LIDAR data processing; and autonomously driving vehicles.
Kitware is excited to welcome Roland to the team! In 2012, Kitware will still be looking for talented and motivated individuals for a variety of positions in computer vision, scientific visualization, medical imaging, and informatics. For more information on our current openings, please visit our website. Interested applicants should send a cover letter and resume to jobs@kitware.com for consideration.