New Team Members Joined Kitware in August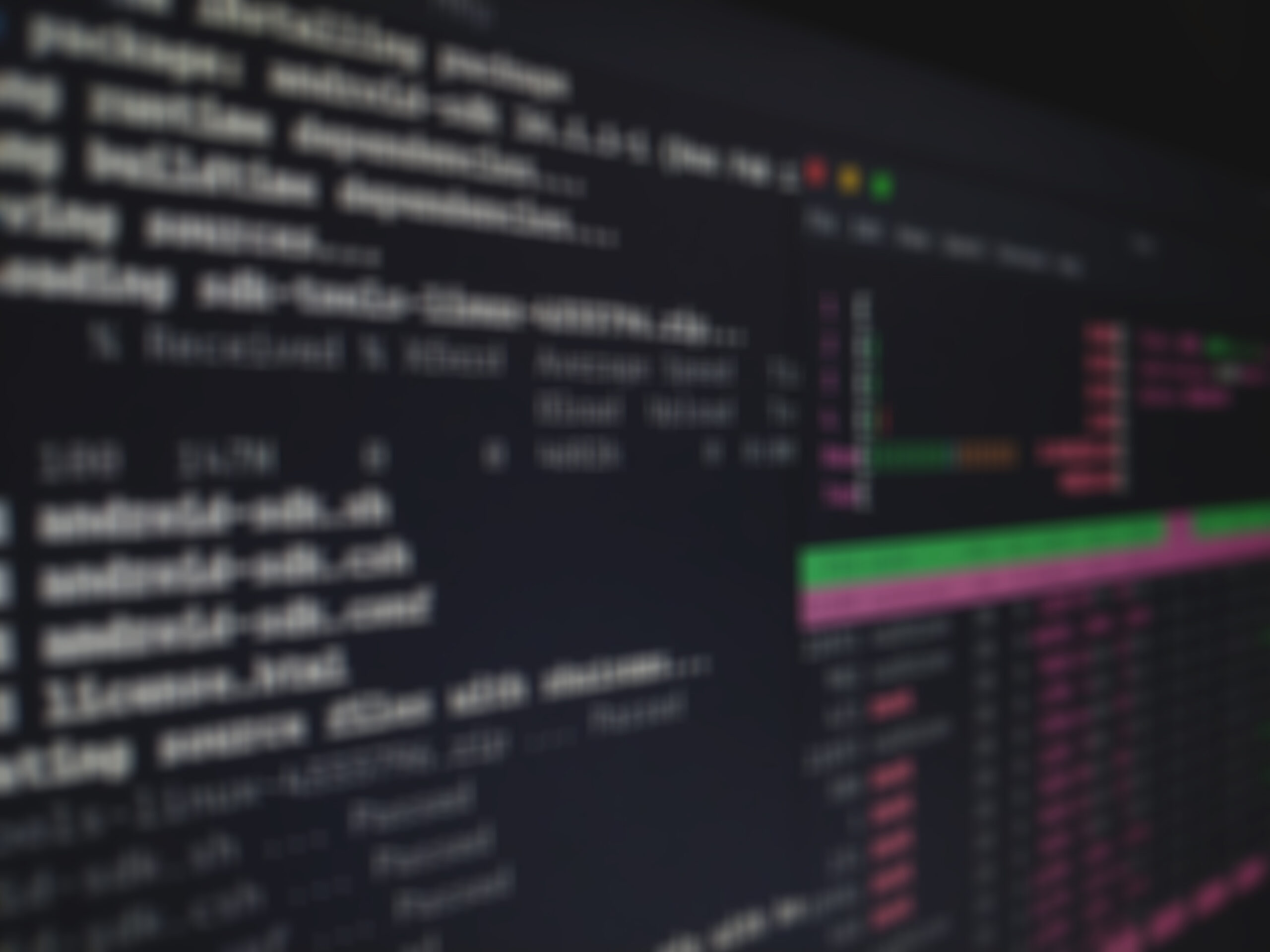 Last month, Kitware welcomed two new Scientific Computing team members, Dr. David Thompson and Dr. Roni Choudhury.
Dr. David Thompson joined Kitware as an R&D Engineer at the Carrboro, NC office. He holds a Ph.D. from the University of Texas at Austin, where he also received his M.S. in engineering. His graduate research included developing computational tools for rapid prototyping techniques; a feasibility study of a geometric technique for conceptual mechanical design which yielded lumped-parameter models for concept selection; and an approach for parallel isocontouring. Prior to joining Kitware, Dr. Thompson was with Sandia National Labs, where his work included developing visualization techniques for higher-order finite elements and monitoring HPC platforms to detect and statistically characterize failures.
Dr. Roni Choudhury joined the Clifton Park, NY office as an R&D Engineer. He recently received his Ph.D. in computer science from the University of Utah, where his dissertation focused on "Visualization of Program Behavior via Memory Reference Traces." He also holds a B.S. in computer science and mathematics from the University of Chicago. Since 2005, Dr. Choudhury has worked as a graduate research assistant in various roles at the University of Utah, on projects including the design and development of new approaches for collecting and visualizing memory performance data and the investigation of information visualization techniques for deriving insight into mouse blood glucose data.
Kitware is pleased to welcome Dr. Thompson and Dr. Choudhury to the team! Kitware is still growing and looking for enthusiastic, motivated individuals to join our team. For full details on our open positions or to apply, please visit our employment site at jobs.kitware.com.