NY State: Health Care at the Crossroads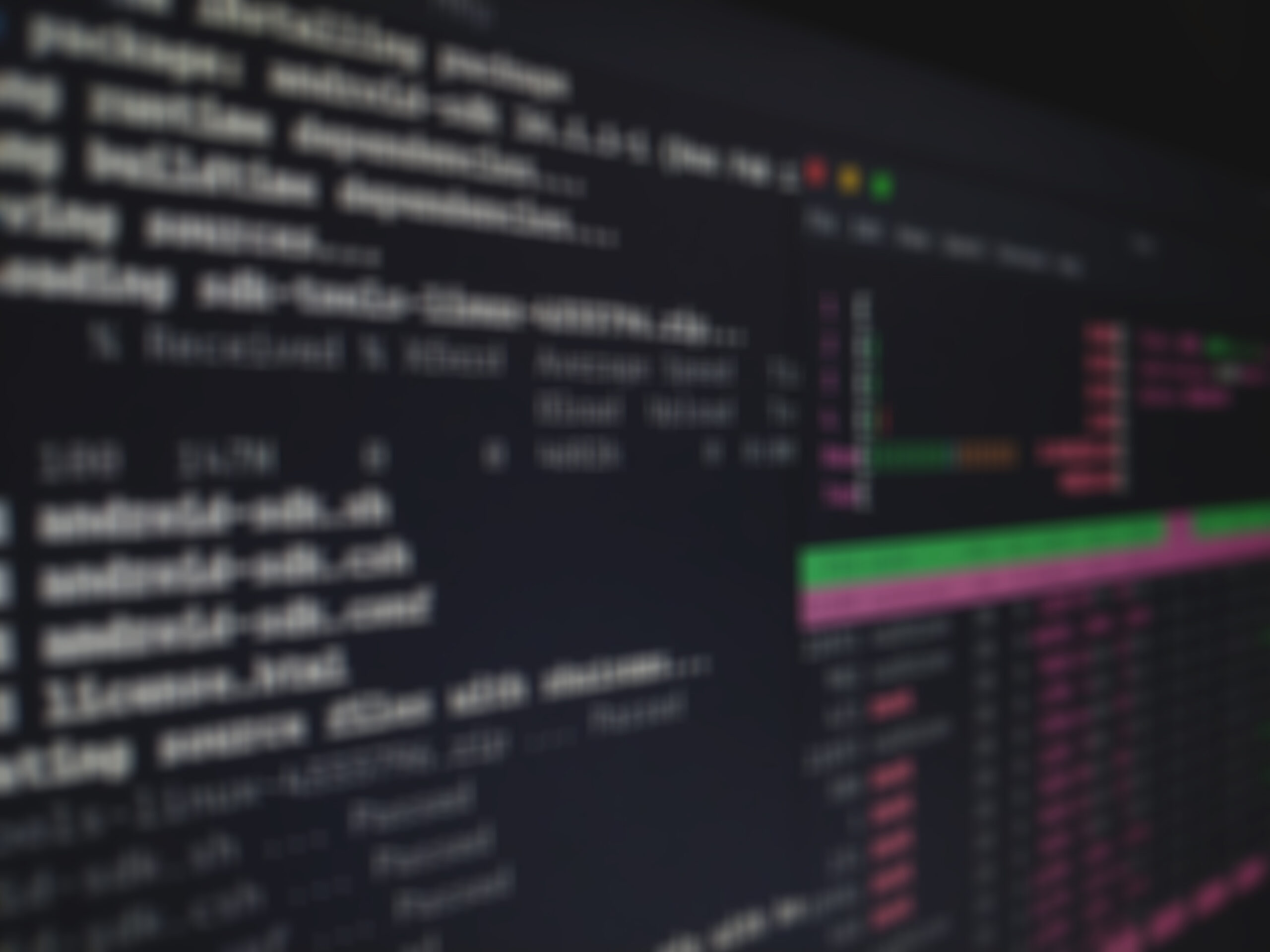 On March 26, The Business Review hosted an NY Event
Health Care at the Crossroads
The Drive Toward Reform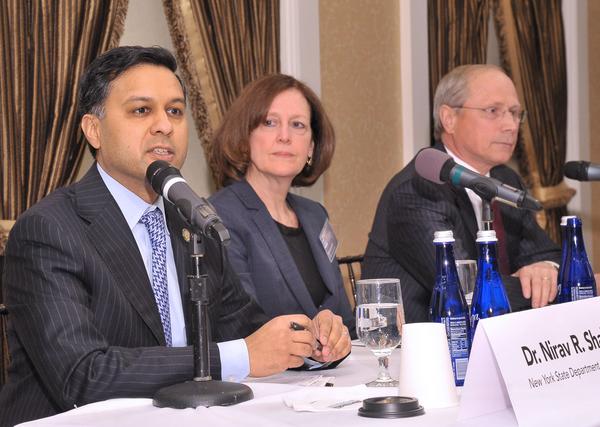 Organized as a panel with the speakers (from left to right):

Dr. Nirav R. Shah, New York State Health Commissioner

Ruth Anne Hackett, Leader, GE Power and Water Health Service
James K. Reed, MD, President & CEO, St. Peter's Health Partners
The event gathered close to 400 attendees, and covered a very interesting set of topics.
In particular
The unrolling of the NY Health Exchange, one of the first Health Insurance Exchanges to be deployed as part of the Healthcare Reform. The Exchange is essentially an open market where individuals and organizations can shop for healthcare coverage.

The need to drive health care towards outpatient (not in the hospital) care

As the most important measure to reduce health care cost.

To that end, the need for investing on Home Care and Telemedicine

The creation of urgent care facilities in neighborhoods (as alternatives to visits to Hospital Emergency Rooms).


The need to change the culture of "over-treatment", on the assumption that "more is better".

The creation of a system to request second-opinions electronically.

Curiously NY State has brought down the cost of healthcare per capita by 9%, from $10K to $9K.

The adoption of EHRs in NY State seems to have reached 50%.

The economics are driving independent doctors offices to be acquired by larger practices.
In the path toward reducing cost an improving quality, a cultural transformation is needed, in which Doctors would become comfortable give up control, to some degree to nurses and to some degree to EHRs.

One of the most revealing arguments was made by the NY State Health Commissioner, indicating that another key cultural change that is sorely needed is to move beyond the notion of competition, and the perception that the economics in health care are a zero-sum game, where the earning of one entity must be the loses of another, and instead, move towards Collaboration and the Creation of Value through Sharing. Curiously, two concepts that are well known in peer-production and open source economics.
Both concepts have been nicely explained by Yochai Benkler:

The Penguin and The Leviathan:
The Science and Practice of Cooperation