Open Access Act passed by Congress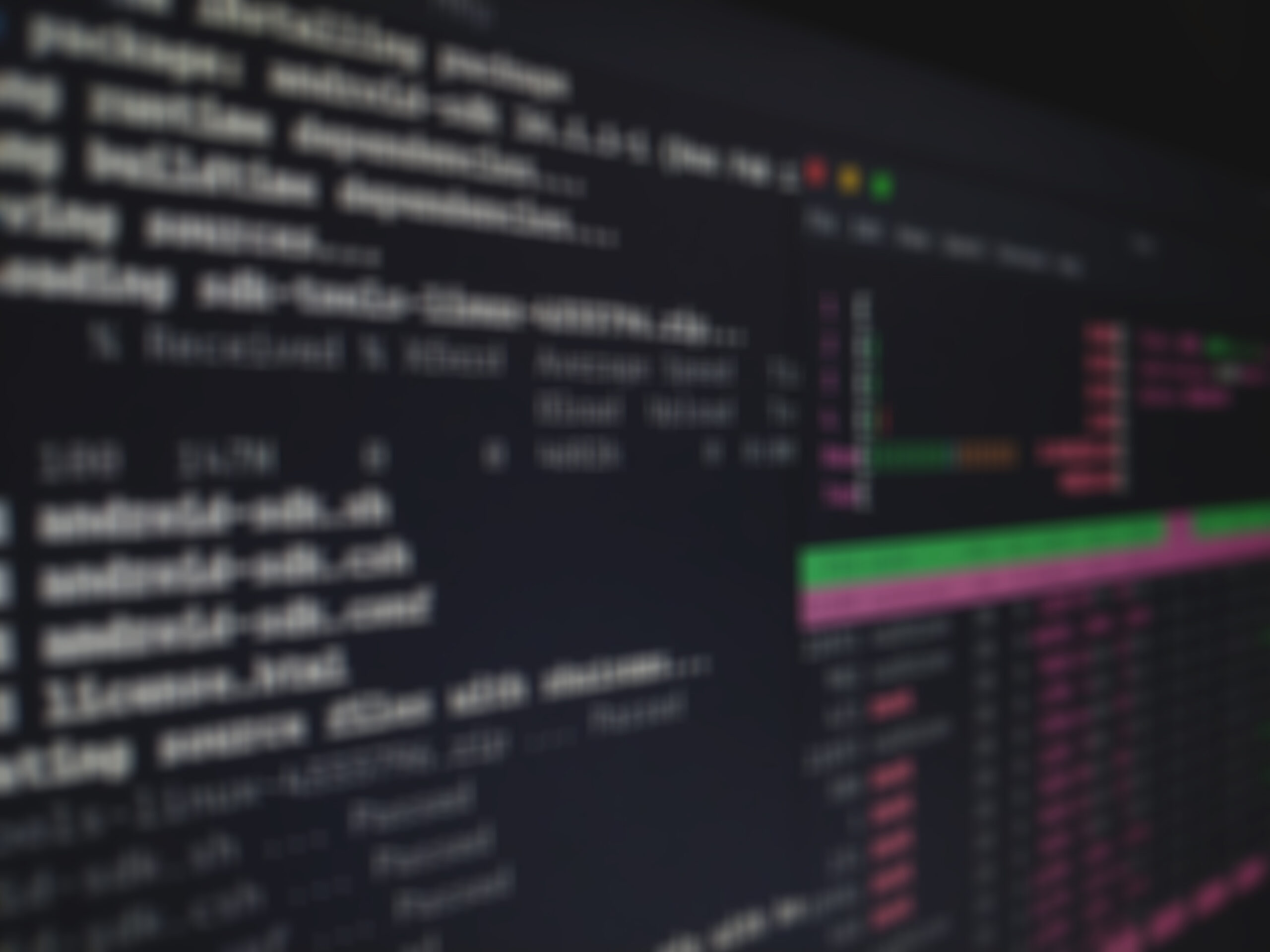 The Creative Commons blog shared on Friday the US Congress passed legislation requiring:
Federal agencies with research budgets of at least
$100 million per year to provide the public with
free online access to scholarly articles generated
with federal funds no later than 12 months after
publication in a peer-reviewed journal.
The agencies affected by the public access provision of the appropriations bill include
Department of Labor

Department of Education

Department of Health and Human Services
which includes research-intensive sub-agencies such as

The National Institutes of Health

Food and Drug Administration, and

Centers for Disease Control and Prevention
According to SPARC, the bill
"ensure[s] that $31 billion of the total $60 billion annual U.S.
investment in taxpayer-funded research is now openly accessible."
This legislation builds upon the progress made with:
The legislation reads, in Section 527, page 1021:
SEC. 527.
Each Federal agency, or in the case of an agency with multiple bureaus, each bureau (or operating division) funded under this Act that has research and development expenditures in excess of $100,000,000 per year shall develop a Federal research public access policy that provides for—
(1) the submission to the agency, agency bureau, or designated entity acting on behalf of the agency, a machine-readable version of the author's final peer-reviewed manuscripts that have been accepted for publication in peer-reviewed journals describing research supported, in whole or in part, from funding by the Federal Government;
(2) free online public access to such final peer-reviewed manuscripts or published versions not later than 12 months after the official date of publication; and
(3) compliance with all relevant copyright laws.
---