Open Source Computer Vision Capabilities at UAS Reno 2014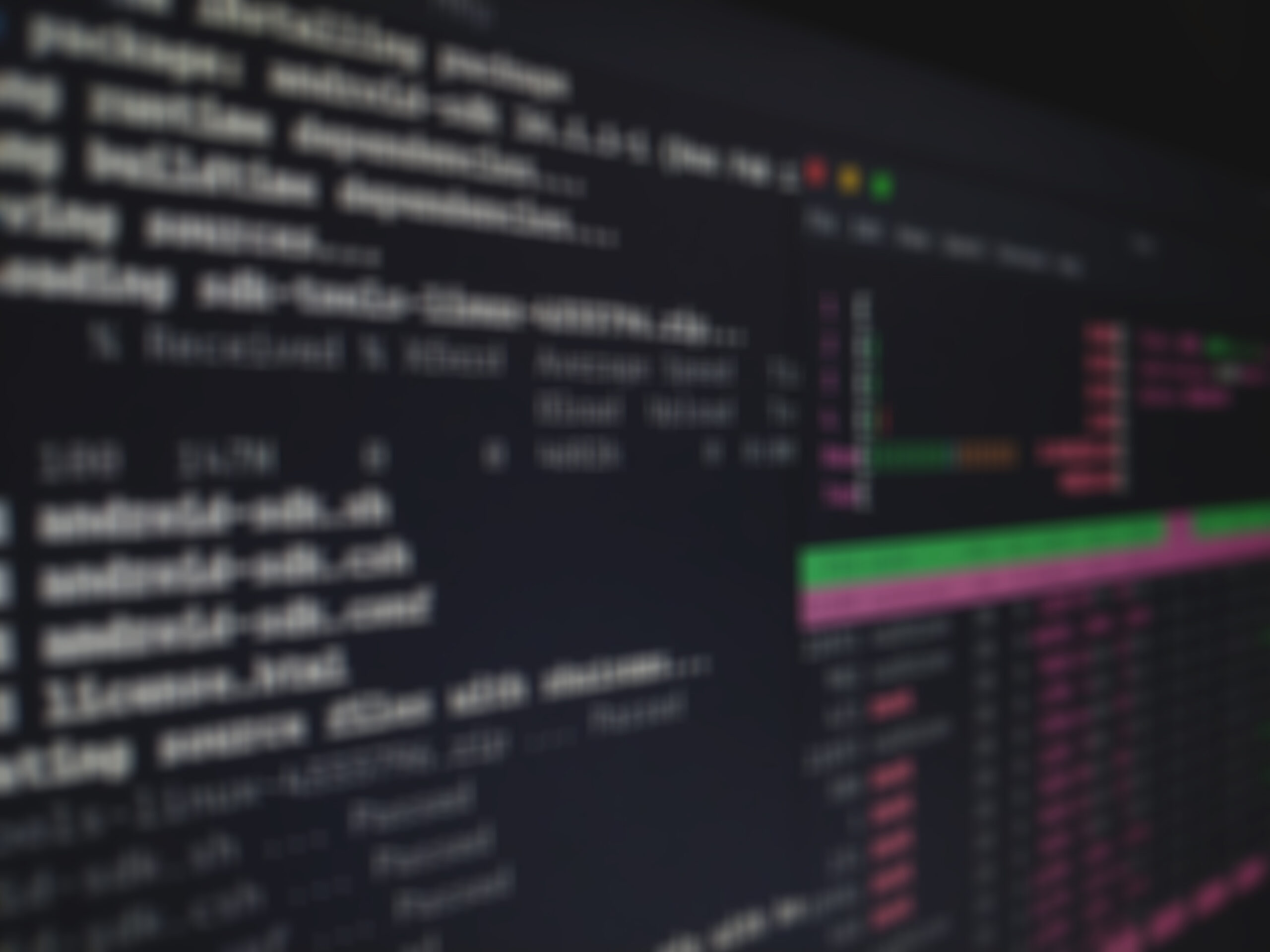 In October, Heather James attended the UAS Mapping 2014 in Reno, NV to present Kitware's work on open source computer vision and analytics solutions for the unmanned aerial systems (UAS) and photogrammetry and remote sensing communities. Ms. James highlighted the benefits of open source in general, including efficiency in creating and modifying tools and community sharing and support, and also the specific advantages of Kitware's open source computer vision tools.
Kitware's computer vision technologies apply models of human vision to extract knowledge out of different types of data, with impact on a range of industries represented in the UAS field such as agriculture and mapping, urban planning, public safety, and emergency response. The tools that Kitware develops and supports enable automatic extraction, analysis, and understanding of useful information in the form of decisions. Many of these technologies have recently been published as part of the Kitware Image and Video Exploitation and Retrieval (KWIVER) Toolkit, which is a collection of  open-source tools for video analytics developed by Kitware. To learn more about Kitware's computer vision technologies, Ms. James' presentation is available for download as a PDF, and the team can be contacted at (518) 371-3971 or computervision@kitware.com.